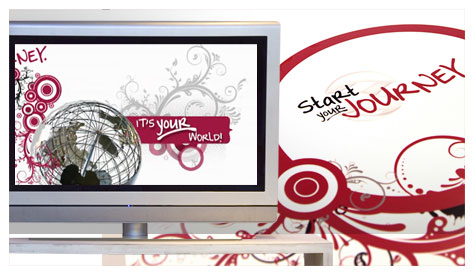 Insights:

Higher education marketing campaign gets A+
Lake Area Tech's "Start Your Journey" campaign received three awards in the 26th Annual Educational Advertising Awards higher education marketing competition.
HEMR gave a Gold Award to the campaign's television commercials. Awards of Merit went to a recruitment poster and magazine ad. Insight created the campaign for Lake Area's 2010-2011 recruitment season.
The Educational Advertising Awards is the largest higher education marketing awards competition in the country. This year, over 2,500 entries were received from more than one-thousand colleges, universities and secondary schools from all fifty states and several foreign countries.