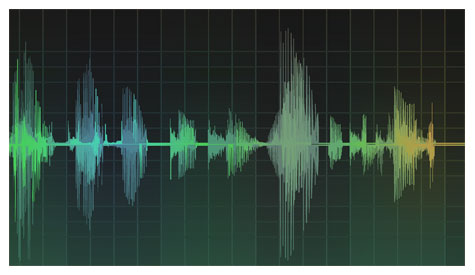 Insights:

Marketing Insights: Healthcare companies need to use their indoor voice
A promise is a promise. And that is just what your healthcare marketing is.
A promise to your audience of what you offer, how you will deal with them and what your commitments are. Unfortunately, what many healthcare organizations overlook is who is going to fulfill that promise. Your frontline personal are the ones who interact with the public every day. Too often the physicians, nurses and staff aren't even aware of new healthcare marketing initiatives, never mind what that initiative is promising people.
To fulfill your consumer promise and to maximize the effectiveness of your marketing efforts your internal staff should not only be aware of it, but also what their role is in it. In other words, you must use your inside voice before you use your outside voice.
There are countless ways to effectively communicate to your internal audience. From staggered live presentations to include all different shifts to internal signage and email or social media. The key is to be inclusive, to be responsive and to be clear on what they can do to make this effort a success
The rewards of using your inside voice include higher customer loyalty, better ROI on external marketing efforts and a more motivated staff.
Next week's topic –
Free Marketing Insights: Words in the sky.