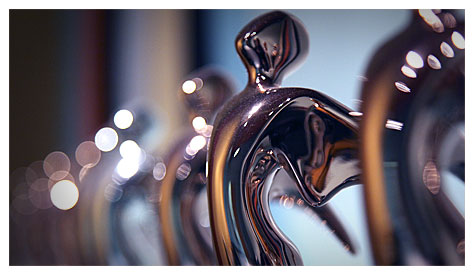 Insights:

Marketing Insights: Telly Awards and Print Industry Midwest results are in
This year's Telly Awards, an award show that honors the finest film and video productions along with web commercials, videos and films, received more than 12,000 entries from every state in the country and from 5 continents.
From those 12,000 entries, Insight Marketing Design won Telly awards for South Dakota Voices for Children – After School Partnership Program and the Faith Regional Health System – Beating Expectations television commercials. And while it is always an honor to win a Telly, what was really special about this year's IMD winners was that they were both projects that weren't just done well…but projects that do good. 
The South Dakota Voices for Children spot was created to raise awareness of the importance of providing supervision for children after school. Countless studies have shown that children are at far greater risk when left unsupervised.
The Faith Regional spot focused on the need for prompt action if a person is suffering signs of a heart attack. Even a few minutes can make all the difference in the world.
You can view IMD's 34th Annual Telly Award winning work for SD Voices for Children and Faith Regional Health System on Insight's YouTube Channel.
Off the screen and on paper, Insight also garnered awards from Print Industry Midwest, a print industry trade association, for the R.F. Pettigrew Monument Invitation and Lake Area Technical Institute's recruitment cards.
Insight's goal is never to win awards, but to do great work so our clients get great results. Those results however sometime include an award.
Next week's topic –
Marketing Insights: Does your business need a tagline?