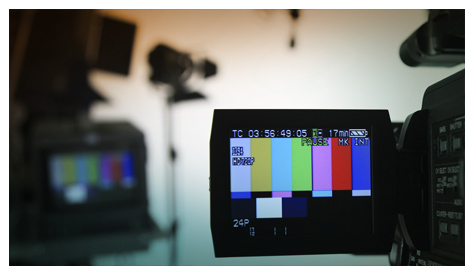 Insights:

Marketing Insights: Consider the value of a website video
Online video has come a long way. With almost instantaneous loading and playing, gone are the days of waiting forever to view a website video. This has opened up a new world for company sales pitches.
The simple fact is most people prefer to watch something than read something. And as any marketer will tell you, delivering your message in the way your audience wants to see it just makes sense.
Recent research shows that more than 90% of online shoppers watch website videos — videos that dramatically increase conversion. Which after all is the whole point of having a commercial website in the first place 
Just remember, visitors to your site will judge you by your video. It may, in fact, be the only thing they use to decide to take the next step with your organization. That is why it is imperative that your online video present  your company, product or message in the best possible fashion. Investing in professional scripting and production is a must to get the most benefit from this sales tool.
Videos on websites have become a powerful one, two punch for marketers and may be just the advantage your company is looking for.
Next week's topic – Sometimes being a tease is good