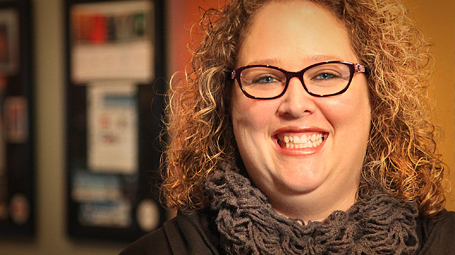 Insights:

Lisa Leuning to lead digital projects
Insight Marketing Design welcomes Lisa Leuning as the newest member to our expanding digital team. In Lisa's new role as a Digital Project Manager she works closely with our clients to plan and help execute multi-faceted digital projects.
Her years of professional experience in marketing and digital technologies will be a great asset to our present and future clients.
Lisa received her bachelor degree from Dakota State University and her MBA from the University of Sioux Falls.
Insight's digital department continues to grow, as new marketing and messaging opportunities are being created almost daily. We are committed to remaining on the leading edge of this constantly evolving medium and Lisa is a valuable addition in providing our clients effective, state-of-the-art solutions.
Next week's topic – Are newsletters old news?