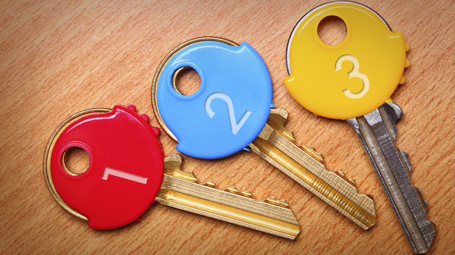 Insights:

Marketing Insight: 3 Keys for a successful Long Distance Relationship
Today's business world works and communicates via digital channels. Insight is a well-established regional marketing communications firm with customers spread out across the U.S., with a concentration in the Midwest. When our clients come to us they seem to be searching for one of three things: 1) A full-service marketing firm that can provide consistency across all of their marketing efforts, 2) A branding/rebranding expert to help them with a branding initiative, 3) A talented team to assist them with a large project (TV campaign, website, print collateral, etc.)
Regardless of the nature of the relationship, all of these relationships require three things for both parties to be successful… Respect, Challenge, Kindness.
1) Respect and trust each other – Every relationship requires enough communication on the front end to reach mutual trust and respect. This "dating" period of the relationship allows both parties to define their roles in the relationship and plan for their collective futures. If all goes well, the respect grows over time.
2) Challenge status quo – Once both parties have met the needed level of trust, everyone must realize the challenges they might encounter and set expectations. The reason for a new partnership should be to strive for new/higher goals. New goals can only be obtained with higher expectations.
3) Kindness with every communication – Always keep all lines of communications open. This may be the most important element to remember. All communications should be handled with courteousness and respect. Whether it's email, phone, GoToMeeting, skype, text, etc. as long as everyone is responsive – information can be transferred, work can get done and challenges can be overcome.
That's it. That's the big secret to maintaining a long distance relationship. Many people say that there's no way it can work. Well, we've proven it can work with these three simple keys… project after project; client after client; year after year.
Next week's topic – The social side of email marketing.