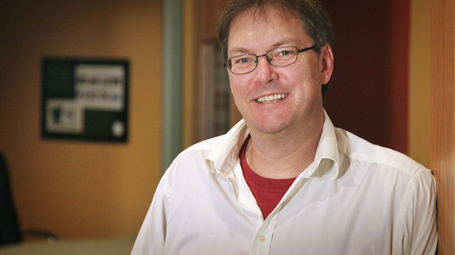 Insights:

Stuart Little joins Insight as Digital Strategist
The Internet is truly an international platform. So when we looked for the newest member of Insight Marketing Design's digital team, we didn't let the fact that our recent hire hails from Ireland dissuade us. In fact, we felt Stuart Little's global perspective was a great asset for our clients.
Stuart brings a decade of online experience as a strategist and consultant.
He also worked at Google as an AdWords Online Specialist, advisor for Small to Large Businesses, managed campaigns in the Google Merchant Centre and provided technical support.
Stuart's expertise in online campaign management, web analytics and optimization combined with our in-house coders, digital designers, social media planners and digital strategist provides Insight's clients an unbeatable team to maximize their ROI from the world's largest marketplace.
Please join us in welcoming Stuart Little.