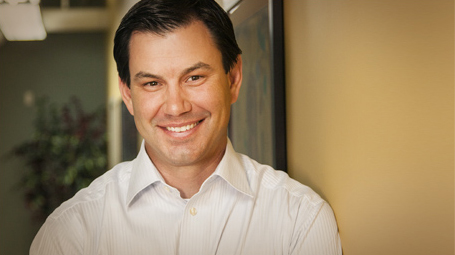 Insights:

Roger Nolan joins Insight as Account Executive
Insight Marketing Design continues to grow and attract new clients in a wide variety of industries. To uphold our reputation for superior client service and insightful strategies, our staff is growing as well.
Our newest team member, Roger Nolan, brings 20 years of sales and client service experience to our clients.
As an Insight Account Executive, Roger will work closely with our clients to ensure they receive powerful marketing strategies, compelling creative executions and advertising messages that get results.
Roger has worked within the Financial Services, Healthcare, Retail and Manufacturing fields and brings with him a wealth of market knowledge.
His tactical approach and attention to detail, combined with his deep understanding of customer behaviors, will be invaluable for Insight Marketing Design's clients.
Please join us in welcoming Roger Nolan, or better yet call 605-275-0011 and welcome him yourself.