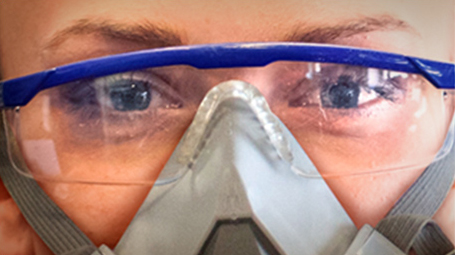 Insights:

An important lesson from a school
The higher education industry has been facing a lot of turmoil lately.
Hundreds of for profit colleges have gone out of business, including the recent closing of all 137 ITT Tech campuses, due to questions of value and government loan restrictions.
State and non-profit schools are also seeing declining enrollment due to both a smaller potential student population and a question of value.
Skyrocketing costs and the specter of huge student debt after graduation have many asking if a degree is actually worth the investment.
Some schools, however, are prospering during this trying time in education.
Long-time Insight Marketing Design client Lake Area Technical Institute, a South Dakota state two-year college, has experienced student enrollment growth for the last thirteen years.
LAT has understood for a long time that schools need to provide an education that readily translates into actual career opportunities.
They also understand that if the marketing material they use to promote their differences looks the same as everyone else's, it makes the differences indistinguishable.
Insight's approach is based on not looking like any other school, while also clearly highlighting the real-world benefits and financial outcomes of attending LAT.
Unique collateral and broadcast commercials with attitude have attracted attention and have helped keep enrollment growing year after year.
To see a recent Insight Marketing Design case study about Lake Area Tech click here.
To view marketing examples of what a school that doesn't look like any other look like, click here.