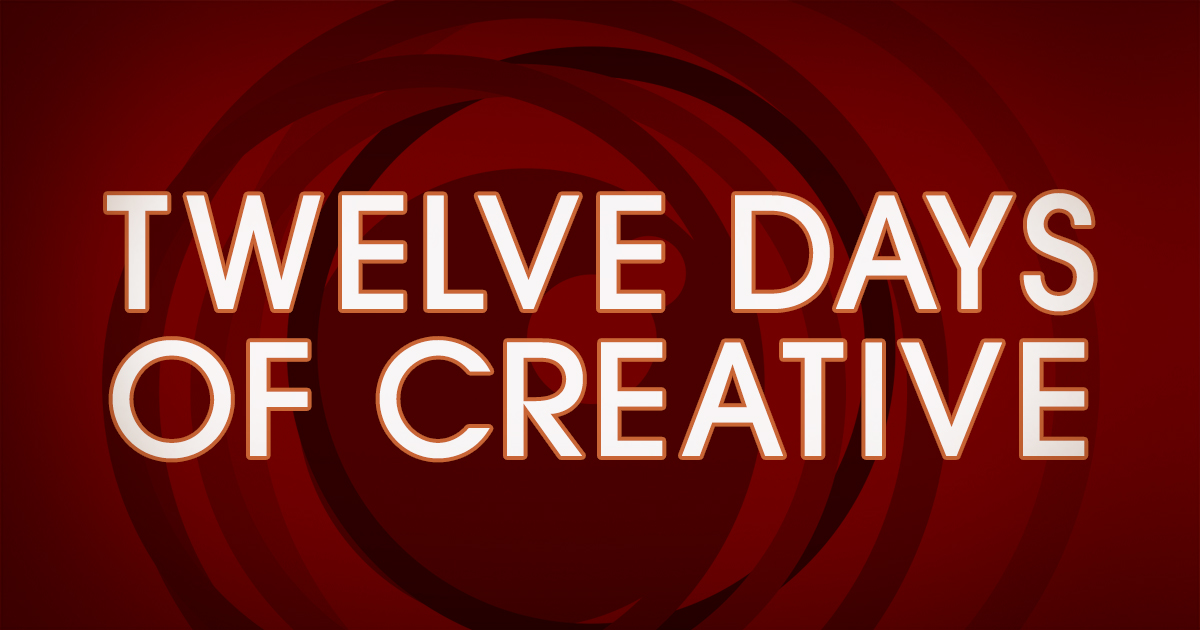 Insights:

Join us for Insight's 12 days of creative!
Happy holidays! Tis the season to be merry, and nothing makes marketing professionals more joyous than a great creative execution. This year the crew at Insight Marketing Design has decided the best gift we can give those interested in marketing is a look at the print ads, websites, television commercials, identity materials, brochures, social media and nontraditional advertising that brought an extra bit of joy to our staff.
There's a saying in our industry that choosing a favorite creative execution is like having to choose who your favorite child is. Even so, we've limited each Insight employee to choosing only a single project from the last year to share with everyone. This obviously resulted in a lot of tough decision making and second guessing, but everyone persevered and made their decision.
Starting Friday, December 13th through each of the next twelve days until Christmas we will be posting an Insight team member's favorite work of the year in our blog and on social media.
So if you're ready to share our joy for the marketing solutions we create, be sure to check out the Insight Marketing Design 12 days of creative blog post. After you've viewed the blogs, don't forget to visit the Insight Facebook page to let us know which ones are your favorites.