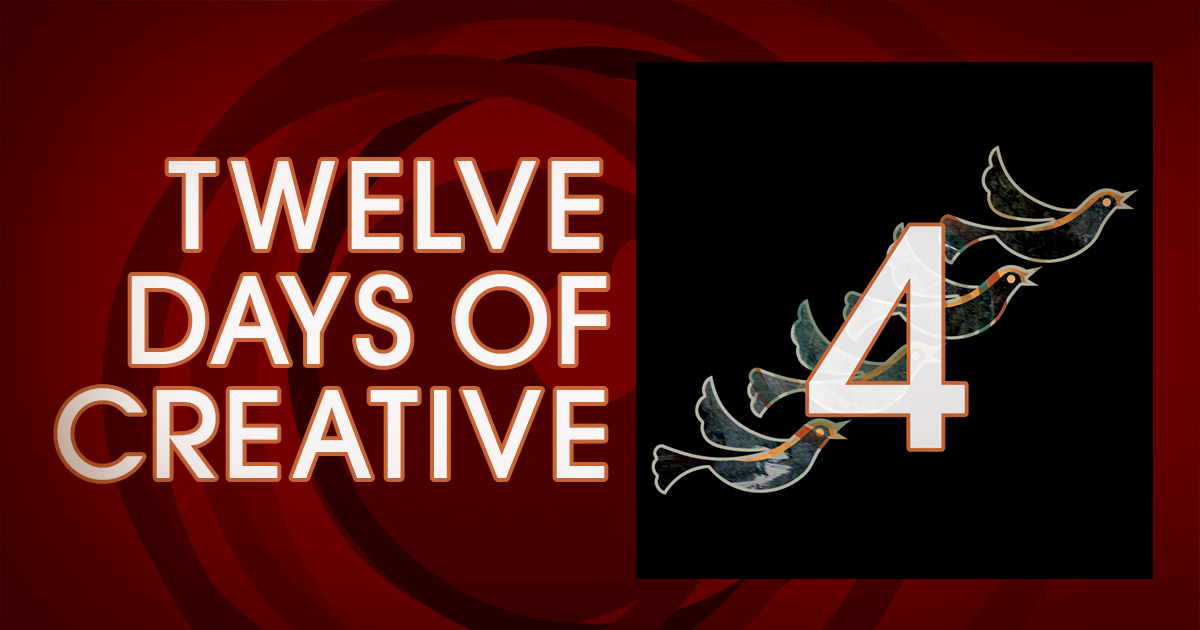 Insights:

Day 4 of the 12 Days of Creative!
'Twas the week before Christmas and all through the office a Vice President was stirring to make a tough choice. Roger Nolan, Vice President of Account Service, has taken the fourth day of Insight's 12 Days of Creative slot. Roger has been with Insight for three years, so he's had the chance to see some great work developed for the clients he handles. But as every executive knows… decisions have to be made.
 Let's see what Roger has to say about a concept that made him feel like a kid at Christmas time.
VanDeWalle Architects Capabilities Brochure
"I'm very proud of the Capabilities Brochure we created for VanDeWalle Architects.  Our task was to develop a signature piece that would showcase their experience and expertise. As the client stated, 'We need a memorable leave behind.'  Mission accomplished." 
Roger Nolan
Insight Marketing Design
[email protected]
You can see this and more award-winning creative we've done for VanDeWalle Architects here.  Join the conversation about this work and our team's other choices on our Facebook page. Don't forget to come back tomorrow to see Day Five of Insight's 12 Days of Creative!