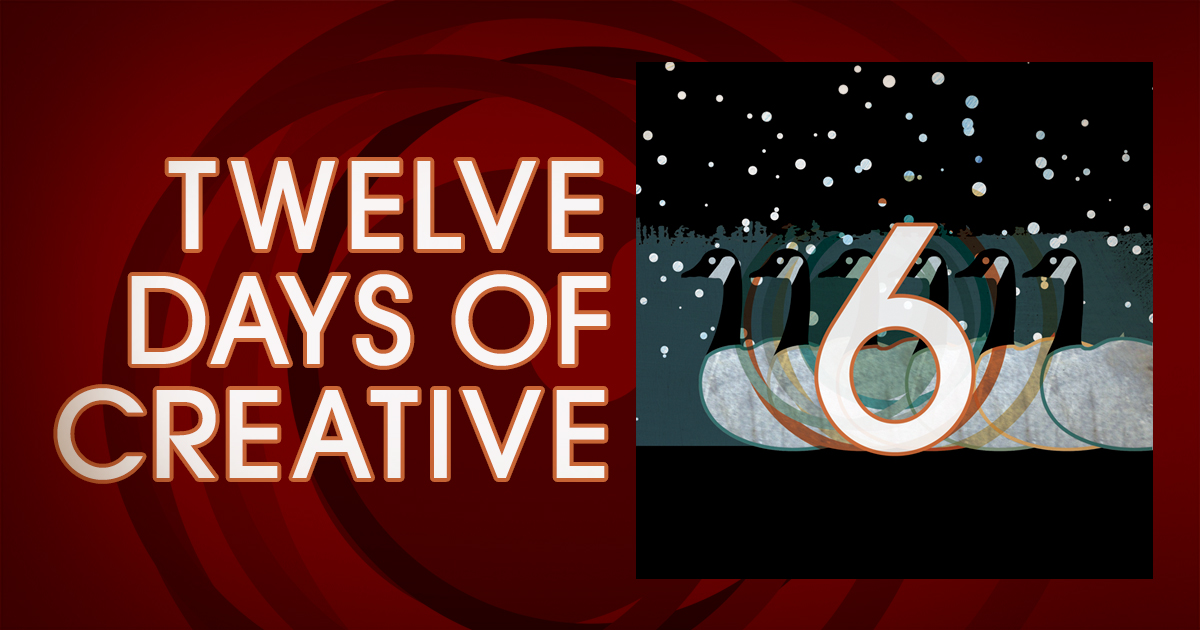 Insights:

Day 6 of the 12 Days of Creative!
We wish you a well-managed Christmas, we wish you a well-managed Christmas and a happy fulfillment. That's music to Insight's Office and Production Manager, Kelcey Goethschius. She spends her day keeping everything running smoothly with both our vendors and with us. So when it came time for her to choose the items for the sixth day of Insight's 12 Days of Creative, you know she was on top of it, like a star on your Christmas tree.
Let's see why Kelcey picked a project that people love to give and to receive.
ELO CPAs & Advisors Identity Package
"I think for most people, or at the very least for me, the words "fun and bold" don't really come to mind when thinking of a CPA's office. However, when we were given the opportunity to create a new identity package for ELO, we aimed to change that conversation. The use of color plus the clean, simple lines are incredibly eye-catching. The design and colors help ELO stand out with a fun and youthful look, but still portray the level of professionalism and dependability they deliver to their clients."
You can see this and more award-winning creative we've done for ELO CPAs & Advisors here.  Join the conversation about this work and our team's other choices on our Facebook page. Don't forget to come back tomorrow to see Day Seven of Insight's 12 Days of Creative!