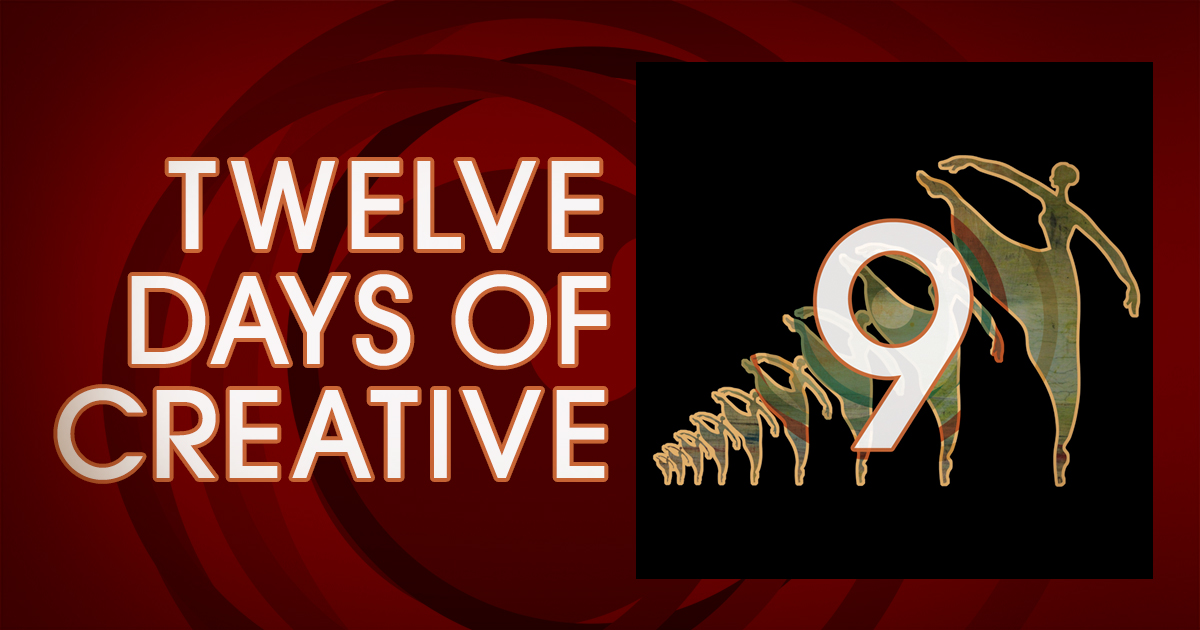 Insights:

Day 9 of the 12 Days of Creative!
You better not pout, you better not cry because great creative is coming your way. Insight's Partner and Executive Creative Director's decision-making process for number nine in Insight's 12 Days of Creative was the most drawn out.  That's because in addition to being a talented art director and designer, Doug Moss is also an award-winning illustrator. Once you see his work we're sure you'll agree there's nothing sketchy about his choice.
Now, let's take a look Doug's crowd pleasing choice.
Rosenbauer America King Cobra & Viper SA Illustration
"This illustration was completed at the very beginning of the year with the looming deadlines of  Rosenbauer's trade show schedule. This image was created to be first displayed in a tabloid-sized, three-page foldout. It was also incorporated into the show graphics. We worked with the client to create and refine graphics for the truck wraps and those trucks premiered at the shows."
Doug Moss
Insight Marketing Design
[email protected]
You can see this and more award winning creative we've done for Rosenbauer here.  Join the conversation about this work and our team's other choices on our Facebook page. Don't forget to come back tomorrow to see Day 10 of Insight's 12 Days of Creative!