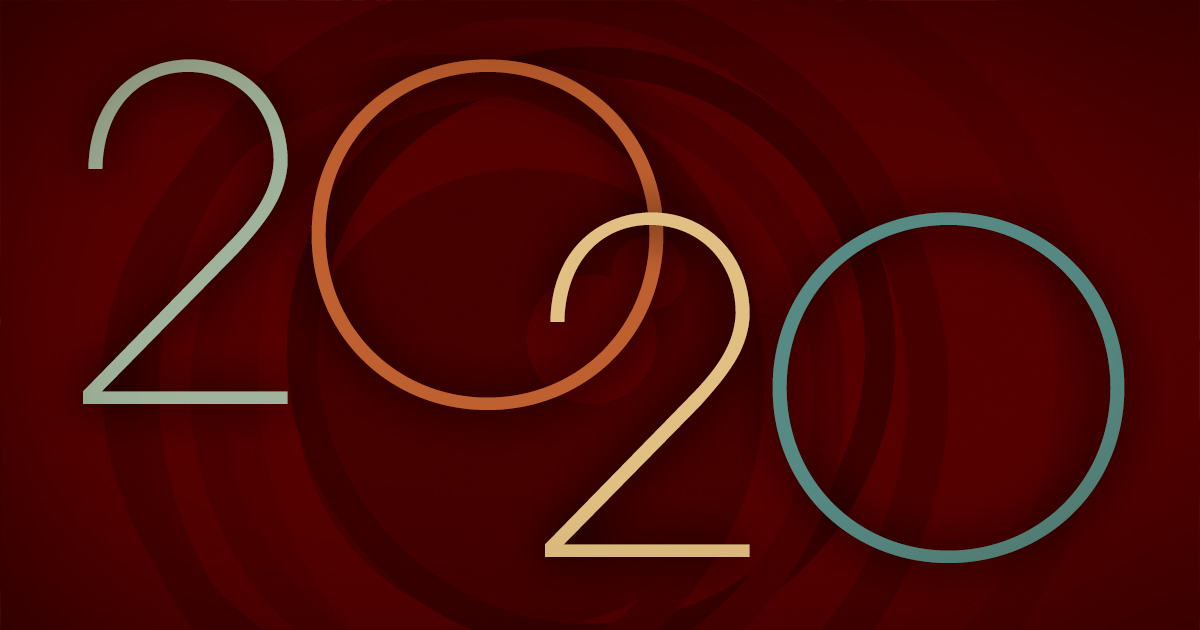 Insights:

Is your brand ready for a brand-new decade?
Goodbye 2019, hello 2020! The changing of a year is often a time of personal reflection and goal setting. It's also a good time to reflect on your company's brand. Like people, brands are not static. They need to adapt and change for both internal and external reasons.
The first question you should ask yourself is "Does my brand still reflect what my company or organization stands for?"
Oftentimes businesses change their focus and approach over the years, while the brand messaging and look remain rooted in the past. This can cause a disconnect with your target market, potentially creating confusion and disappointment. To maximize your marketing investment, your brand should always be evolving. Failure to embrace change can turn your brand into a figurative dinosaur, and we all know what happened to them.
The next step is to take a good hard look at the world around you. Does your brand align with today's wants and needs? Does your image make you look progressive or dated? Thanks to new technologies and changing sensibilities, the consumer market is evolving at a faster pace than ever before. For a brand to be effective, it needs to stay relevant to the way people think and act now and not be mired in the way life once was.
For some businesses, looking past "what we've always done" to find what we should be doing can be difficult. Familiarity breeds complacency that can hurt your bottom line. So this year, after you've made your personal resolutions, take time to make a list of brand resolutions. For inspiration, click here to see how Insight Marketing Design rebranded a successful financial company for future growth. You can also call us at 605-275-0011 for a personal review of your brand and recommendations by our marketing strategists.
The Insight team wishes you a happy and profitable new year!