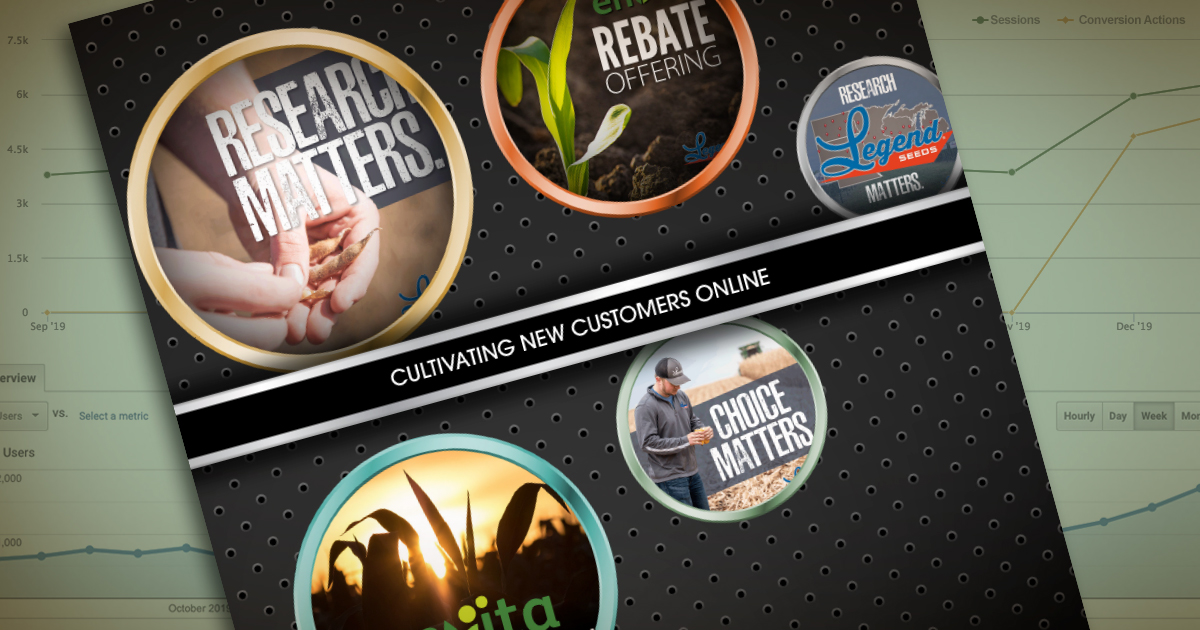 Insights:

New Insight digital case study shows dramatic results
While online marketing has long been an important component of a comprehensive marketing plan, the recent COVID-19 crisis has made it even more vital. With millions of people stuck in their homes, it's only natural that more and more of them are doing more and spending more time online.
This means more companies are looking for a smart digital strategy to retain their customers and to grow their market share. At Insight Marketing Design our expert digital team combines the power of social media, targeted digital ads, videos and effective websites to reach the right audiences and to meet and exceed predetermined conversion goals.
Even companies that don't sell online benefit greatly from digital marketing that builds brand awareness and grows customer loyalty.
The companies that actively utilize digital marketing to connect and stay connected to consumers during the pandemic will be the ones that benefit most when this crisis has passed.
We've recently posted a new Digital Case Study on Insight Marketing Design's website that demonstrates how we helped an employee-owned agricultural company better compete against large multinational corporations and to realize exponential website traffic increases and growing sales.
The new case study reflects the results of a strategic digital marketing plan implemented before the onset of the pandemic. Currently the digital plan Insight created and executed for this client continues to grow engagement and to deliver more conversions at an even faster rate.
We invite you to take a moment to read the newest Insight Marketing Design digital marketing case study.
If you would like to learn more about how Insight can help your company maximize the effectiveness of your digital marketing, give us a call at 605-275-0011 or send us an email.
Stay well and keep marketing!