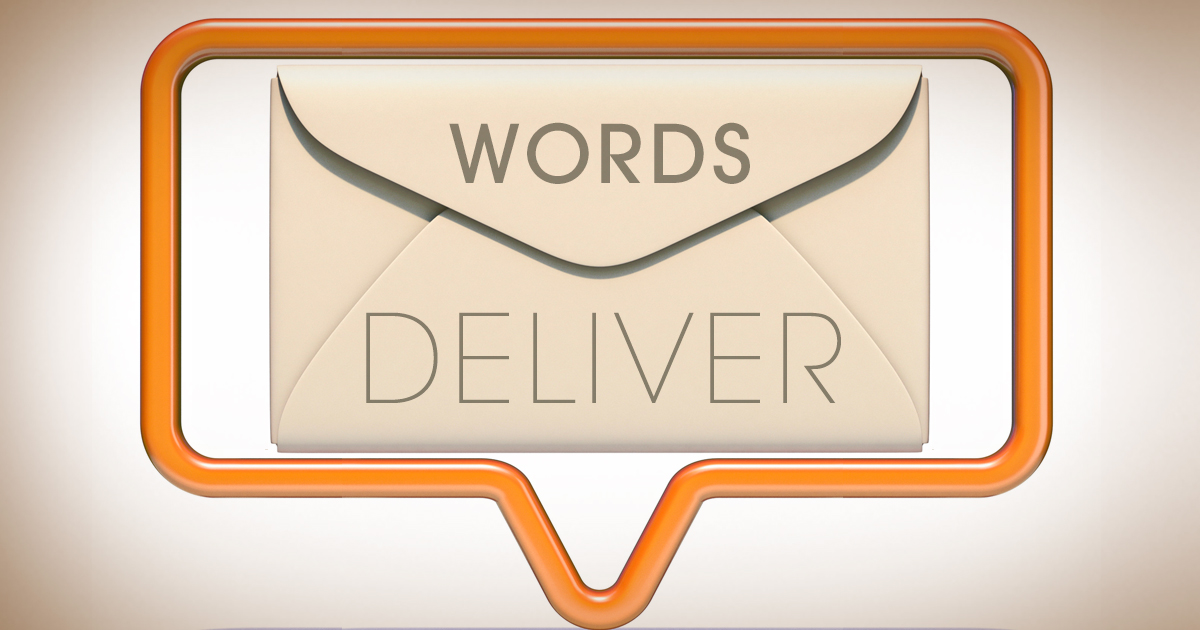 Insights:

5 1/2 Email subject line approaches that deliver
In most instances the receiver does not gleefully greet unsolicited email marketing with excitement and joy. More often than not it's quickly deleted or sent off to the user's junk mail folder.
The key to getting people to open and (fingers crossed) even read email marketing messages lies with email subject lines.
That's a lot of responsibility for those few words, but they are the brave few that will make or break your email campaigns.
Here are a few proven techniques to increase the chance of people actually reading your email:
Humor – Make a person smile and they'll want more. Maybe even enough to see if your complete message will make them smile even more.
Timely – Reminding people of an upcoming deadline that is relevant to them is often looked at as being helpful. Chances are if something personal to them is expiring, it has become top of mind. In other words, fish where the fish are biting.
Emojis – A ton of emojis can make your message look juvenile, but one or two appropriate emojis can make your message look friendly and inviting.
Unusually specific numbers – Round numbers are easily disregarded, but when a number seems very specific it tends to stop the reader and make it feel like it's important information.
Conversational tone – This is why 96.3% (Yes, I made up that oddly specific stat – see above bullet point) of marketing is written in conversational tones. Stinted, formal writing brings up the consumer's defensive reaction to being "sold to."
Lead with an offer – But only if it's good! (This is only a ½ tip so I could write 5 1/2 in the headline.)
Email marketing can deliver strong returns if it is strategic and thoughtful of the recipient's time.
To learn more about effective email marketing campaigns, give us a call at 605-975-0011 or send us an email. We promise we'll read it!