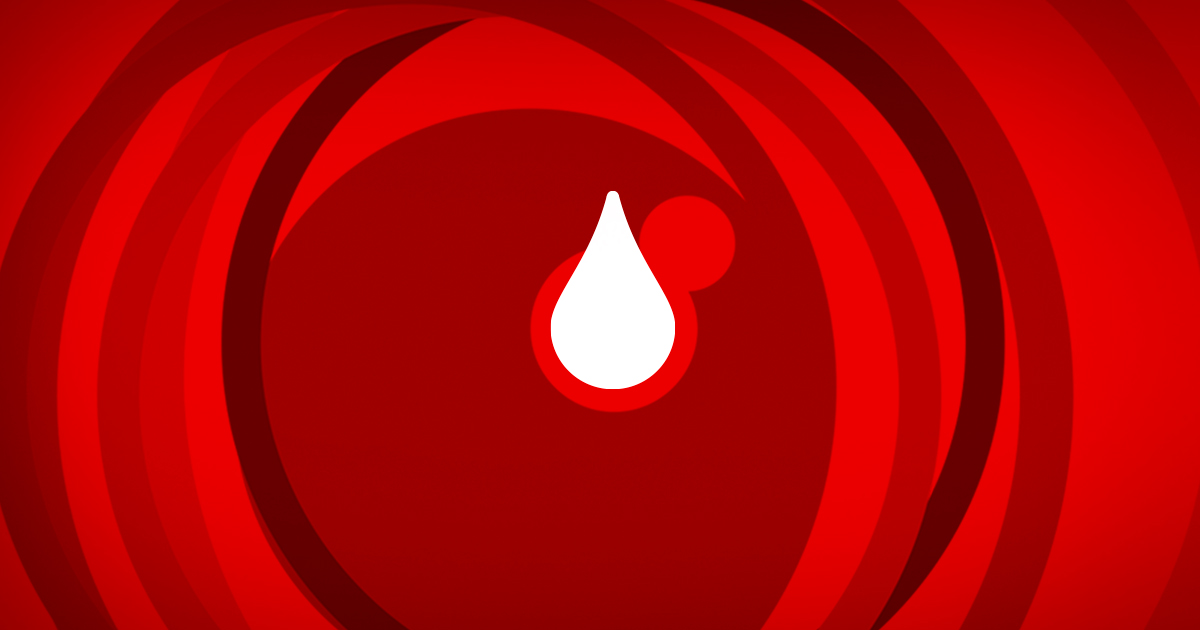 Insights:

Insighters join the blood drive to help others
While the pandemic has monopolized the headlines other health issues, unfortunately, are being overlooked. The truth is that many people still have non-coronavirus medical issues that need to be treated in a timely matter. Accidents still happen, surgeries are still performed and life-savings treatments are still regularly needed. One important aspect of dealing with many of these challenges is a constant need for new blood and platelet supplies.
For many reasons our country's blood supply has fallen to dangerously low levels. And, while the Red Cross, hospitals and other organizations continue to seek blood donations, they are finding it difficult to reach the public about the dire need.
The Red Cross stated that recently there are times when they are distributing blood faster than donations are coming in. This means the on-hand supply for use in case of an emergency may no longer be sufficient. This could be the next big healthcare crisis that we all face.
To help, members of the Insight Marketing Design team have been donating blood to local organizations. Our agency has always believed in giving back to our communities and, to make it easier for Insight employees to get to a donation site, we are now providing a free vacation day on the day of their donation.
Blood donations during the pandemic are vital and the medical professionals who operate the donation sites practice rigid safety procedures, including pre-scheduled appointments (to avoid large numbers of people gathering at the same time) and extensive disinfection of all surfaces.
If you are a business owner, we encourage you to talk to your employees about donating blood and consider ways that your business may be able to help make it simple for your staff to do so.
Now, perhaps more than ever, is the time for everyone to do all we can do to help others.