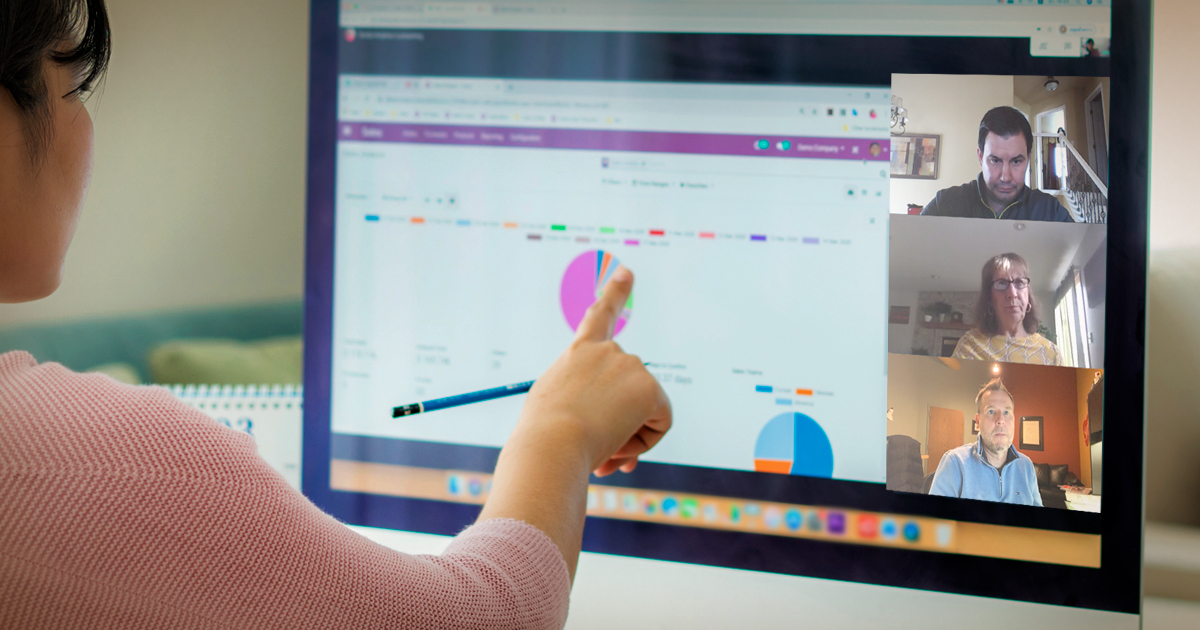 Insights:

The post-pandemic marketing question
It may seem premature to discuss what we'll all be doing after the COVID-19 crisis while we're still huddled in our homes. But the truth is that how brands prepare today for the much-hoped-for and anticipated return to some form of normalcy can make all the difference for your business' recovery.
Those companies that are using this time to develop a re-entry marketing strategy will have the advantage. The months consumers have spent away from their normal purchasing patterns opens a myriad of opportunities to increase market share or inversely, to lose it.
One of the best places to start is with a brand audit. A brand audit is simply reviewing your brand's assets and position to see where you are today and if it aligns with where you want your brand to be in the future.
Materials you'll want to review include:
Internal positioning documents, such as your Unique Selling Proposition, brand story, values and company culture. The goal is to ensure these still hold true and are relevant to your company and your customers.
External marketing materials including logos, ads, website, social media platforms and third-party mentions such as news and industry outlets. The questions you'll need to answer are:

Does this material still create a realistic and beneficial impression of your company?
Does it give the freedom to evolve the brand for tomorrow's market realities?

Industry and consumer market research should be utilized to ensure your positioning aligns with demand.
Once the brand audit is complete you'll have a better understanding of where your brand has been and what needs to be revised, replaced or re-energized to ensure your marketing will resonate with your target market.
If you'd like more information on brand audits or to discuss your business' re-entry marketing strategy call us at 605-275-0011 or send us an email.