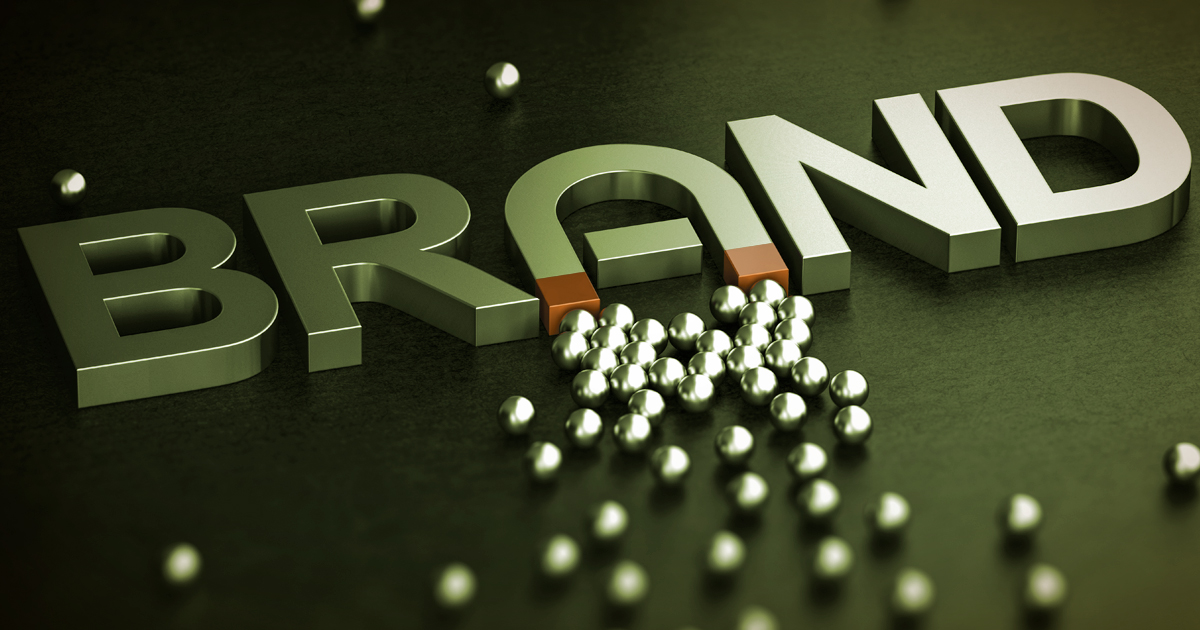 Insights:

What's happening to brand loyalty?
A pandemic, social unrest, divisive politics and supply chain breakdowns make it seem like things couldn't get much worse. But recent research indicates for brand loyalty, at least, the challenges are going to keep growing.
A new nationwide survey showed that 45% of Americans have changed at least one brand preference since the start of the pandemic.
Even more troubling is that 62% of consumers believe that their brand loyalty and preferences will change permanently before the pandemic ends.
There are a myriad reasons that brand loyalty is experiencing this major upset. Product shortages in stores that force consumers to try new products, disappointment with how some brands have reacted to social issues and financial difficulties that lead to the search for less expensive options are just a few of the issues driving this trend.
What all this really means is that brands cannot consider the market share they've traditionally held to be secure. Protecting marketshare is now just as vital as growing it. With over 50% of consumers open to change, marketers need to be proactive in reinforcing the key benefits that made their customers loyal in the first place.
While this may all feel like a doom-and-gloom scenario for brands, the other side of the coin is that brands have perhaps the best opportunity ever to capture new customers.
Encouraging people loyal to one brand to switch to another brand has always been a serious challenge. The truth is that consumers tend to maintain their buying preferences unless something dramatic changes their behavior. Obviously a pandemic is proving to be a very dramatic change.
While marketing that reinforces brand loyalty has always been a smart tactic because it is less expensive to keep a customers than acquire new ones, the investment in reaching existing customers needs to reflect the new reality of diminishing brand loyalty.
For more information on retaining and growing market share call at 605-275-0011 to speak to Insight Marketing Design's branding experts.