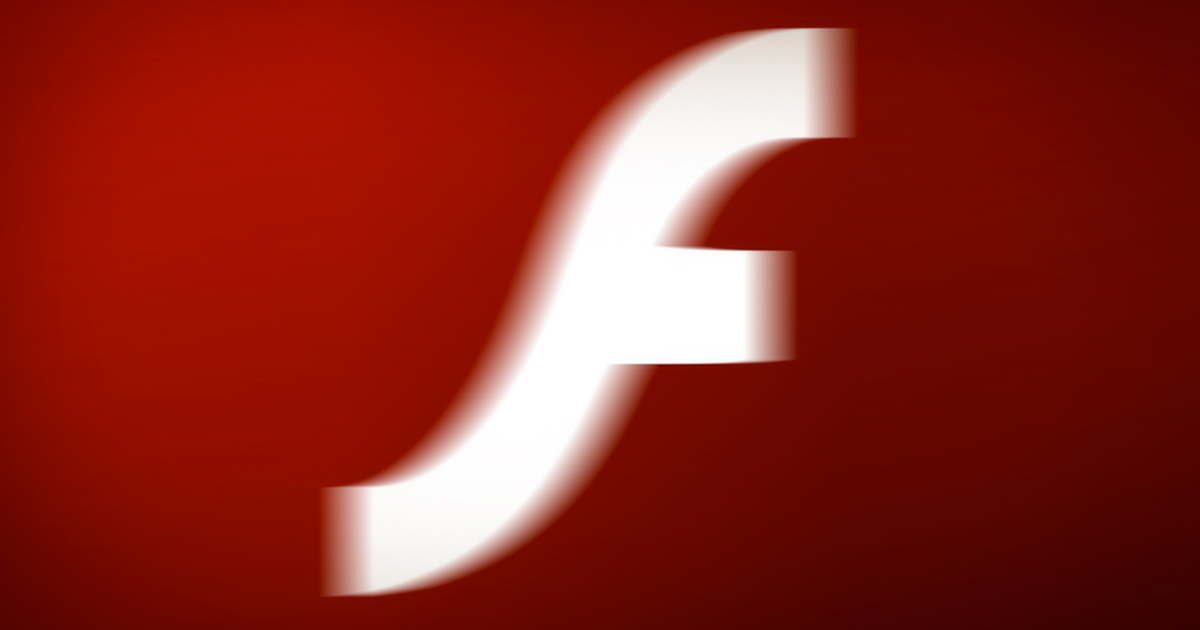 Insights:

The end is near for Flash
You really can't say it was gone in a flash. The Adobe Flash Player has been around for over 20 years. For decades it was the go-to solution to run applications, videos and games on the Internet.
As recently as six years ago over 80% of Chrome users visited a site that used Flash every day. But the number of sites hosting Flash has been in free fall for years and the end of Flash is no longer in doubt.
Adobe, the company behind the Flash Player, has announced that it will officially end support and distribution of the browser plugin in December 2020.
The real challenge for Flash was its inherent security and privacy vulnerabilities.
This led the major browser engines like Google Chrome, Internet Explorer and Mozilla to disable the plugin and often flag sites with Flash as a security risk. Definitely not what any website wants associated with their site. Add these challenges to Flash's slow speeds and clunky operation and it's obvious why its demise was inevitable.
The heir apparent for filling Flash's shoes is HTML5, which natively supports high-quality video. At this time all major platforms have already made the switch.
But before you lament the loss of the old Flash technology, it isn't completely going away. It is actually returning to its roots. Flash was originally developed as an animation tool and morphed into other uses as the Internet grew. It will continue to be included as an authoring tool in Adobe Animate, and the Flash rendering engine will remain a part of Adobe AIR.
This seems like an appropriate end for a product that brought so much excitement in the early years of the web and also brought a lot of frustration as our digital sophistication grew.
If you're still running Flash in any of your digital assets, now is the time to remove and replace it with browser- friendly technology. Give Insight Marketing Design a call at 605-275-0011 to learn more about what the future will hold for digital marketing and online commerce.