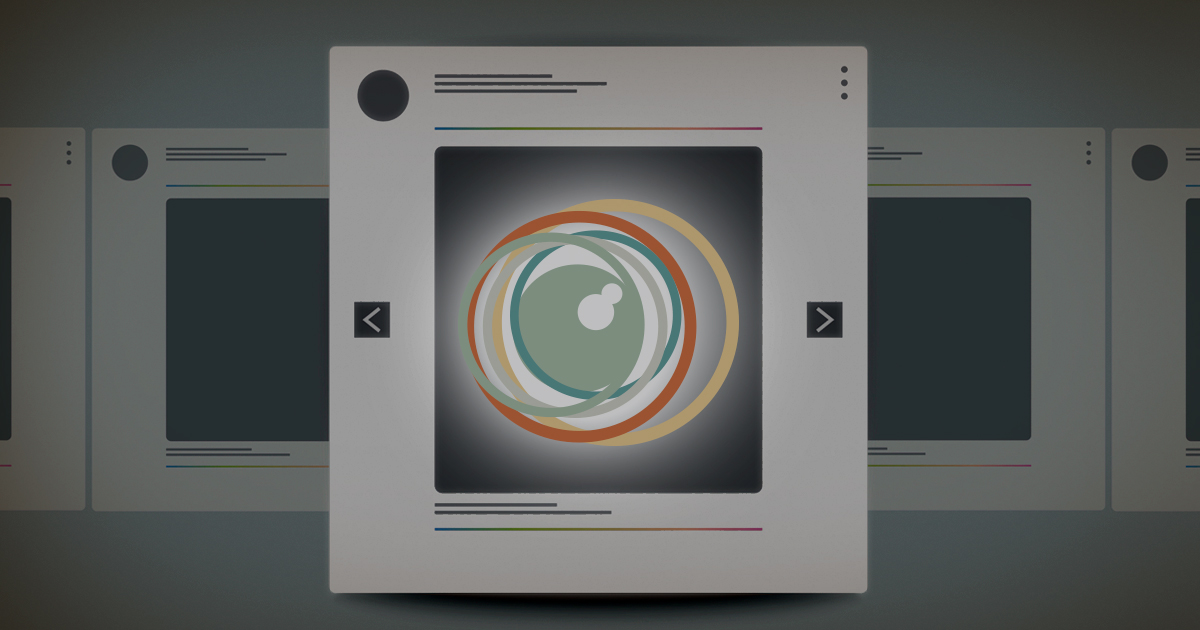 Insights:

Have you gotten around to using Carousel ads?
Carousel ads are single, digital ad units that allow advertisers to include two to ten images or videos that rotate. This format works well on both mobile and desktop devices. Facebook began offering them in 2014 and other social media platforms have followed suit. Twitter has just added this type of format as an option for ad buys.
Based on the effectiveness of this format, it's no surprise that more social media platforms are adding a Carousel option. Facebook reports that Carousel ads deliver a 72% higher click-through rate than single image ads. They also state that people spend more time engaging with Carousel ads.
In addition to higher click rates, or perhaps the reason for higher click rates, is the many ways a Carousel can be used to tell your brand story.
Some effective uses of the Carousel ad format include:
• Displaying multiple products to reflect the depth of your offerings
• Allowing a story to unfold with multiple images
• Creating a "how to" storyline for a product or service
• Going into more detail on the attributes of a single product or service
• Using all the images to share a single thought in a surprising way
• Utilizing retargeting campaigns to show more of the products a visitor may have viewed
• Demonstrating something changing over time
The real benefit of Carousel ads, besides the potential for higher click-through rates, is that they dramatically increase the creative possibilities for your online marketing. With the ever-growing ad clutter on the Internet, engaging creative executions have never been more important for reaching your goals.
If you're ready to give Carousel ads a spin or just want to learn more about digital marketing give the digital marketing experts at Insight Marketing Design a call at 605-275-0011.