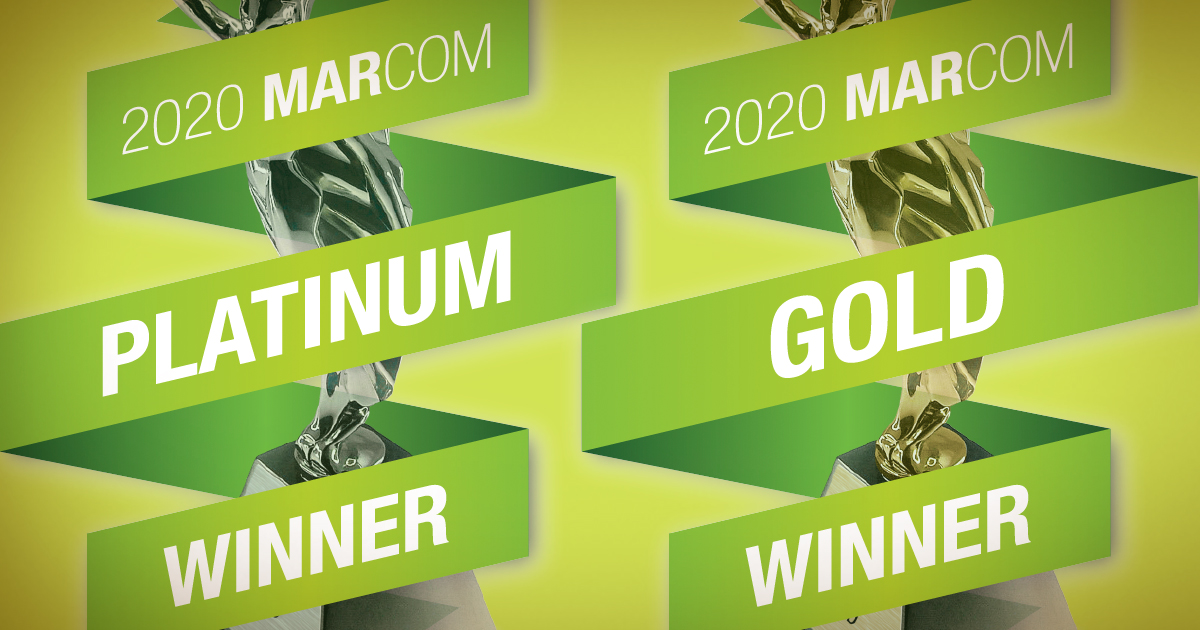 Insights:

MarCom Awards winners that really stand out
You should live in a barn.
If someone told you they lived in a barn, what would you picture? If you're imagining farm animals, manure and hay you may be right or you may be very, very wrong.
Insight Marketing Design's client Reaves Buildings builds amazing barn homes, called barndominiums. These homes offer luxury living in structures that offer  virtually unlimited capabilities to be configured any way you choose.
Insight created a captivating  brochure that changed how people thought what living in a barn would be like. Featuring beautiful photography and inspiring design, the brochure captured the first class feel of these homes. Insight also captured a Platinum award for the brochure from the international MarCom Awards advertising competition.
A college is a college.
Most college marketing materials are pretty similar; a shot of college kids walking down a shady lane, a picture of the school's buildings and the obligatory shot of people cheering on a sports team.
But when you create marketing for a school that is different, then you've got an opportunity to create a viewbook that really stands out. Something that makes a statement. Something that is truly epic.
And that's exactly what Insight did with the Lake Area Technical College's viewbook. Featuring exciting graphics and bold headlines, the collateral material truly reflects what makes this school a great choice for students. The MarCom Awards judges also thought this work was a great choice for a Platinum award.
You can check out the award-winning work for Lake Area Technical College here. 
When great impressions are in the cards.
Even in today's digital world business cards are still a great tool for making connections. But when cards go the extra yard they can also manage to reflect what your business is all about. Talon Property Management wanted a business card that would get noticed and be remembered.  Insight delivered with a modern design and tactile approach with raised gloss spot UV varnish and a soft touch finish that truly reflected their attention to detail. The cards also caught the attention of the MarCom Awards judges which earned the project a Gold award.
You can check out all the award-winning work for Talon Property Management here. 
For more information on these award-winning projects or to learn more about how your advertising can really stand out, give us a call at 605-275-0011 or send us an email.
Congratulations to all our great clients for their impressive showing at this year's MarCom Awards.