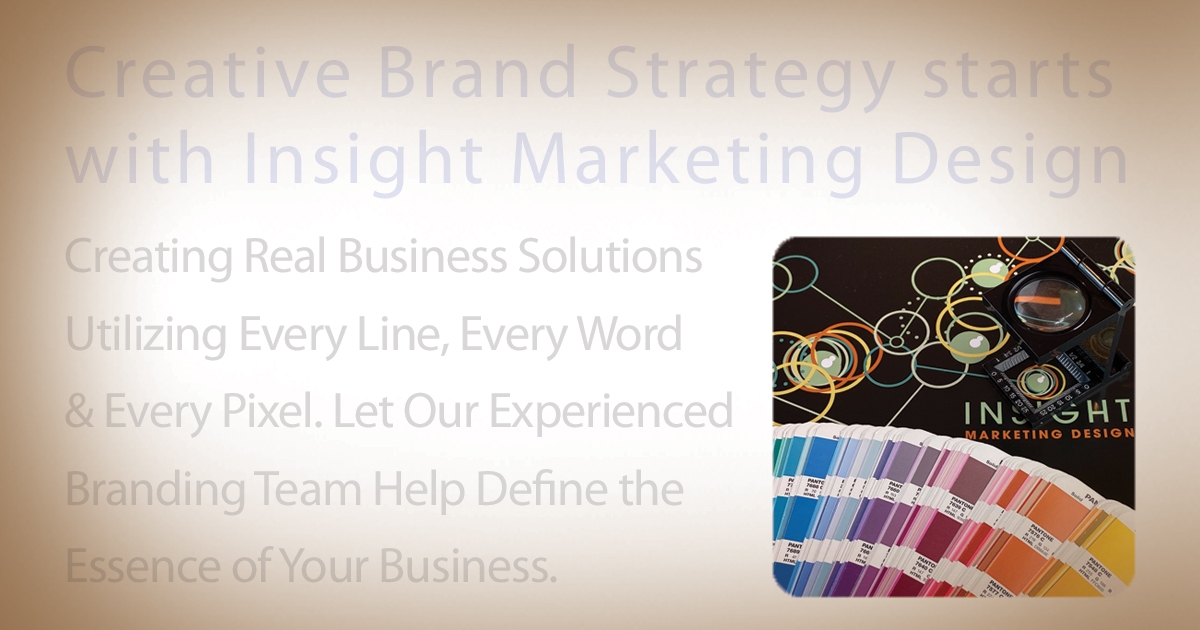 Insights:

What's next for Google Adwords? Images in text ads?
Over the years Google ads have been innovative in testing out new ways to boost ROI by improving user experience. Ad extensions have always been one of the most effective methods to achieve this.
Ad extensions allow advertisers to expand their ads by adding new, relevant information about their business through various extension formats. Some of these features have become absolutely essential elements of any search campaign, like sitelinks or call extensions. Others have been tested and rolled out, only to be retired at a later date, like social and message extensions. All, however, are designed to benefit both advertisers and users, and to improve ad performance. Google research indicates that early adoption of newly rolled out extensions translates, on average, to a 10-15% uplift in CTR.
For the last 12 months Google has been beta testing a new format called "image extensions." Image extensions are particularly engaging because they allow advertisers to upload rich, relevant visuals to complement search ads, which have traditionally been the text-only format. At the beginning of May 2021, Google began rolling out image extensions to all eligible accounts.
Image extensions are a mobile-only feature which can be set up at either campaign or ad group level.
There are two current options for implementation: image extensions and dynamic image extensions. Image extensions allow you to manually upload up to 20 images which, over time, will self-optimize in favor of the best-performing combinations.
The second option is dynamic image extensions. Selecting this option allows advertisers to opt-in (at account level) to automate the process by allowing Google to curate which images appear, drawn from your website.
Image extensions won't appear every time your ad shows, but are triggered based on a number of factors like ad position, ranking and predicted performance. However, like all extensions, early adoption will help to improve your campaign performance by bringing a compelling visual element to your search advertising.
Get more insights into digital advertising at our website. And if you'd like to learn how Insight can help your company get noticed in the digital world, just give us a call at 605-275-0011 or email us.