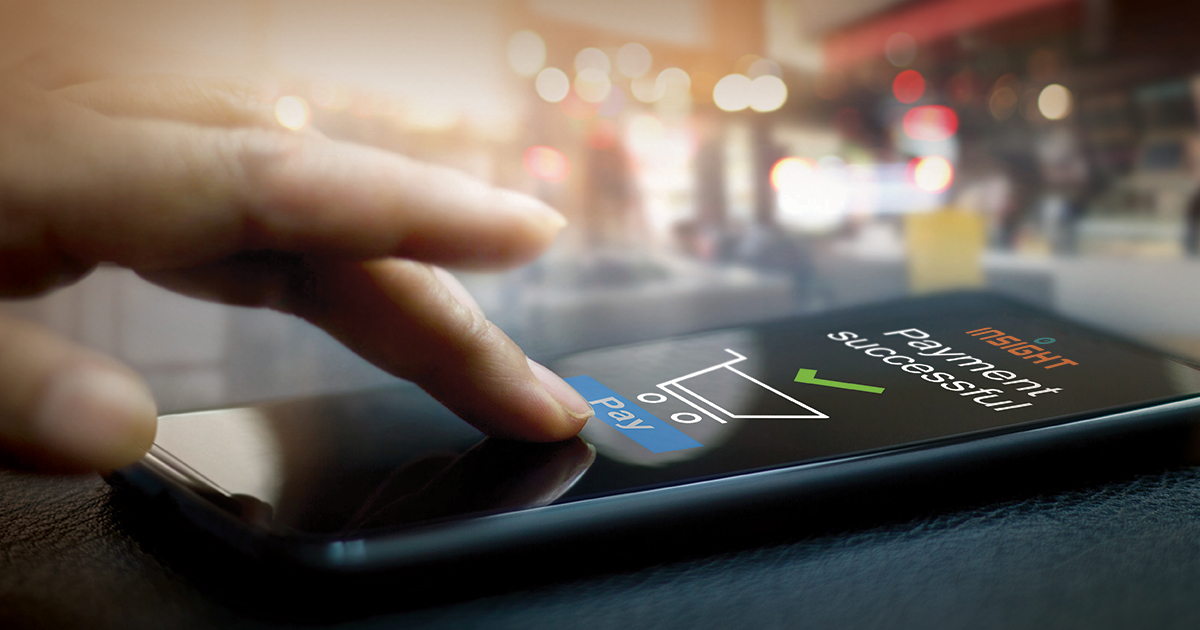 Insights:

4 Ways to Grow Your Website Conversion Rate
For most businesses, website sales are a major driver of business. When it comes to selling online there's a lot of competition. Website conversions —  moving people through the sales funnel effectively and efficiently — are vital to success.
While getting visitors to your site is important, converting those who do visit is sometimes hampered by easily remedied issues.
Here are four ways you can use to keep your cash register ringing:
1) Shorter forms
Online forms with a lot of fields to fill in can act as a roadblock for a lot of people. Besides people's concern about providing too much information online, it can also look like more work than it's worth. Shorter forms with just a few questions can help keep the process moving forward. It's also a good idea to let people know why you're asking the questions you're asking. Keeping your forms as short as possible can pay dividends in the long run.
2) Look legit
Websites with spelling errors, broken links and outdated information can raise a red flag for visitors. A clean, professional appearance gives consumers confidence that they are dealing with a legitimate business.
3) Abandoned cart emails
Every website experiences carts that have products in them that, for some reason, the customer didn't hit the "buy" button. While there are many reasons for this, the reality is that the customer was serious enough to fill the cart. Sending an email reminding them what they left behind and maybe even offering a discount can be just the push they need to complete the transaction.
4) Optimize for mobile
It's a mobile world and not ensuring your checkout process works seamlessly on smart phones can be costing you big time. To increase conversions, your mobile checkout should be easy to understand, feature clear steps and work quickly.
Remember, making the conversion process easy for customers makes you more money.
To learn more about increasing your website conversion rate, give Insight's digital team a call at 605-275-0011 or send us an email.