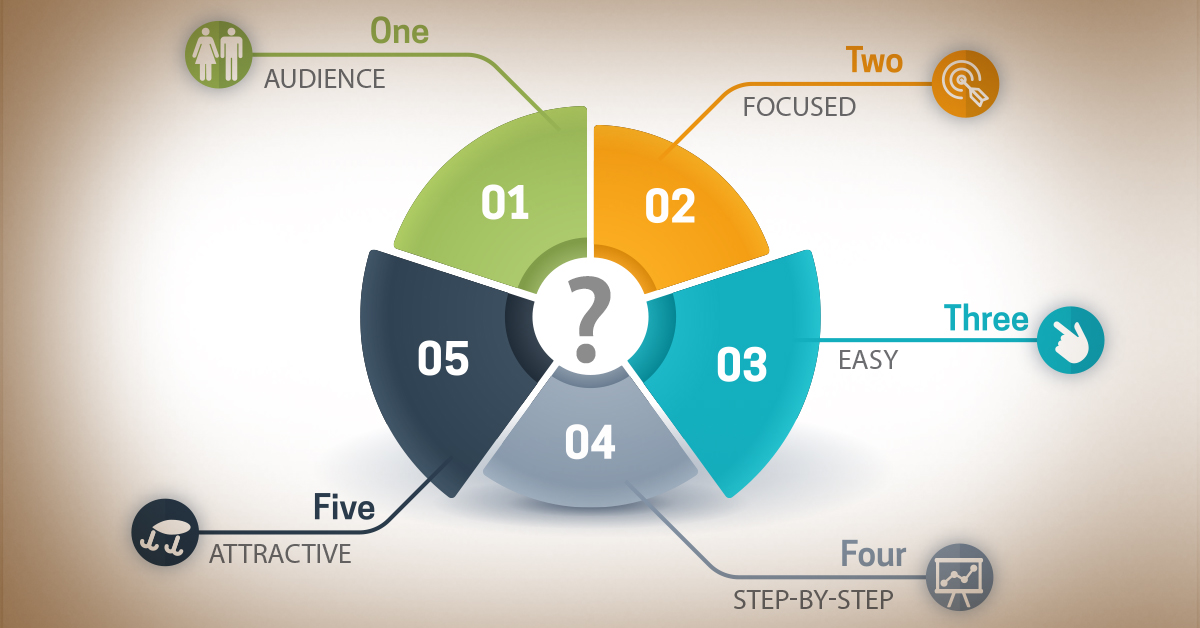 Insights:

Should You Say It In An Infographic?
We've all seen an infographic, maybe visually scanned some or even read them all the way through. Infographics are a graphic representation of data or information. These nuggets of factoids can be a powerful way to share important information about your business, product or a relevant subject. Why powerful? Because they make technical or complex subjects easier for the reader to grasp. They also often look more inviting and less time consuming than paragraphs of data.
Infographics can be used effectively in a wide variety of mediums such as posters, print advertising, emails, direct mail, videos, presentations and their graphic nature makes them ideal for social media and websites.
Some infographic best practices include:
Know your audience – Understanding who your message is intended for should dictate what information to include and what to leave out.
Stay focused – Pick a single subject for your infographic and stick to it. If you attempt to cover a variety of diverse topics in a single infographic you run a very high risk of creating confusion in your reader's mind and also making the information presented feel disjointed and/or unreliable.
Show me – Utilizing engaging and relevant images or icons captures attention and makes the material appear easy to digest. Visuals also improve recall.
Go with the flow – Infographics should lead the reader step-by-step through your thought process and build to a natural conclusion.
Make it look good – Just like fishing, the lures that are most attractive get the most bites. With infographics you should consider every element, including fonts, visual style and colors to catch your target market's attention. How an infographic looks also reflects on how people see your brand.
While infographics are not ideal for every application, used correctly they can add another layer of interest to your story. Visit the work section on Insight's website to see examples of effective and engaging infographics. For more information on this subject, or to learn more about how we can help you share your story with infographics, give us a call at 605-275-0011 or send us an email.