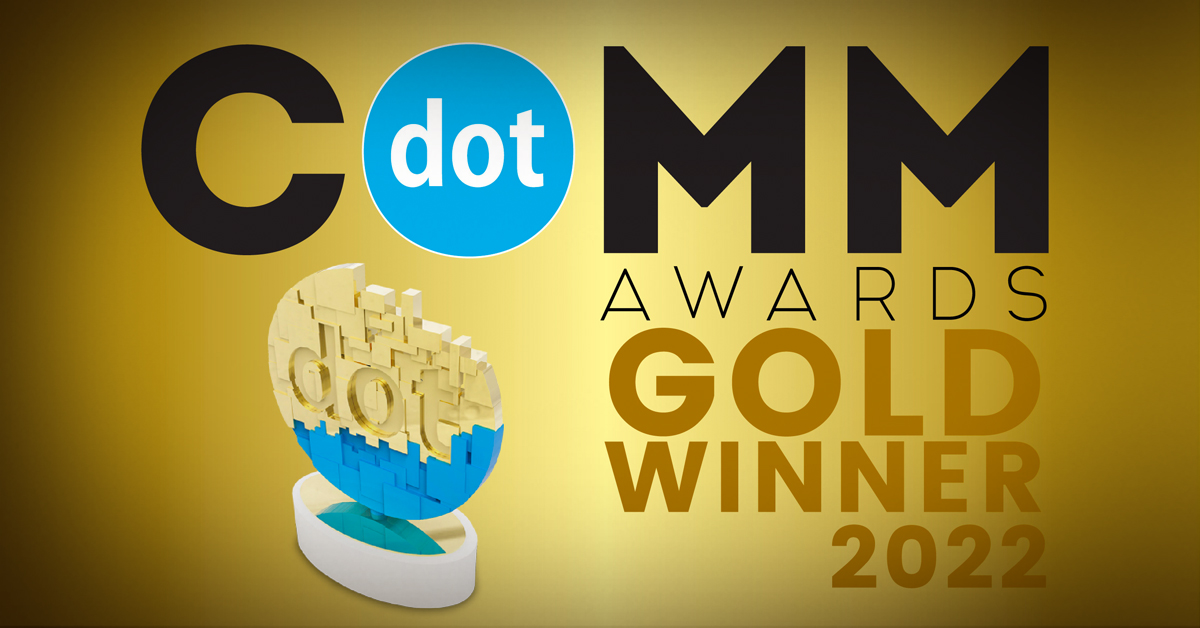 Insights:
Insight Takes Home Coveted dotCOMM Award
New Look, New Website
It's no secret that we launched an updated website in 2022 to encapsulate our new Insight rebrand. A successful website should not just look good, but also be user-friendly and technically sound. So, who judges whether websites are, in fact, successful?
One way is to have bragging rights from winning a dotCOMM Award, which we received mid-December! The dotCOMM Awards is an international competition that spotlights the best website and digital work among agencies and businesses across the globe. Receiving recognition from this highly-regarded, prestigious entity is a huge honor!
So, what does it mean to win a dotCOMM award? It shows that we display an in depth understanding of dynamic website design, adaptable user-friendly interface and experience, and engaging interactive creative elements. A website isn't just a website anymore. It's an inviting storefront for users to learn more about your business, products and services. It can make or break a sale, and turn visitors into life-long customers. For a website that offers more than looks, drop your experts at Insight a line