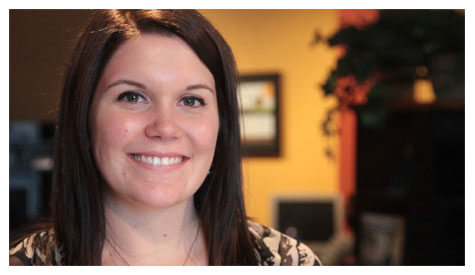 Insights:

Insight is AdWords Certified Partner
Another Insight staffer has achieved Google AdWords certification status. That's why you'll see the Google Certified partner badge on Insight materials.
Insight Marketing Design's expertise with Google AdWords provides another method with which we can assist clients in maximizing return on investment, generating new leads and acquiring new business. We also offer valuable performance reports, such as keyword metrics and conversion tracking reports, to ensure that our clients' Google-based marketing efforts are as effective as possible.
To attain AdWords certified partner status, companies must meet eligibility criteria which includes having at least one team member pass a minimum of two certification exams, illustrate practical expertise in managing accounts, and agree to terms and conditions of representing AdWords.