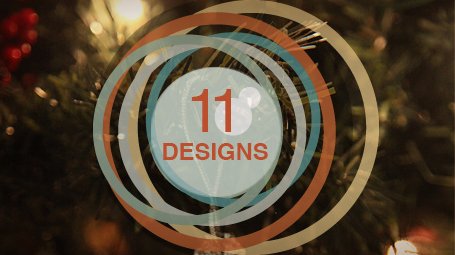 Insights:

Insight's ornament contest is in full swing
For many, this time of year is about colorful lights and good will towards men. At Insight Marketing Design, it's also about glue, sparkles and power tools.
That's because every Christmas season we indulge in the annual ornament contest.
This take-no-prisoners, full-on holiday craft battle royale has everyone in the agency constructing what they believe will be this year's big winner. The mediums run the gamut and the skill levels are also quite diverse.
Of course, it's all for fun….and cold, hard cash. Did we mention the winner walks away with bragging rights and some folding money?
But it wouldn't be the holidays if we didn't share the bounty with our readers. Visit our Facebook page to vote for your favorite homemade ornament and, if your name is chosen at random, you will receive a wonderful prize. The Insight Marketing Design annual ornament contest ends December 24th…so don't delay.
Happy holidays and good luck from all the elves at Insight.