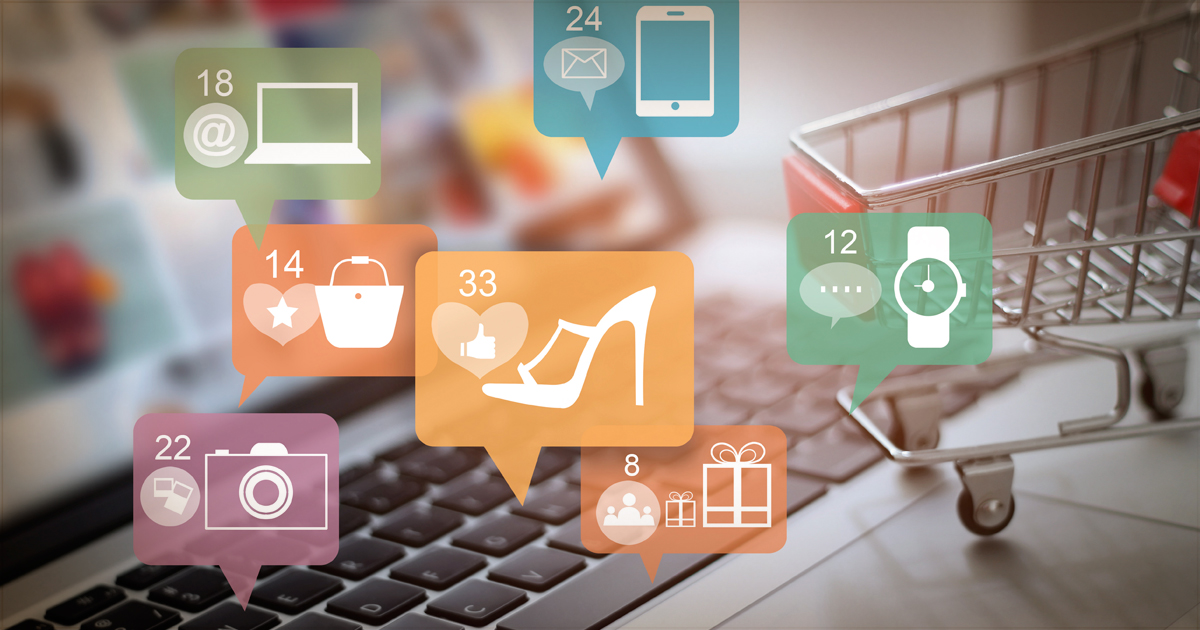 Insights:

Facebook as a viable sales channel
If you're a business selling direct to consumers, you've likely tried a bit of everything to reach your customers. Ads in local publications, radio and television commercials, search engine marketing, and selling through an online store are all common, but if you're not on Facebook you could be missing out on valuable sales.
While Facebook and its sister company Instagram have become a popular place to sell clothes and home goods, many other businesses are missing out on the opportunity to turn the social experience of Facebook into a viable sales channel. There is opportunity for all types of businesses, with 78% of consumers saying they have discovered products to buy on Facebook.
You may think your products aren't a good fit to sell on Facebook. One of Insight's clients, Rausch Granite Monuments, sells cemetery monuments and found success in Facebook advertising. Each month Rausch Granite receives an average of 18 messages from people interested in learning more about their products.
Facebook is where your customers are. According to PEW RESEARCH, 69% of U.S. adults are on Facebook and users spend nearly an hour each day on the site.
No matter what you're selling, Facebook has highly specific targeting that allows businesses to show their ads to people based on age, gender, location, interest, and more. This allows businesses to find and engage in a conversation with people most likely to be interested in their product. Facebook is no longer just a place to connect with friends, Facebook is a viable sales channel for a wide variety of products.
Businesses are often worried about the cost of advertising on Facebook. What about the cost of lost advertising opportunities? How much business are you missing out on? With ads starting at $1 per day, there's an opportunity for businesses with all ranges of budgets.
If you're interested in creating an additional sales channel through Facebook, connect with our Social Media Specialist, Rebecca Christman, at 605-275-0011 or email her at [email protected].