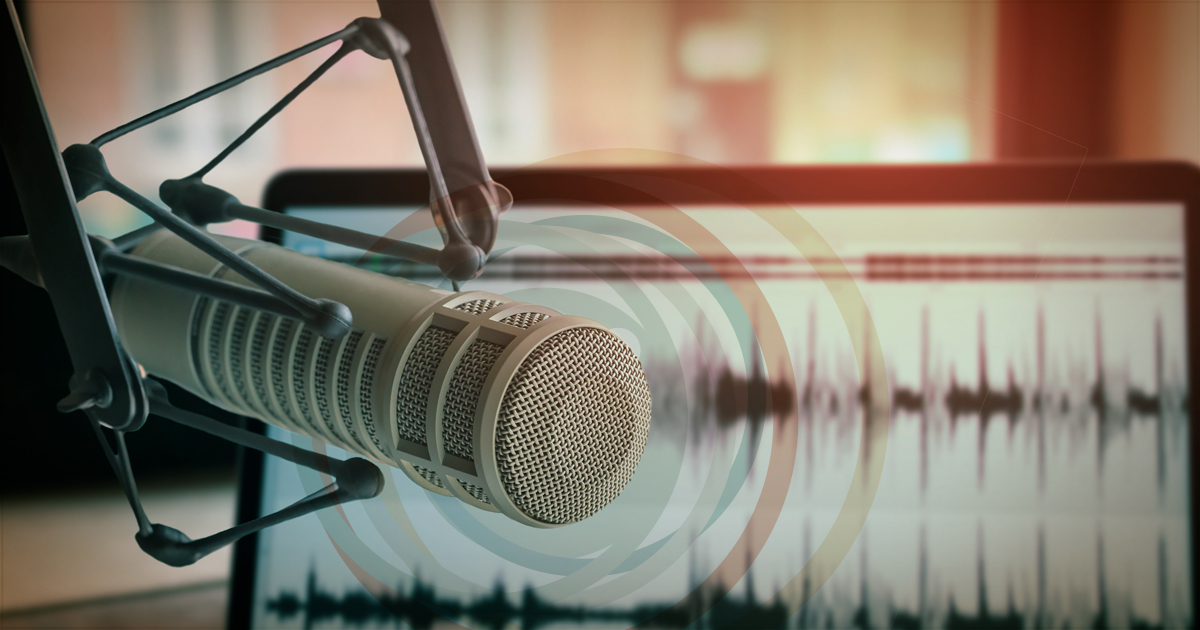 Insights:

Why is everyone talking about podcast advertising?
In the beginning, podcasters were mostly amateurs who tended to rant about whatever they felt was important. With over 700,000 active podcasts today, you can be sure there are still a lot of unhinged ranters in the pod-o-sphere, but there are also thousands of widely respected podcasts that have a large base of loyal listeners. This, naturally, makes podcasting an attractive marketing option for some businesses.
Today's podcasts reach virtually every demographic group, including the much-chased-after 18-to-34 year olds that presently make up about 45% of podcast audiences.
the true value of advertising on podcasts is the ability to hyper-target demographic groups
Most podcasts are extremely focused on a single subject, cause or activity which makes finding one that reaches your audience a fairly simple process – for example, ice fishing fans in the upper Midwest who are likely to buy fishing gear. Traditional mass media outlets, by their very classification, can't offer that type of laser-sharp targeting.
The typical podcast has nowhere near the audience size of major radio stations, but with almost 70 million monthly podcast listeners there are plenty of folks who might make an ideal customer for your business. A few other statistics that make podcasting appealing to marketers include research that shows an 80% recall of at least one brand heard on a podcasts and a 67% recall rate of specific products.
To successfully advertise on a podcast, you need to clearly define your target market and then select the show(s) that will appeal to your demographic. You will also want to be sure that the commercials you place on these shows are professionally produced because, just like advertising anywhere else, how your message is delivered impacts what people think of your brand.
Podcast marketing continues to see impressive growth year over year and, while there are still a lot of companies who haven't jumped in to this medium, many of those who have are seeing impressive returns on their investment.
If you're wondering if podcast advertising is right for your business, give us a call at 605-275-0011 or click here to talk to one of Insight Marketing Design's Digital Strategists.