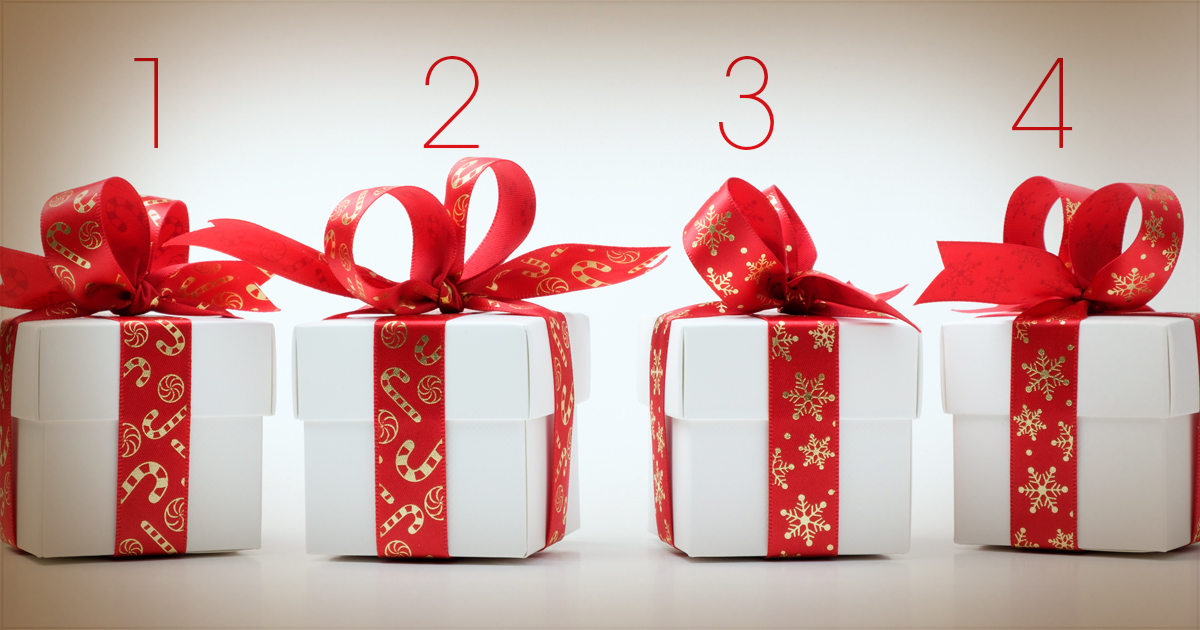 Insights:

4 social ways to spur holiday sales
Happy holidays! Of course, if you're in business the word "happy" in that statement implies "profitable." Many businesses count on the holidays as a major source of income, which makes it vital to maximize your marketing on this short (though obviously expanding, based on the complaints one hears) selling period.
Since the holidays are almost upon us, Here are a few suggestions that may help you see better returns from your social media marketing efforts.
1: Focus on your existing customers
The holidays are a busy time for almost everyone. Buying gifts, preparing meals and countless social engagements makes people feel overwhelmed and under-rested. One of the easiest decisions for them to make is to do business with a company they already know and trust. Social media remarketing is an ideal tool to remind them how easy and stress-free holiday shopping can be with a tried and trusted business.
2: Leverage the "good will" people want to see
While the holidays are undeniably commercial, the belief in human kindness and connection is what many really want to focus on during this time of year. Be sure to "humanize" your social media post. Don't just focus on joining the other million businesses screaming about deals and bargains. Commit some of your postings to feel good messaging. Ask your employees or social media fans to share their favorite holiday story or recipe. You can also highlight charitable acts or causes your business believes in. Take some of the hard edges off the selling season (Oops, I meant holiday season) and the goodwill you generate will most likely also result in good sales.
3: Capture the spirit of the season
The holidays are a magical time. If your social media assets look the same in November and December as they do in June, you're missing a great opportunity. There's another reason besides feeling obligated that people spend more during the holidays – it's because they're in a festive mood. Make sure that mood is nurtured when they visit you online.
4: Play to your strengths
If you primarily sell locally, make sure you remind people regularly that if they come to your store they never have to worry about the heartbreak of a gift not being delivered on time. If you're an online business, remind visitors that they can get their shopping done "quick in a click." There are many more advantages to both local and online shopping that should be reinforced throughout the season.
If you want to learn more about how to maximize the effectiveness of your social media during the holidays and all year long, give Insight's social media team a call at 605-275-0011 or click here to send an email. We hope you have a happy and prosperous holiday season!