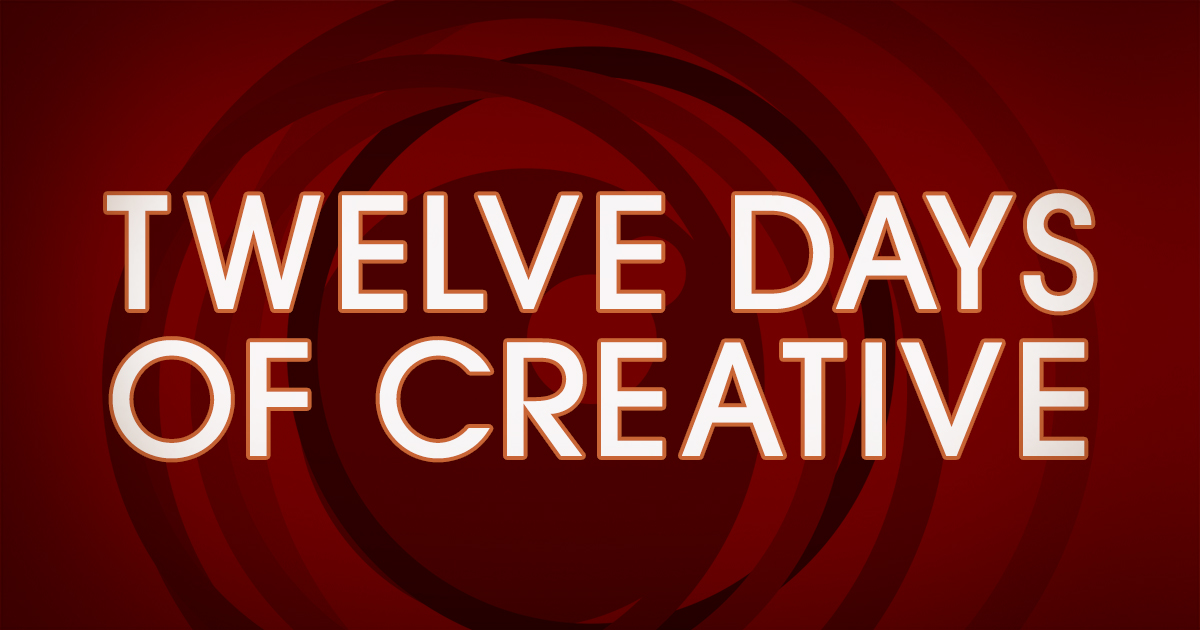 Insights:

Day 12 of the 12 Days of Creative!
Do you hear what I hear? Said the little elf to the marketing people. Wrapping up Insight's 12 Days of Creative is Bobette, Insight's office elf. While Bobette is not a full-time employee, we thought it was appropriate to let our strategic holiday consultant make the final pick for this year's festive list of much-loved creative projects. To be honest, her selection came as absolutely no surprise to anyone.
Bobette the Insight office elf spent only seconds making this decision.
Insight Marketing Design's 2019 animated digital Christmas card.
"It's a Christmas card! It has prancing and flying reindeer, snowmen and snowflakes, holiday music and it says "Merry Christmas!! Geesh, I can't believe anyone would choose anything else! No wonder this company needs me as their Strategic Holiday Consultant."