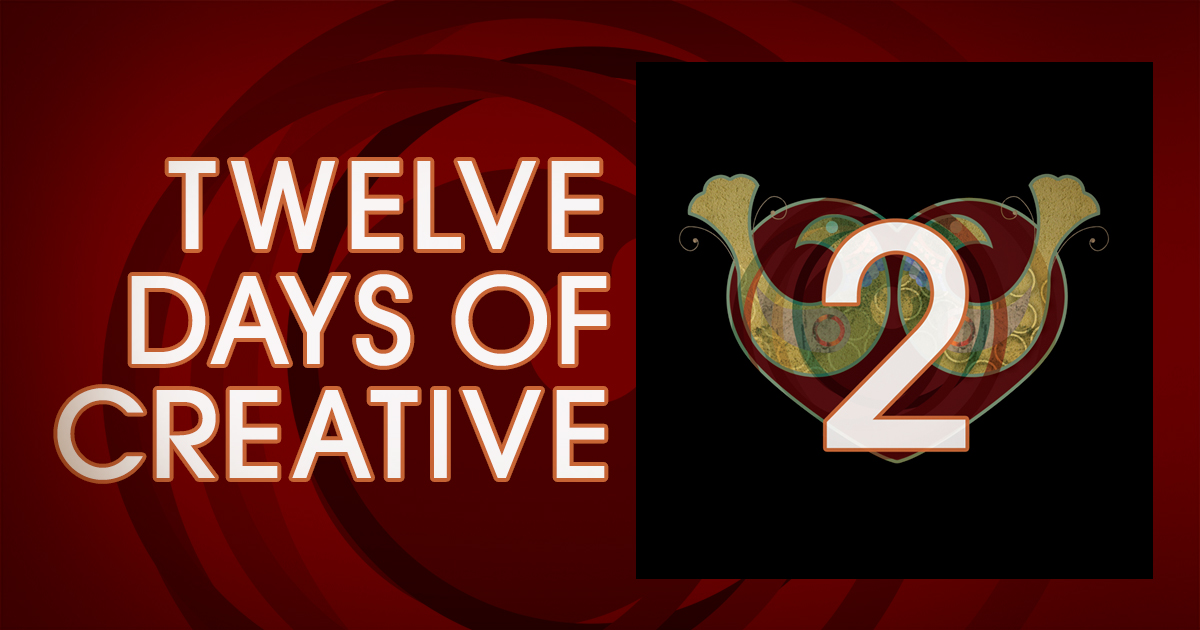 Insights:

Day 2 of the 12 Days of Creative!
It's beginning to feel a lot like Day Two of Insight Marketing Design's 12 Days of Creative. Today's choice comes from Gaye Grider, Insight's Media Director for the last five years. Gaye knows the media market and how to get the best media buy deals for our clients. She also knows what she likes and this year she really liked a recent television campaign we created for a South Dakota government agency.
Here's Gaye on what she found so engaging about these television commercials.
SD Dept of Human Services Television Campaign
"I love the Dakota at Home tv campaign. The animated characters are not only adorably attention-grabbing, but each also provides a simple, focused message to reach the elderly, persons with disabilities and their loved ones with information about resources that can help them remain in their own homes. This has been a very successful campaign for Dakota at Home.  Merry Christmas everyone, and here's to a Happy 2020!"  
Gaye Grider
Insight Marketing Design
[email protected]
You can see this and more award-winning creative we've done for Dakota at Home here.  Join the conversation about this work and see our team's other choices on our Facebook page. Don't forget to come back tomorrow for Day Three of Insight's 12 Days of Creative!