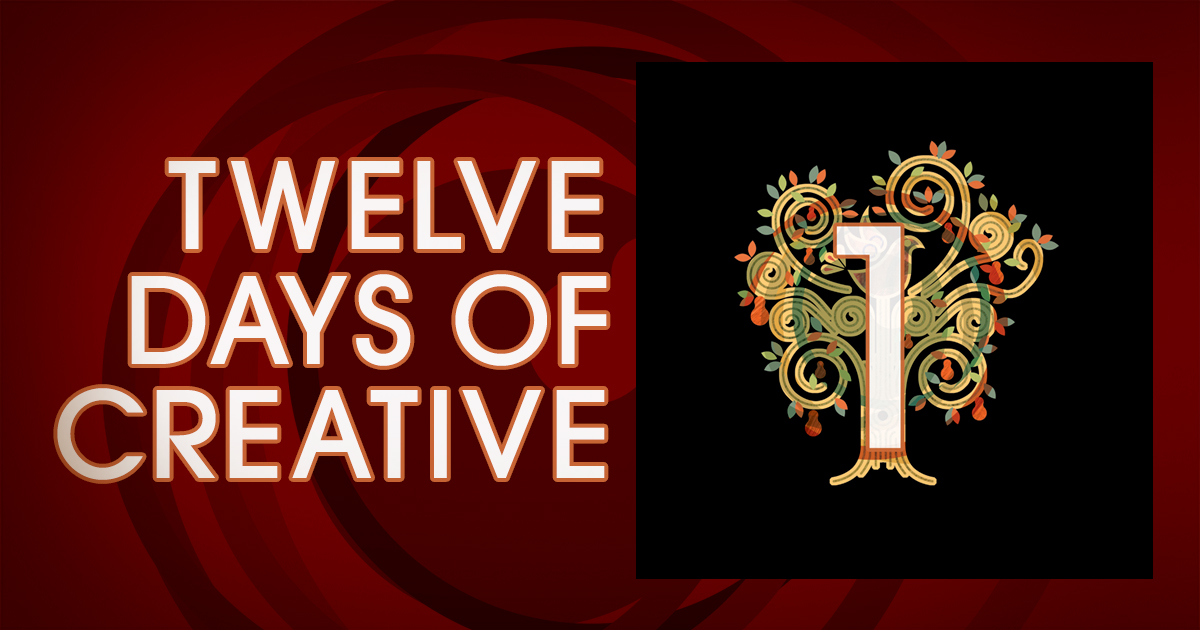 Insights:

Day 1 of the 12 days of creative!
Welcome to the first day of Insight Marketing Design's 12 Days of Creative! First on our merry list of great creative as chosen by our team members is Candy Van Dam.
Candy is Insight's Chief Strategy Officer and has been with our company for 16 years. There's nothing she loves more than working closely with our clients to develop breakthrough-marketing strategies that deliver amazing ROI.
Without further adieu, we'll let Candy tell you why she chose this fun concept as an example of creative work that filled her with joy this year.
Lake Area Tech Superheroes in Action
"This project began as an illustration for an old-school, metal lunch box. Insight's team saw an opportunity to bring the illustrations "to life" as life-size superhero stand-up characters. Each Hero represents a specific Lake Area Tech academic program. The Heroes made their debut at Mike Rowe's appearance at Lake Area Tech. Students, faculty and the general public use them in photo ops on campus!" 
-Candy Van Dam
Insight Marketing Design
[email protected]
You can see this and much more award winning creative we've done for Lake Area Tech here. Join the conversation about this work and our team's other choices on our Facebook page. Don't forget to come back tomorrow to see Day 2 of Insight's 12 Days of Creative!