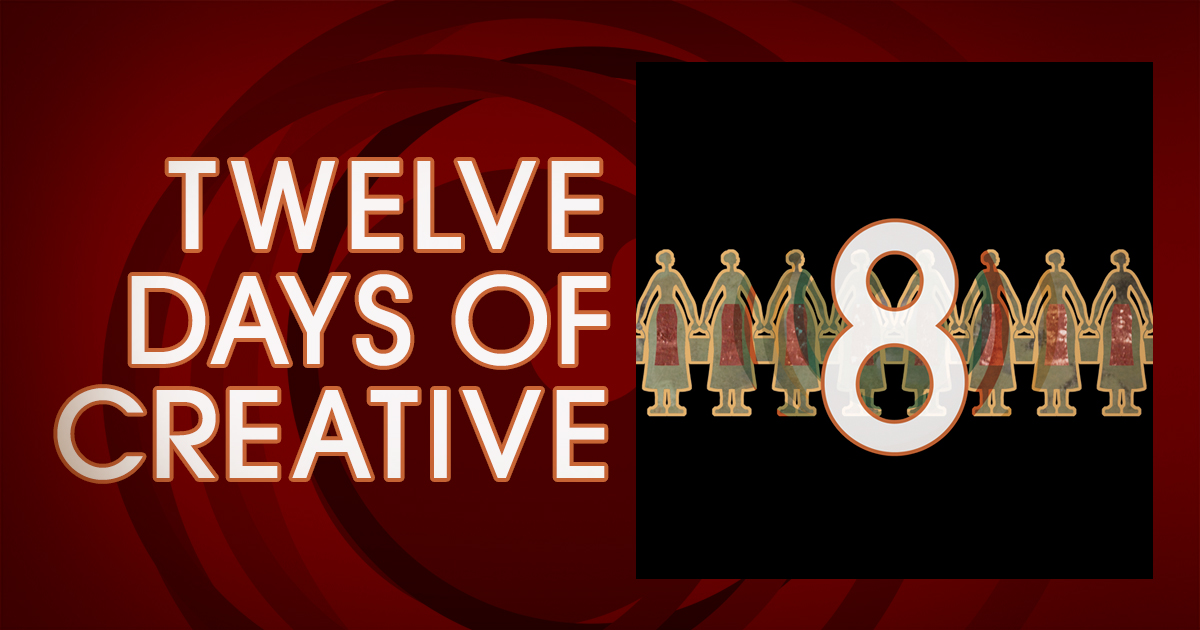 Insights:

Day 8 of the 12 Days of Creative!
It the most wonderful time of the year to be creative. Insight's 12 Days of Creative is rolling right along with Account Coordinator Lorna Riemer's choice for number eight. The holidays are really all about children and we think you'll find Lorna's choice reflects that perfectly.
O.K. kiddies, let's see what Lorna has picked as your special gift this year.
Kansas Corn- " We Grow Corn" book
"Earlier this year, our friends at Kansas Corn approached us about designing a children's book about corn production in Kansas. This project was not only a pleasure to work on, but at the end of the day, educated children on how corn production works in their home state of Kansas. Agriculture is not something that is required to be taught, so helping create a tool that teachers all over Kansas will use to educate their students on agriculture is incredible and an honor to be part of."
Lorna Riemer
Insight Marketing Design
[email protected]
You can see this and more award winning creative we've done for Kansas Corn here.  Join the conversation about this work and our team's other choices on our Facebook page. Don't forget to come back tomorrow to see Day Nine of Insight's 12 Days of Creative!