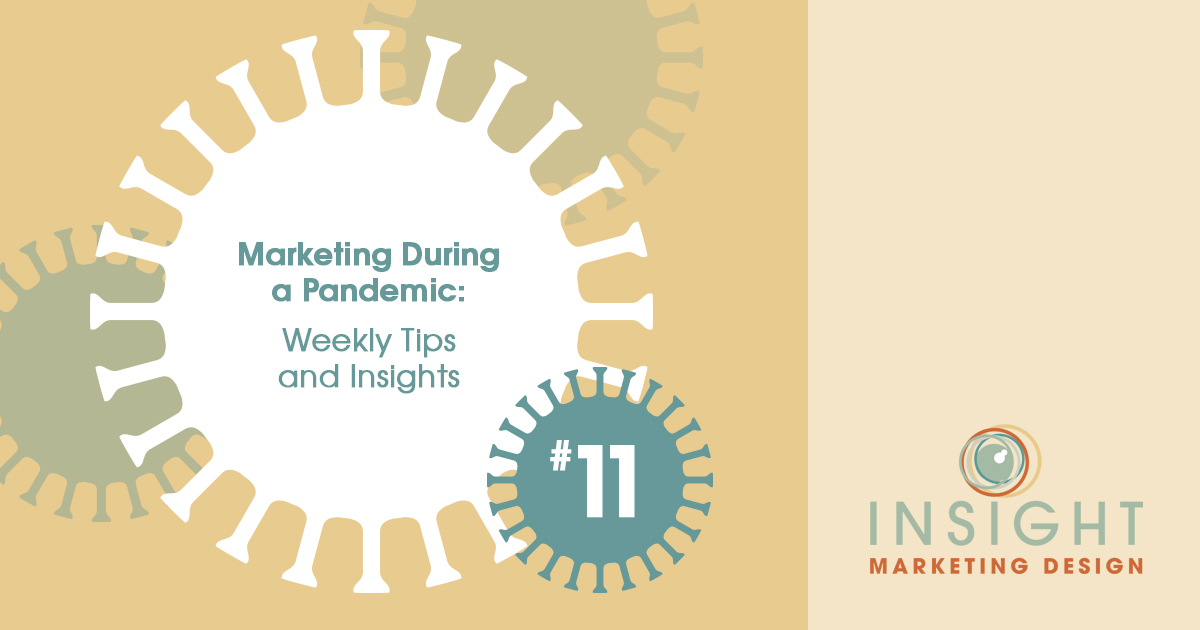 Insights:

Go further when people are going without.
The pandemic has caused a lot of products and services to become temporarily unavailable. Can you say toilet paper? Naturally the last thing a business owner wants to do is disappoint their customers, particularly when they're ready to spend money. They also don't want their customers discovering other sources for the product or services they offer.
The truth is you can't sell what you don't have, but that doesn't mean you should leave your customers high and dry. Inventory gaps can actually create an opportunity to build a tighter bond with your customers. 
Creating a system to inform customers when a product is back in stock or staff is working again can help you retain loyalty to your brand. It also lets your customers know that you are doing everything you can to fulfill their requests.
Systems to update customers can take many forms. You can provide a space on your website with information on unavailable products or services that allows customers to enter their email address or phone number for texts to get a message when the product or service is available again. You can also use your company website to invite people to follow your social media platforms for regular updates on availability. For more expensive items or services, collecting phone numbers for the purpose of calling them when things change provides a very personal approach.
In addition to hopefully regaining lost sales due to unavailability, these approaches are often seen as proactive, helpful services that consumers will appreciate. It also creates an effective method for building a database for later sale efforts.
During the COVID-19 crisis consumers are looking for more from the companies they choose do to business with. Offering updates is just one of many ways to fulfill that desire.
If you'd like more information on this topic we invite you to contact us by calling 605-275-0011 or by email.
Stay informed and stay well.