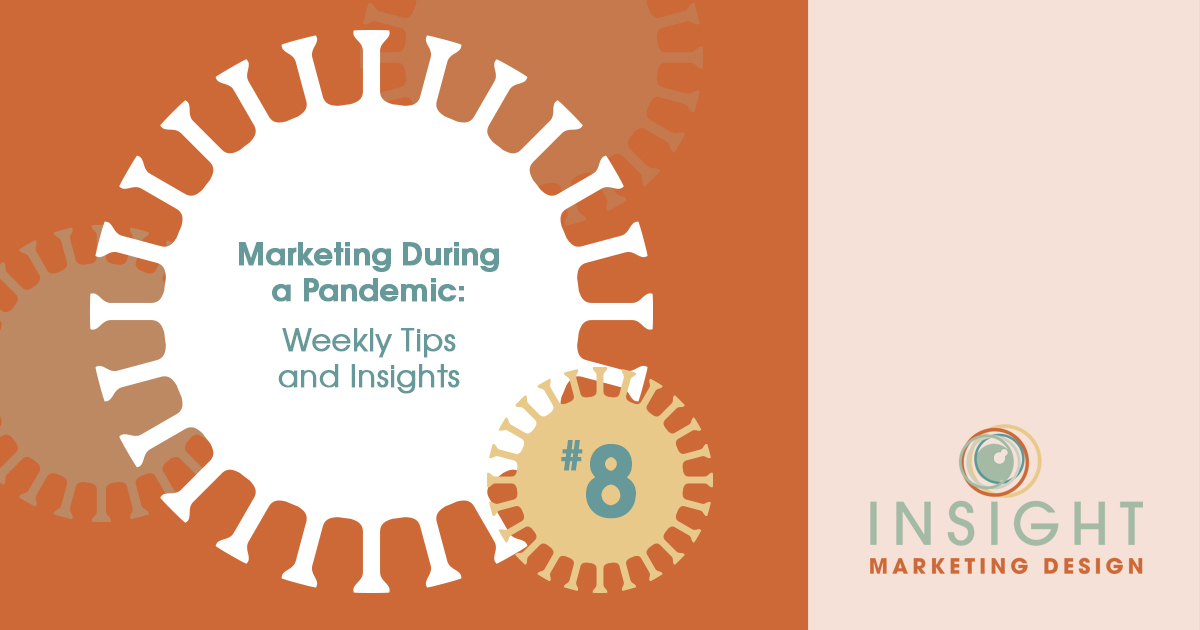 Insights:

Listen carefully.
One of the best sources for beneficial, actionable information to grow your brand is from your customers. After all, they're the ones you are trying to connect with and it takes two to make a connection.
With all the challenges in the world today, people are searching for answers and solutions in every aspect of their lives. This means even small problem resolutions make a much bigger positive impact on individuals.
Fortunately there are more ways to hear what consumers want, need or are thinking about as it relates to your business than ever before.
From social media and website contact forms to phone calls, emails and in-person conversations, the two-way communication lines are always buzzing. But you need to be "listening" to all communication sources to identify trends and opportunities.
It's a good idea to capture incoming customer communications and organize them based on subject matter. For example, if you have a large amount of emails asking if you're open, then you'll know whatever efforts you have previously been doing to keep people informed about your business' operational status are not reaching the right people at the right time. 
We don't know what tomorrow will bring for businesses, but we do know who will tell us. Our customers
If you'd like more information on this topic we invite you to contact us by calling 605-275-0011 or by email.
Stay informed and stay well.