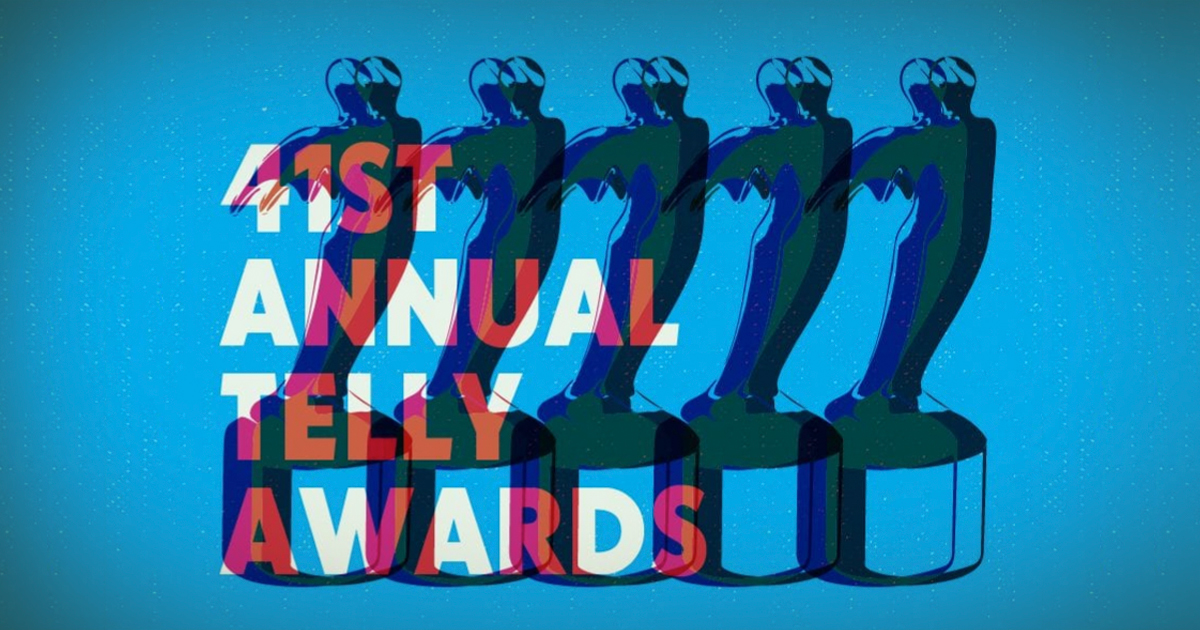 Insights:

An epic Telly Award win
The title of this blog, "An epic Telly Awards win," is actually literal not hyperbole.
The Telly Awards were founded in 1979 to honor excellence in television commercials and video across all screens. Over 12,000 entries are entered annually from around the world to be judged by respected, working professionals. From all these entries only the best get chosen to receive a Telly Award.
Now back to the "epic" aspect of this win. Though some could say winning against some of the best marketing agencies in the world is epic, that's not why we included that word in the title.
Insight Marketing Design's winning entry in the 2020 Telly Awards competition was for a campaign of two Lake Area Tech television commercials.
The marketing campaign invites potential students to "Make Your Story Epic."
The commercials were shot on the Lake Area Tech campus in Watertown, South Dakota. Each spot featured actual students engaged in the hands-on learning approach that the college is known for. And these learning opportunities are truly epic.
Some of the educational areas focused on included
• operating construction equipment to move boulders
• working on a wind turbine over 300 feet tall
• flying a plane
• saving lives by emergency medical technicians
You can check out the Telly Awards' winning "epic" spots here. Congratulations to Lake Area Technical College and to all the students who chose to pursue an epic career path.