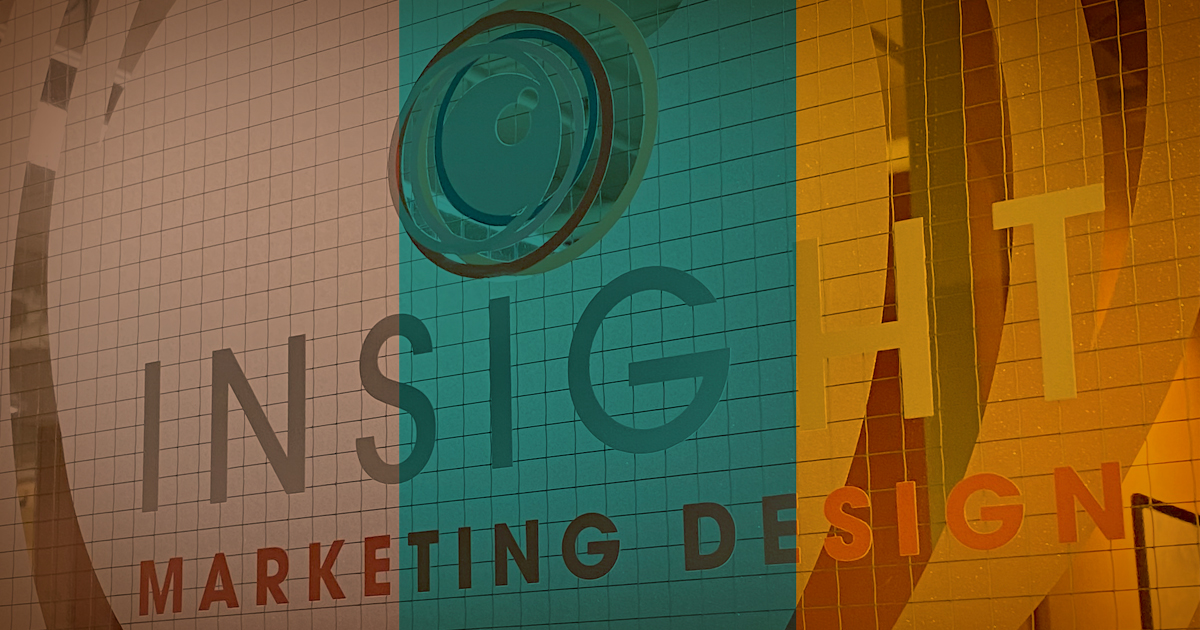 Insights:

The colors of 2021
As the year comes to an end, the 2021 predications begin to bloom. One colorful prediction source is Shutterstock 2021 color predictions. Shutterstock is a massive provider of stock photography, video and music.
Each year, Shutterstock attempts to predict what colors will be the most popular in the marketing world. They do this by tracking the colors that have seen the largest increase in stock images purchased over the last year.
Since color is closely linked to emotions, color trends can reflect the mood of Americans. Since 2020 has been a trying year by any definition, we were all interested in which colors marketers thought were most appropriate.
It came as no surprise that the leading colors weren't bright and energetic. After all, hasn't 2020 given us enough excitement?
Earth tones and deep rich colors were the top three hues in Shutterstock's 2021 color predictions.
This may be because we're all looking for a deeper connection and stability during these challenging times.
The top three trending colors for 2021 include:
• Set Sail Champagne – A natural hue featuring browns, taupes and greens.
• Tidewater Green – A teal base with rich hues of grey and blue green.
• Fortuna Gold – A dark, rich shade of yellow. Named after the Roman goddess of good fortune.
Based on the names of the colors, it also seems escapism and financial security appear to be the emotional themes people are drawn to. While Shutterstock's color trends are fairly accurate, one wonders if the (hoped for) arrival of a COVID-19 vaccine will shift color usage back to brighter and more upbeat tones during the upcoming year.
If you'd like to learn more about how the right colors can elevate your marketing, give Insight Marketing Design a call at 605-275-0011. After all, our designers and artists can always talk a blue streak when it comes to color predications.