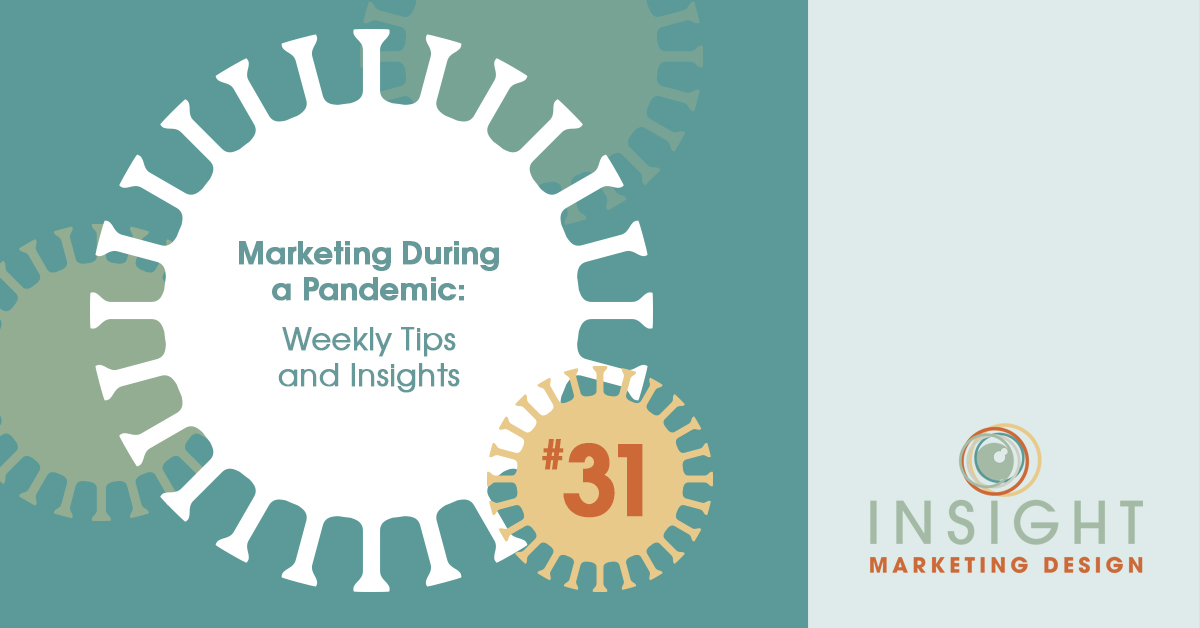 Insights:

Be a Holidays Hero
The holidays this year are going to look different than ever before. With the looming possibility of widespread lockdowns being considered, people being told to severely limit the number of people at their gatherings and more online shoppers than ever, our country's shipping infrastructure will be hard-pressed to successfully deliver millions and millions of packages in a timely manner. 
While this will certainly put a damper on many celebrations, it does provide an opportunity for marketers. Now is the time to reach out to customers through email, direct mail, television commercials, digital ads, print ads and social media to remind people that this is not the year for procrastination. 
Stressing the importance of ordering gifts and holiday supplies early and clearly stating the best date to order to ensure delivery is an ideal way to stimulate early sales, while also providing a service to customers. 
As the holidays get even closer, businesses that offer local delivery, storefront pick up or in-store sales should once again reach out with the message that this may be the best way (or only way) to ensure everyone has a happy holiday.
The holidays are coming and early purchasing can help save them for both businesses and consumers.