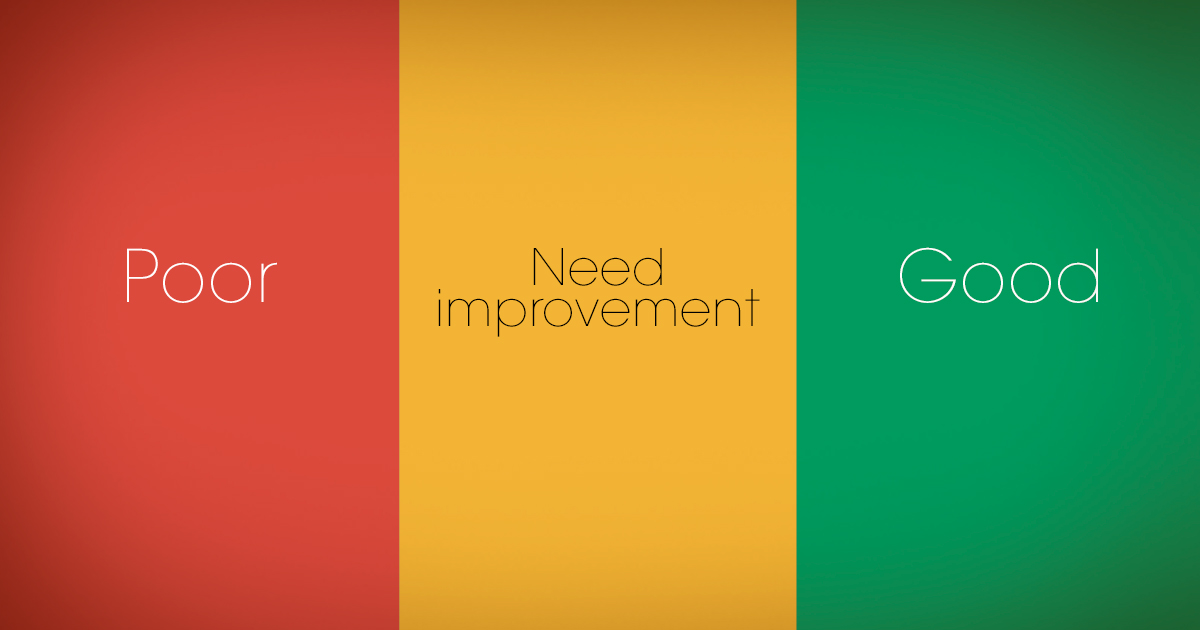 Insights:

Google's new Core Web Vitals ranking signal
Google has been actively deciding how webpages should look and act for a long time.
The justification behind their efforts is their wish to make websites more user- friendly and useful to visitors.
While others may have different opinions on this subject, Google carries the weight and potentially business destroying capabilities of forcing everyone into compliance or risk dropping in the rankings. Considering that 71% of search traffic clicks happen on the first page of search results, it's mighty risky to not toe Google's line.
The big news (so far) for 2021 is Google's new "Core Web Vitals." This new set of standards falls under Google's long running Web Vitals initiative. These new guidelines, which are scheduled to take effect in May, are focused on loading, interactivity and visual stability.
Under the Core Web Vitals, loading a page should be completed within 2.5 seconds. Interactivity, basically how long it takes for the browser to react to an interaction, needs to be less than 100 milliseconds. Finally, there is visual stability, which means how much layouts move or shift that are not caused by the user. Things like ads, feeds and social media integration can result in movement of pictures and content on the webpage. The new Core Web Vitals standard for this is a Cumulative Layout Shift (CLS) less than 0.1.
Most recent, professionally created websites should have no problem meeting the new Core Web Vitals. Older sites and poorly programmed sites may find these new guidelines challenging.
There are tools available to measure each of these new metrics. Failing to reach these new standards doesn't necessarily mean you'll have to create a whole new site, in many instances existing websites can be updated to the appropriate levels. For some sites, however, it may be more cost effective and smarter to build a new site that can keep you high in the search rankings for years to come.
If you'd like more information about Google's Web Vitals, having your site reviewed for compliance or to learn more about best practices for website design and programming, give Insight Marketing Design's digital team a call at 605-275-0011 or send us an email.