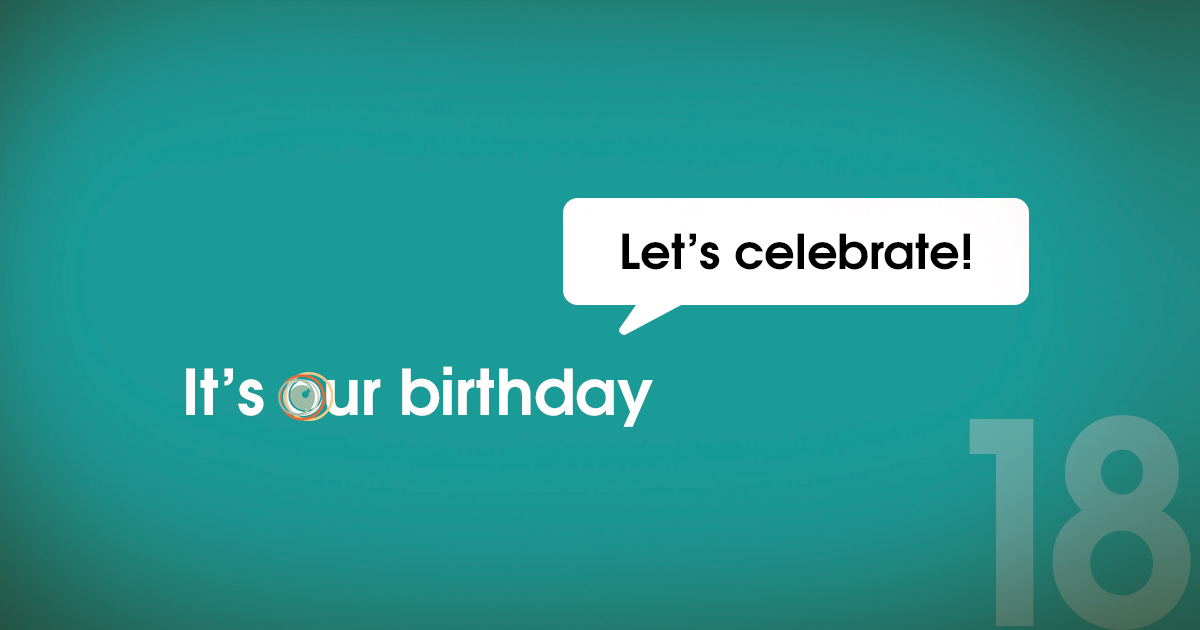 Insights:

Celebrating 18 yrs. of Clearly Creative Communications
In 2003, two agency veterans decided to put their considerable talents to work building an advertising agency of their own. Doug Moss and Candy Van Dam founded Insight Marketing Design in April of that year and have been hard at work making it a success since then.
While many things have changed over the last 18 years, including the recent addition of two new partners, Roger Nolan and Jill Smith, their vision of a company that focused on creating great work for great clients has remained steadfast and has seen the agency prosper and grow.
To celebrate Insight Marketing Design's 18 years in business, and in recognition of all the people who have helped the agency along the way, we felt it was a perfect opportunity to give back to our community and support other worthy causes.
So, to celebrate our 18th anniversary we're donating $100 to 18 causes. Each organization was chosen by a member of the insight team. As you look at the list, you may notice there are only 17 organizations represented, that's because the Sioux Falls Humane Society was selected by two team members, and we're an animal-loving group.
Insight cares donations recipients include:
All month long we'll be posting information about these worthy causes on our Facebook page. We invite you to follow along and learn more about the good these organizations are doing in your community and beyond.