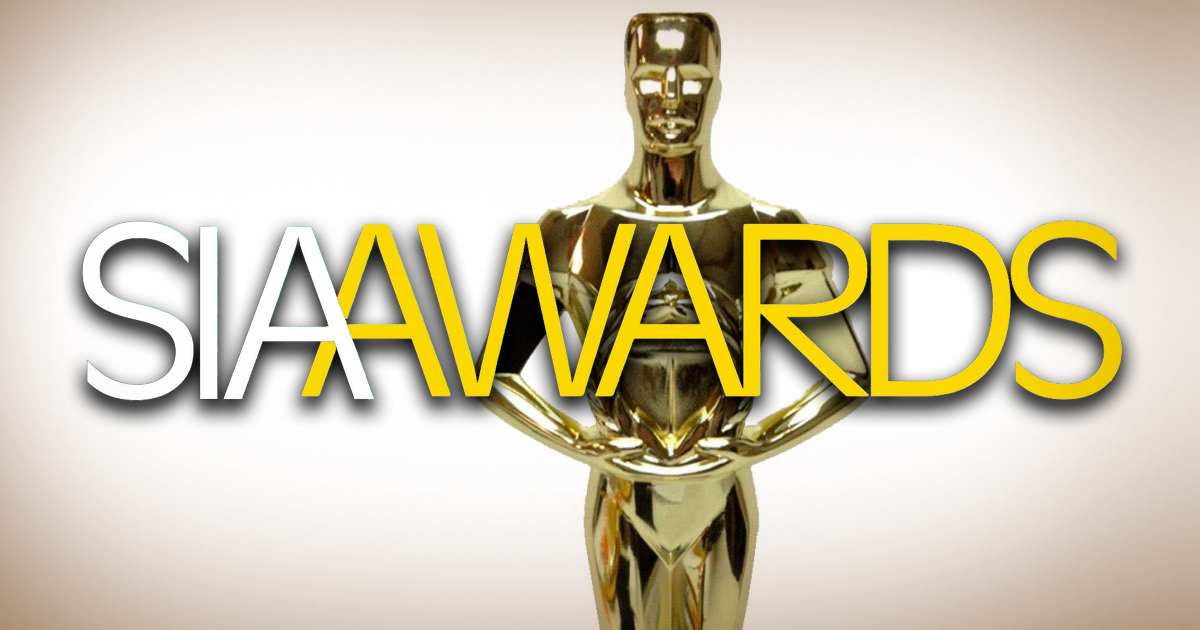 Insights:

Multiple SIA Awards Won for Multiple Clients
Insight scored nine Service Industry Advertising Awards for seven different clients. The national Service Industry Advertising Awards is the only advertising awards show that specifically recognizes advertising achievements in the service industry.
 
Insight's winning entries were for clients in vastly different business fields and also in many different marketing categories. Winners included work for clients in nonprofit, health care, education, agriculture, manufacturing, government and construction. These results show that great work can be produced for businesses and organizations no matter what field they're in.
 
This year's Service Industry Advertising Awards wins include:
Rosenbauer magazine campaign – GOLD
Lake Area Technical College identity suite – GOLD
Extron AgTect video – GOLD 
Lake Area Technical College viewbook – SILVER
Rausch Granite website – SILVER
Reaves Buildings brochure – SILVER
South Dakota Department of Health video – SILVER
Lake Area Technical College website – BRONZE
Heartland Health Resource Center COVID response campaign – MERIT
 
Whether a project is designed to sell something, promote something or help people, insightful creative work can be an important contributor to its success. That's why we approach every project we do with a commitment to finding unexpected and engaging ways to capture the target market's attention and deliver compelling reasons to take action. Awards shows like the Service Industry Advertising Awards are a good way for us to ensure we are consistently reaching that goal for all our clients.
 
You can see all the award winning work mentioned here on the insightmarketingdesign.com portfolio pages. To learn more about how award winning marketing materials can help your business or organization, give us a call at 605-275-0011 or send us an email.
 
Congratulations to our great clients and thanks to them for allowing us the opportunity to do great creative work with them.