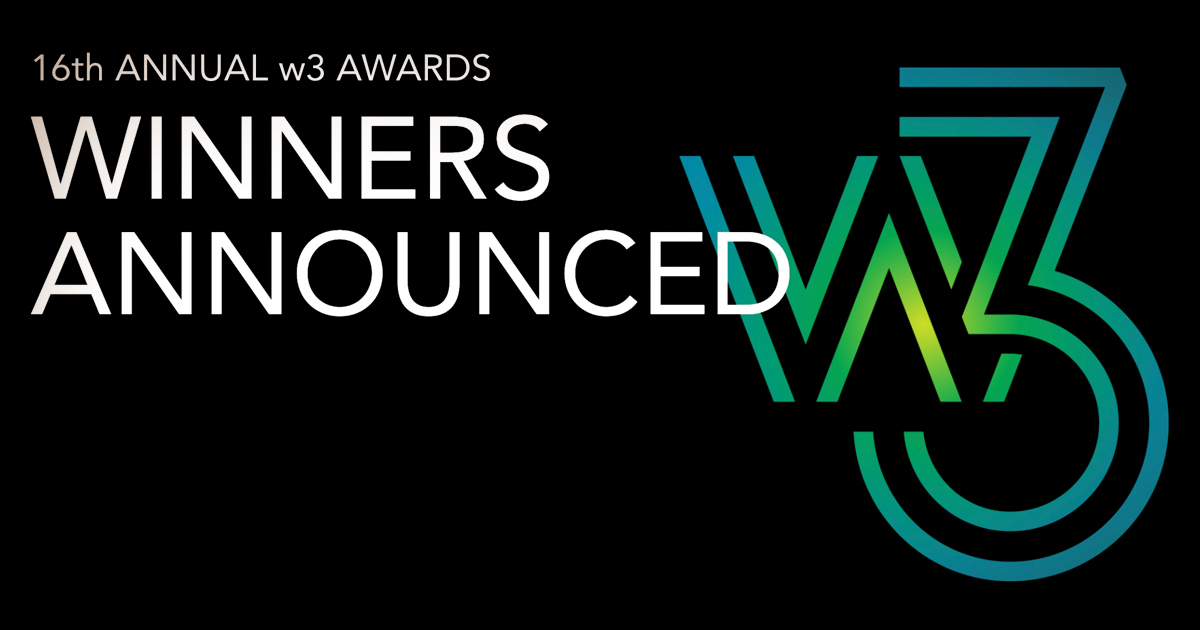 Insights:

The story behind three w3 award winning websites
The w3 Awards is a highly respected digital award show sanctioned by the Academy of Interactive and Visual Arts. For 2021, Insight is proud to announce that three of our clients' websites have been recognized for excellence.
We felt this was a great opportunity to share with our readers how we leveraged what makes these companies special to create websites that truly resonate with their audiences.
W3 Silver Award winning website – De Smet Farm Mutual
Lots of insurance companies claim to care about their customers, but for De Smet Farm Mutual it is much more than just lip service. One visit to their award winning website makes it obvious how deeply they value their customers and communities. From customer-sourced stories of growing up to personal spotlight articles about community members, it's plain to see what their focus is. Of course, their long-running yardstick hobby projects are not to be missed. After all, what's more fun than a yardstick birdhouse?  
Visit their website here desmetfarmmutual.com and you may find yourself wanting to visit the communities they serve in the real world.
W3 Silver Award winning website – Lunchtime Solutions
While the idea of a school lunch may not make you think of superb culinary creations, one visit to the Insight-created Lunchtime Solutions website will quickly change your mind.  This K-12 foodservice provider's focus on fresh and locally-sourced food gave us the opportunity to create beautiful food photography and a smart and modern website.
We hope we've whet your appetite for a visit to lunchtimesolutions.com 
W3 Silver Award winning website – Lake Area Technical College
Bold, colorful and full of energy describes both the students at Lake Area Technical College and their multi-award winning, Insight Marketing Design developed website. As part of a complete rebrand of this college, the Insight team wanted to be sure to capture the spirit and optimism of a place where great futures get their start. Videos and original photography provide an engaging background for the extensive content which provides the information people need for such an important life decision. For an even more immersive experience, Insight also shot and embedded a virtual video tour that takes you through the entire college.
See how our team really made the grade with this exciting website at lakeareatech.edu
To learn more about Insight Marketing Design's immersive approach to creating websites that standout, give our digital team a call at 605-275-0011 or send us an email.
Congratulations to our great clients on their w3 Awards!