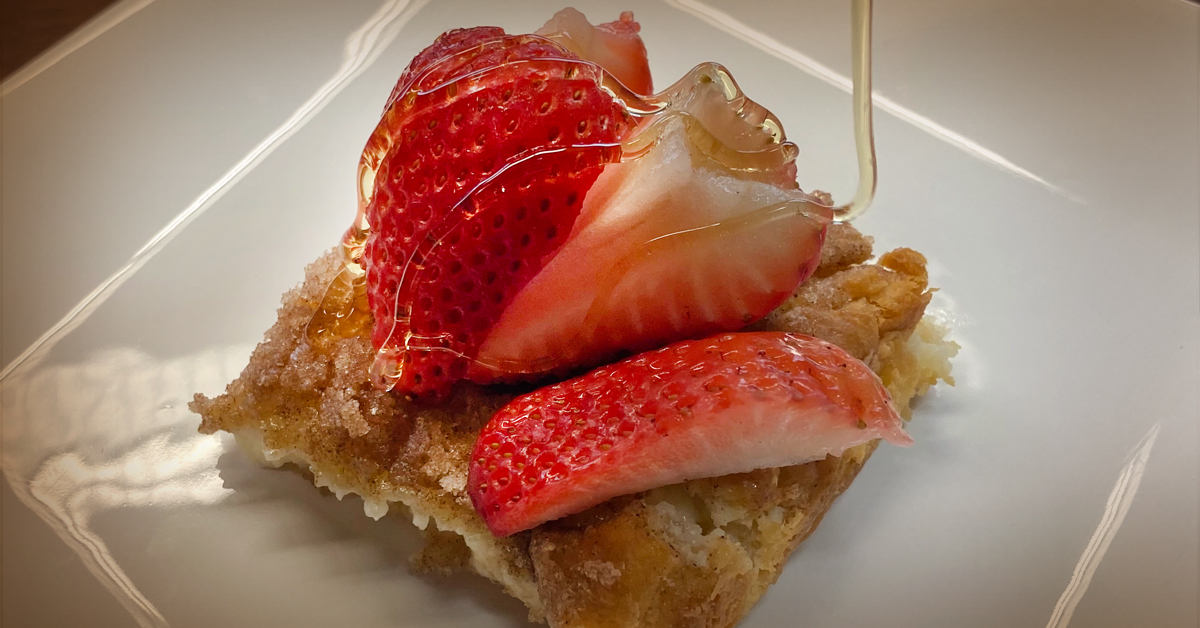 Insights:

FREATS are back!
As everyone knows, the pandemic changed for a lot of businesses what was considered "business as usual".  This includes team building activities that may have been in place for years. It was hard to gather for team activities back when most were working remotely. Not to mention the inherent risk of gathering your entire team and everyone contracting COVID-19 at the same time.
Fortunately, the world has gotten a better handle on COVID and more and more businesses, like ours, have returned to the office awhile ago. Now that our entire team is vaccinated and COVID protocols have been relaxed we're finally getting back to in-person team building. The first, and one of our favorites, is what we call "Freats".
Freats stands for "Friday" "Treats" which involves a different person from our office bringing in a tasty treat for all of us to share each Friday. Based on the description you can probably figure out why this wouldn't work when we were working remotely or even when we were wearing masks in the office.  But those days are behind us, and hopefully to stay there.
Ben Hodgins, Insight's Operations Manager and Art Direct extraordinaire was chosen to re-launch our regular Freats after its two-year hiatus. And he made sure it got kicked off in grand style with his world-famous sopapilla cheesecake. He even upped that heavenly delight by adding fresh strawberries and honey as a topping. Yes, we had it for breakfast – don't judge.   
While a weekly treat may seem like a small thing, it really is a sign of getting back to where we were before the pandemic and gives our team a chance to reconnect on a more personal level.
Next week, Insight Partner and Executive Creative Director, Doug Moss has Freats duty and I'm sure he'll continue the level of Freats excellence set by Ben. (Yes, I just added that last line to encourage Doug to bring in something amazingly delicious. Lol.)