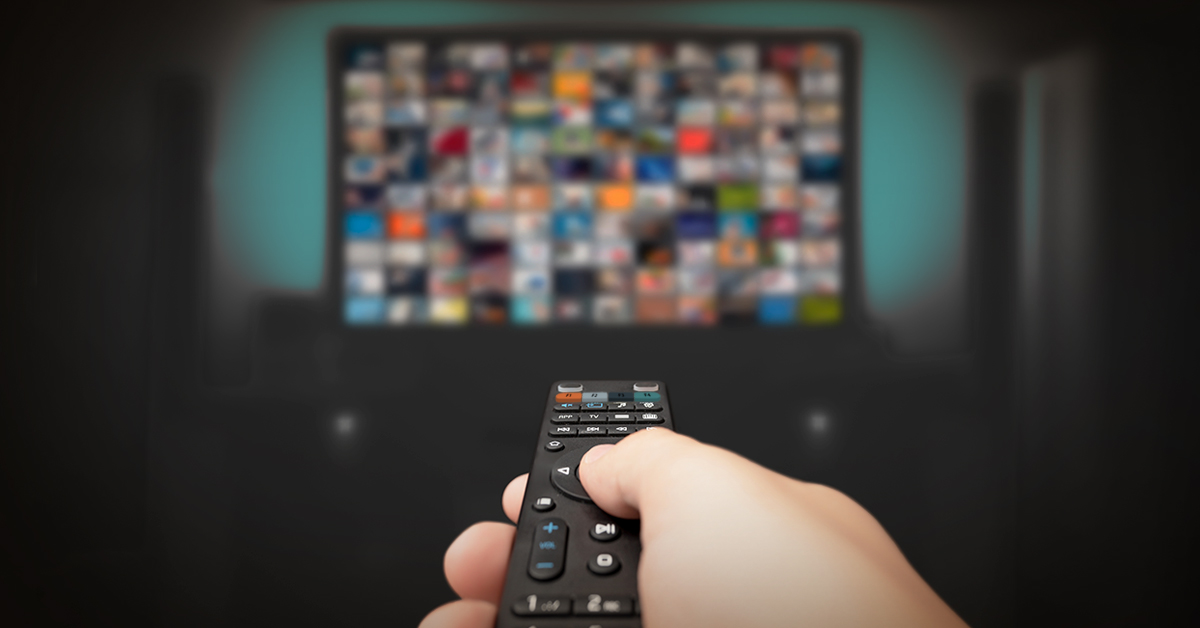 Insights:

Streaming Takes the Lead
With the always-rising cost of cable television, it should come as no surprise that the much more affordable option of streaming services has been gaining subscribers. In July of this year, streaming has actually surpassed cable and broadcast in viewers. Streaming reached a viewership of 34.8% with cable at 34.4% and broadcast at just 21.6%.
All this is great for streaming services, which there are more than 200 worldwide, but with this new prominence, investors in the big streaming services like Netflix and Hulu are now demanding that they actually turn a profit. Which will most likely result in increased
subscription fees and an increase in commercial content.
While cable and the horde of streaming services continue to duke it out, smart marketers will be creating media plans that potentially combine a mixture of these formats based on targeted user demographics.
For cable and broadcast, a lot is riding on making the most out of their primetime lineups and high-profile sporting events. Failing that, we may be seeing the slow but inevitable disappearance of cable.
If you'd like to learn more about smart marketing on streaming services, cable, and broadcast stations, give Insight's experienced media team a call at 605-275-0011 or send us an email.  We're sure they'll find a picture-perfect solution for your unique marketing needs.