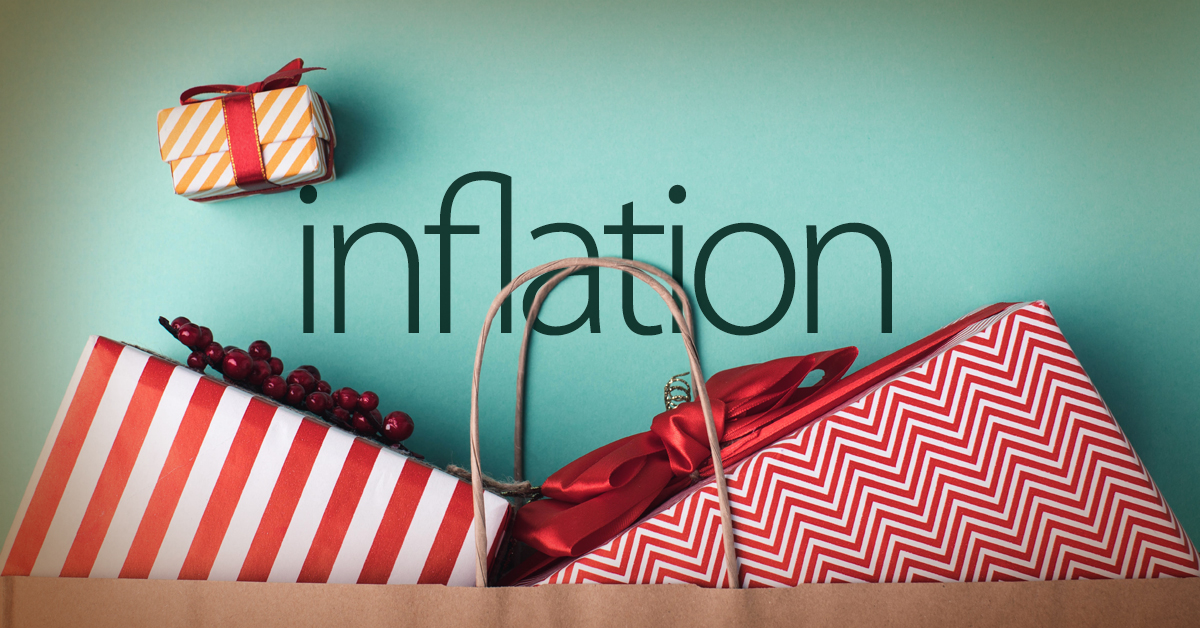 Insights:

Inflation is Jumpstarting Holiday Buying
Are you feeling jolly? Ready to ho, ho, ho and start dreaming of a white Christmas? Even if you're not, many marketers are perhaps beginning their earliest push for holiday shoppers ever. While spending money on gifts may seem counterintuitive considering inflation is at a 40-year high, it is that fact that's driving this early start.
With research showing that 59% of Americans are already stressed about holiday expenses, consumers are trying to come up with how they'll be able to give gifts without going broke. While some are planning on simply going into debt, many more are starting their holiday shopping very early in hopes of finding more discounts and also to lessen the hit to their budget by spreading out the expense over more months.
This year more than 10% of consumers have said they've started holiday shopping before September. You've also probably noticed that retailers and marketers are well aware of this year's trend toward earlier holiday shopping by all the Christmas displays already crowding out the Halloween merchandise in stores.
Successful marketing is all about being agile and adjusting to consumer preferences, and this year it seems that even though many people complain about the early hype of holiday shopping, waiting until the beginning of November to launch a holiday campaign may be too late.
If you'd like to learn more about consumer trends and growing your sales, give the jolly marketers at Insight a call at 605-275-0011 or send us a message. Until next time have a happy HalloGivingsmas!!