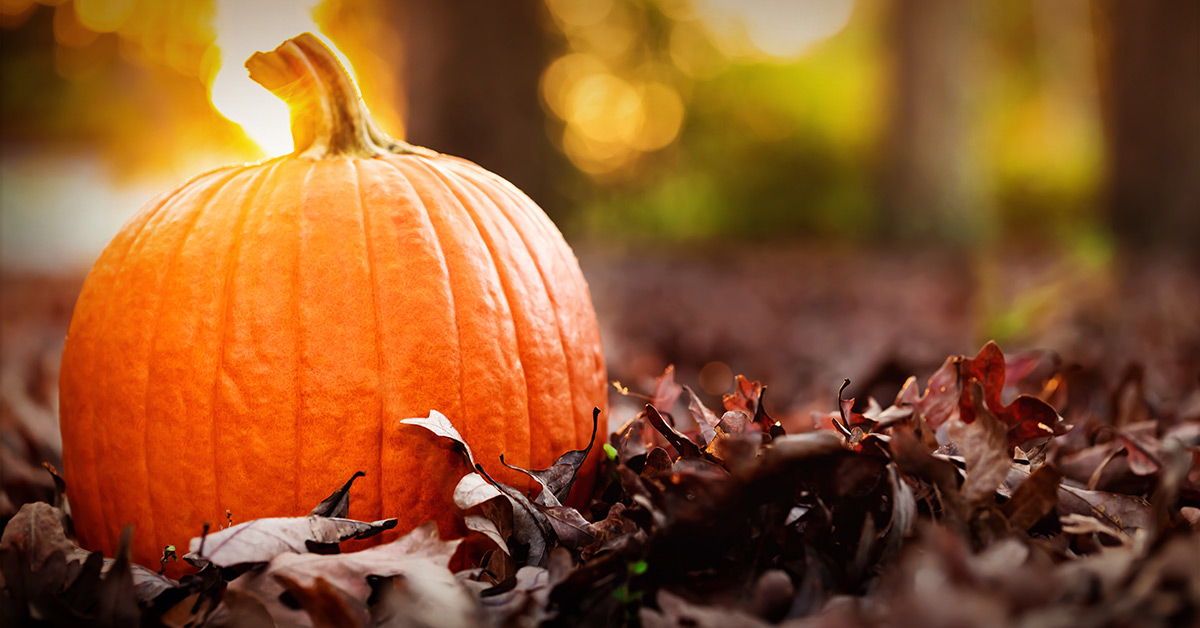 Insights:

Insight Team Kicks Off the Season with Fun Festivities While Giving Back
As the seasons change and the temps begin to cool, the team at Insight heats up our annual fall festivities, along with our opportunities to give back.
Each year, toward the end of October, the Insight team enjoys our annual Harvest Fest, providing the chance to showcase our culinary and creative skills. Each team member provides a delicious dish, appetizer or dessert for all to enjoy. This year offered layered white chicken chili, Swedish meatballs, complemented by Ben's famous corn casserole, mashed potatoes and more, and completed by decadent chocolate caramel brownies and classic Rice Krispie treats.
Our creative skills were put to the test with our pumpkin carving prowess, and what an assortment of designs were created!
Following Harvest Fest, the Insight team gave back to our community by participating in Rake the Town, again this year. With rakes and gloves in hand, we helped those who could not take care of their own leaves, by raking, bagging and cleaning up several homeowners' yards.
We wrapped up October with our annual (and highly competitive) costume contest. The creativity and talent of our team members shine with many unique, fun costume designs.
To see our jack-o-lanterns, our team of raking ninjas and our spectacular costume designs, visit our Facebook page!