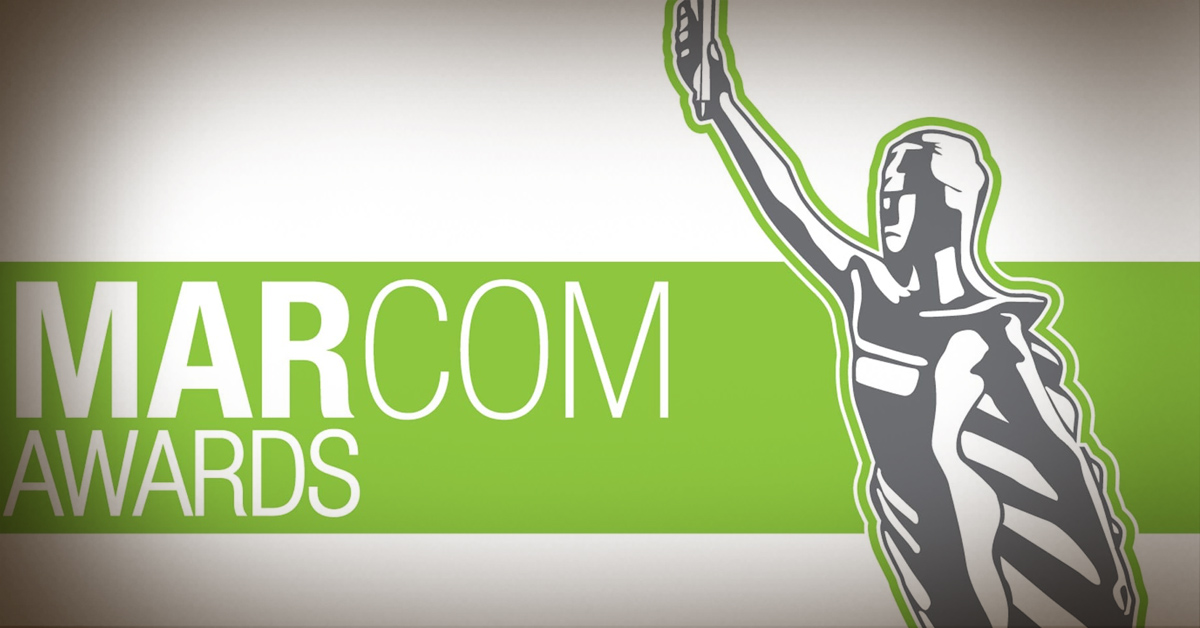 Insights:

Insight Awarded Three International MarCom Awards
It's not every day that we can say our agency won an international award. But today Insight is proud to announce that we won three!
The MarCom Awards is an international competition for marketing and communication professionals. Each year about 6,500 print and digital entries are submitted from dozens of countries. (You can view the winners on a map here.) Insight won for three separate campaigns and took home one honorable mention.
PLATINUM – SD Farmers Union "A Way of Life" Brochure
It's critical for South Dakota Farmers Union to reach and inform existing and potential members. Using original photography, Insight created a membership direct mail piece that features real life union members, showing scenes from their everyday way of life.
GOLD – Lake Area Tech College Viewbook
Lake Area Technical College's viewbooks are the one-stop-shop for prospective students to learn more about the college. The book includes information about school statistics, program opportunities, available scholarships, extracurricular activities and so much more. Marketing for the 2023-2024 school year features student testimonials, relaying their personal experience at LATC. The testimonials feature original Insight photography.
GOLD – Madison Metro Sewerage District Website
A clean, fresh look for Madison Metropolitan Sewerage District. This important municipal department worked with Insight to develop a new website that featured a modern look, intuitive navigation and an easy-to-use CMS. An important part of the Madison Metropolitan Sewerage District's mission is to educate people on how to keep pollutants out of wastewater. The new site also makes it easy to understand the steps everyone can take to preserve the water supply. Since the site's launch, the compliments have been pouring into their inbox.
HONORABLE MENTION – Lake Area Tech College Social Video Campaign
Building off the viewbook's creative direction, Insight developed a coordinating social media ad campaign. The students whose quotes and photography were featured in the viewbook also were video recorded. Their testimonials and b-roll footage were put together in short social media ads, focusing on each student's particular LATC program. If you want your next marketing campaign to be among winners, reach out to us, the experts at Insight.