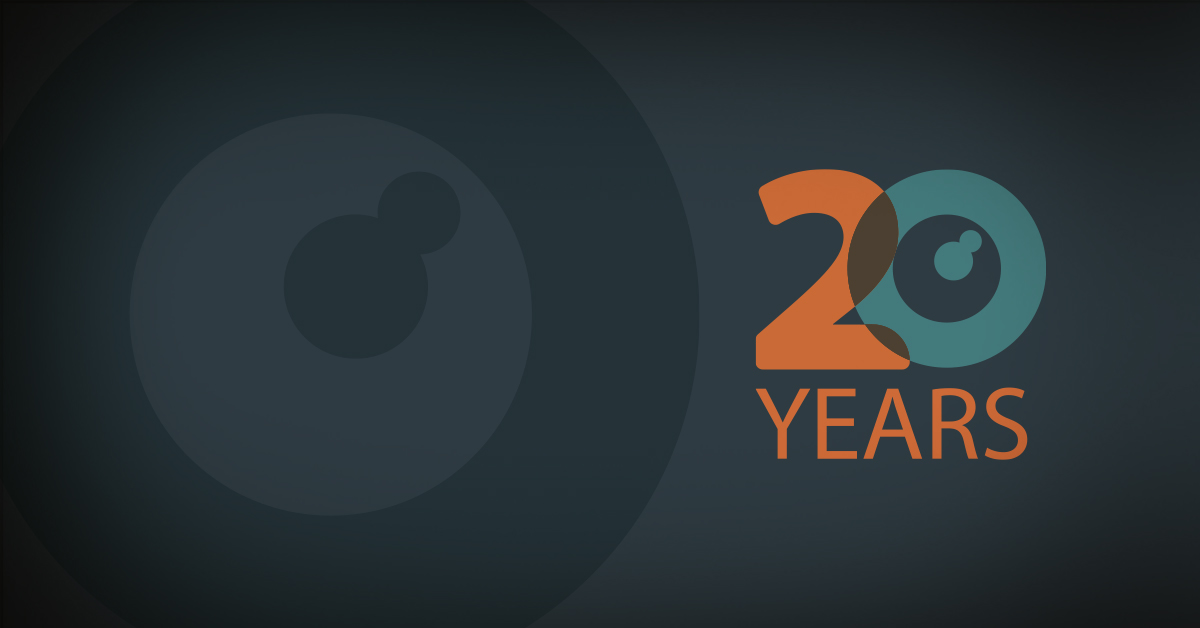 Insights:

20 Years of Memories & Moments at Insight
Insight is turning 20 years old! To commemorate this milestone we asked Doug Moss, Co-Founder and Executive Creative Director, to list 20 memorable events that helped build the agency through the years. With two decades of memories and achievements, it was hard to pick just a few to represent each year. Doug has many more stories to share. We suggest sitting down with him over a pint of craft beer to hear more!
2003
Candy Van Dam and I opened the doors to our new agency. We immediately landed Pizza Ranch as a client and starting working with several other regional clients.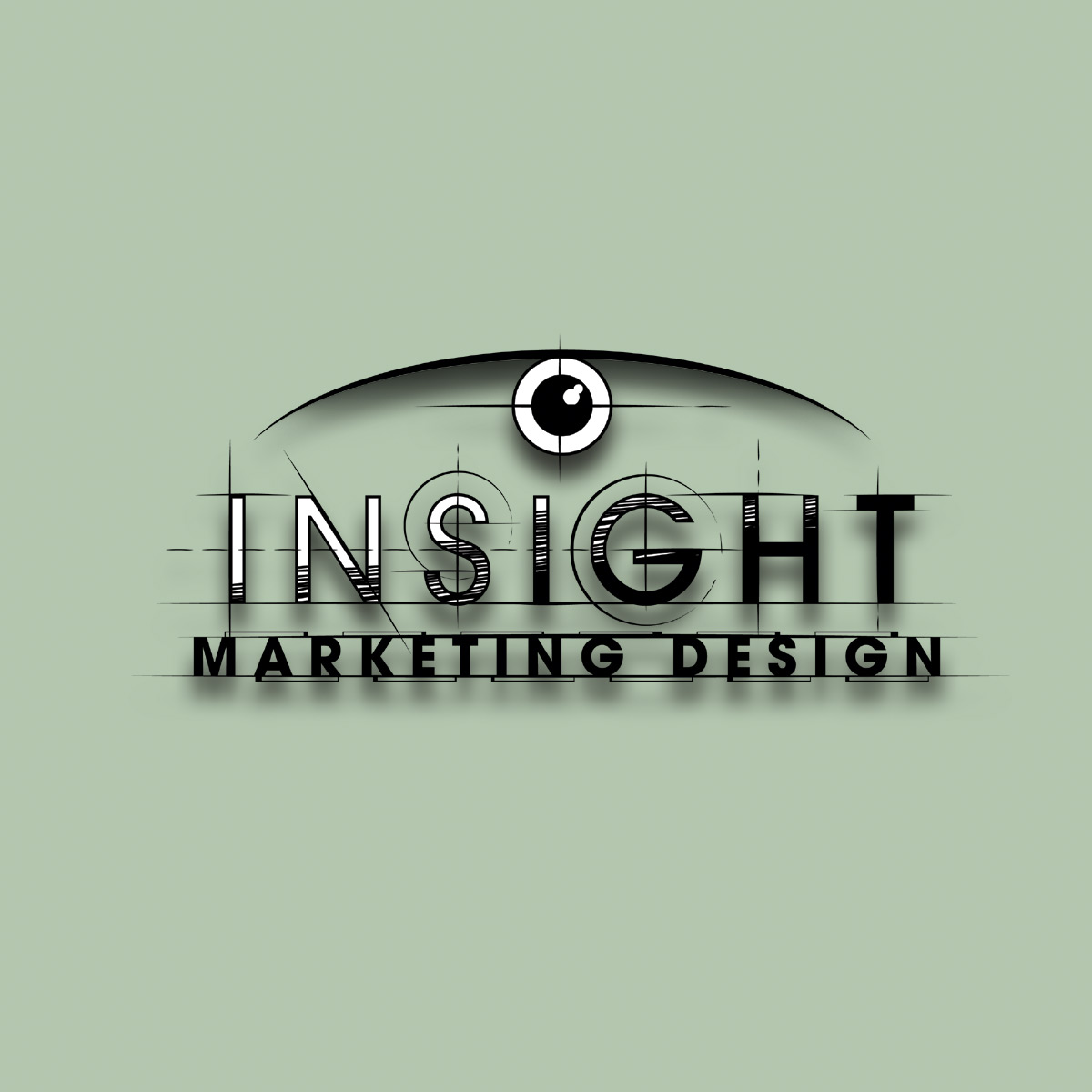 2004
We learned the history of Harold Spitznagel's architectural accomplishments and launched a multimedia campaign for TSP's 75th anniversary. Halloween costume contests and weekly Friday treats (Freats) became Insight traditions.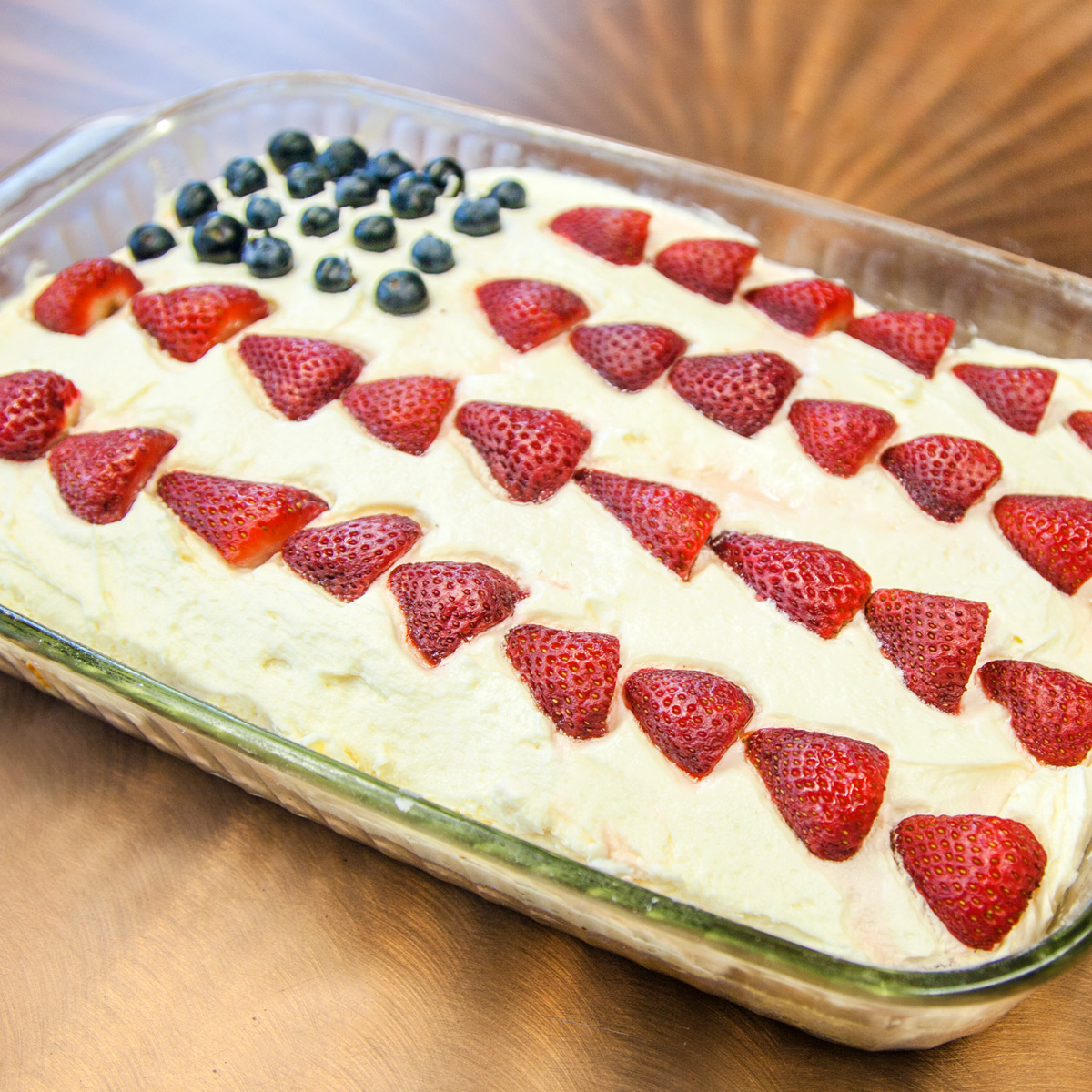 2005
LG Everist hosted a customer appreciation event that included a ride on a 1930s-era passenger train from our office at 8th & Railroad to their quarries by Dell Rapids. Insight attended and handled the PR for Pizza Ranch's World's Largest Pizza event. We added two annual holiday traditions to our agency culture. Each Insight staff member handcrafts a Christmas ornament that we hang on the office tree, plus, a Secret Santa gift exchange!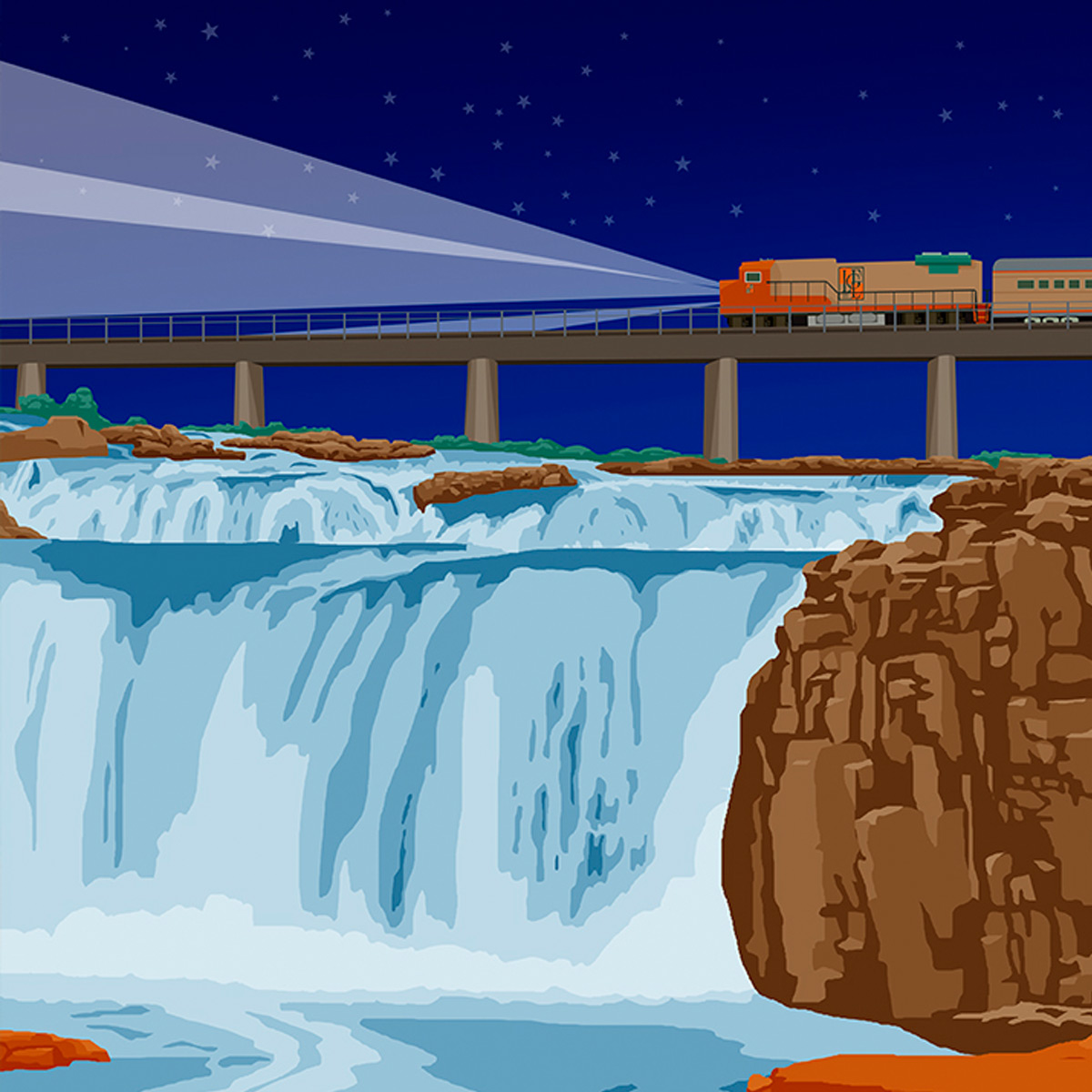 2006
Mt. Rushmore Historical Association asked us to produce an Audio Tour for Mt. Rushmore tourists. And, to uphold Insight's mission to support the arts, we volunteered to promote five consecutive seasons of the Sioux Empire Community Theatre's productions. We added fall-time Insight traditions: Autumn Harvest Fest potluck and pumpkin carving.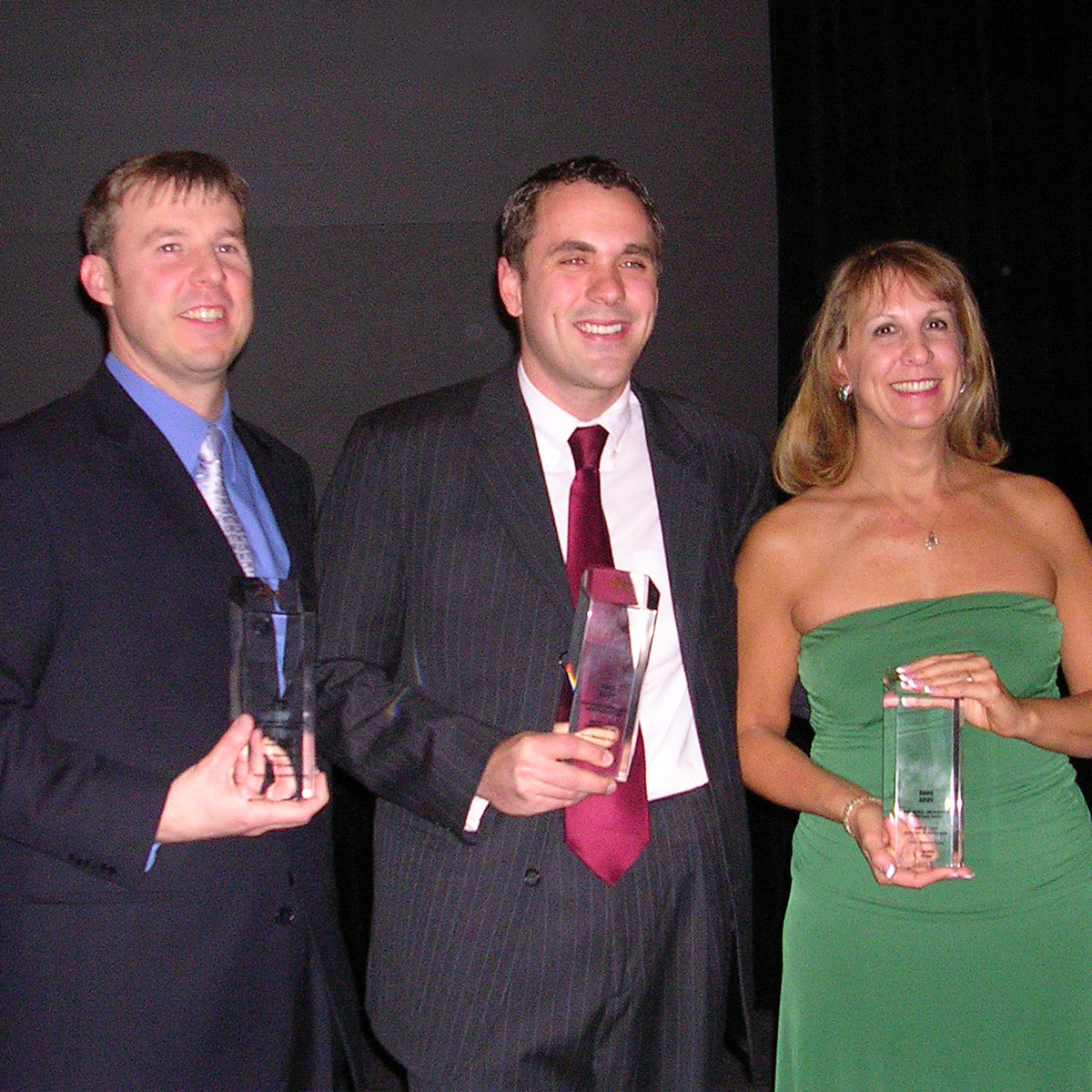 2007
Insight launched Pizza Ranch's brand redesign with new logo, graphic standards, proposed front elevation designs, interior branded areas with point-of-sale and signature wall designs. Sculpture Walk and Summer Picnics became Insight traditions.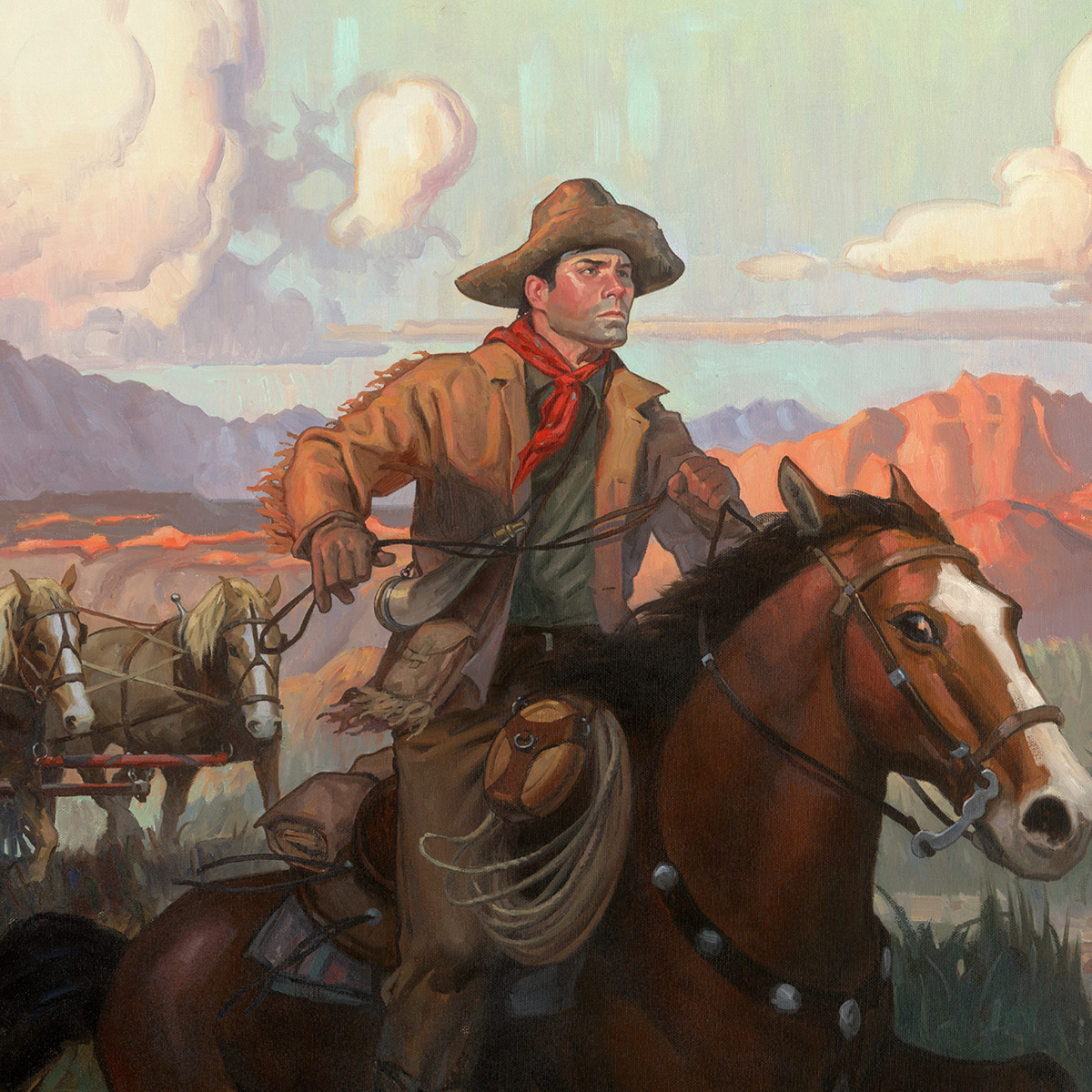 2008
We increased agency involvement with the South Dakota Advertising Federation (now American Advertising Federation) and were able to meet many prominent leaders in our industry including representatives from companies like Coca-Cola, Kodak, Target and Mattel. Plus agency leaders from Ogilvy & Mather, Goldman Sachs, Carmichael Lynch, DDB Chicago and CP+B.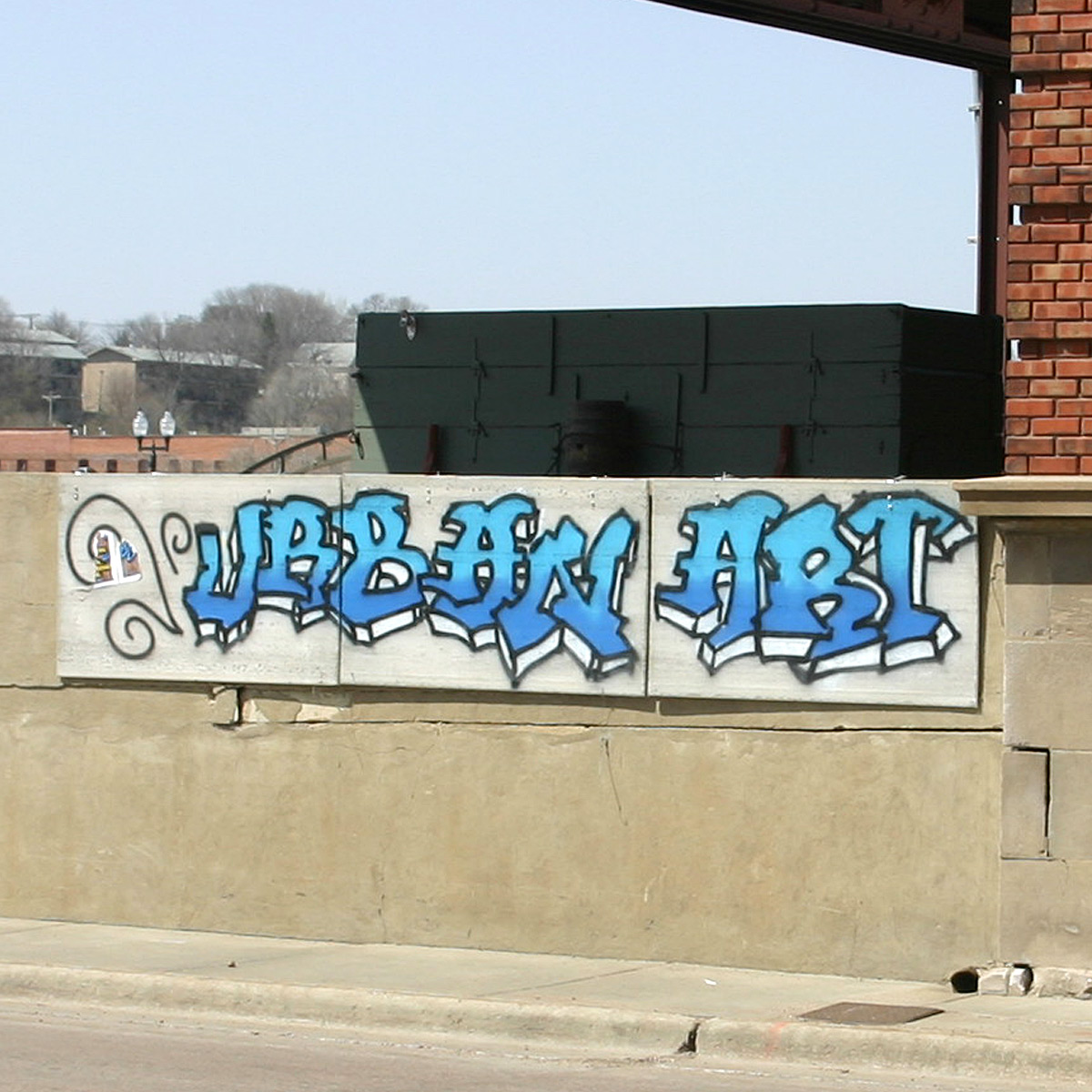 2009
Insight conducted market research for Kodak and discovered their target audience of college students wasn't who they needed to reach. Later that year we launched a Kodak campaign aimed at scrapbookers.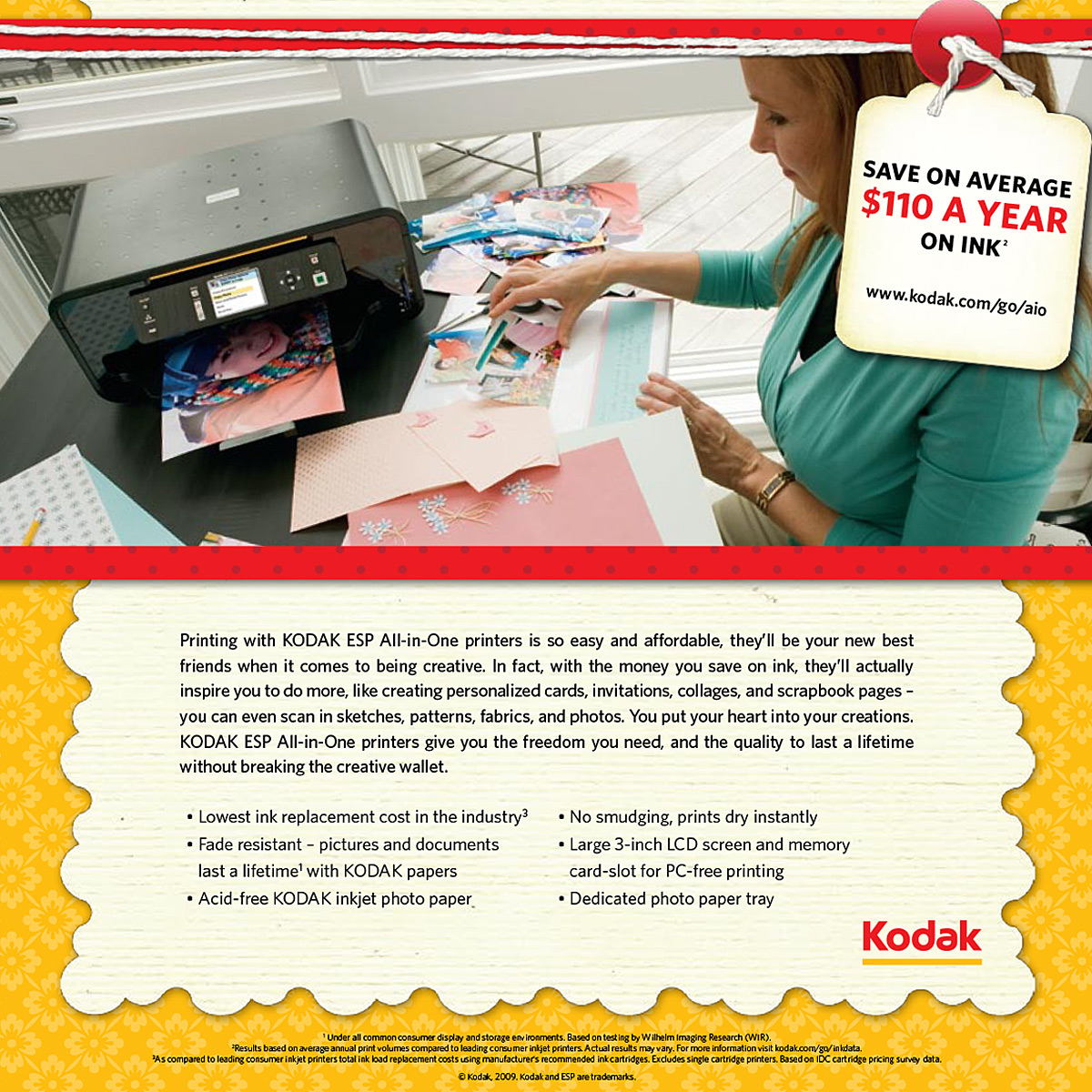 2010
As the years went on, Insight continued to add to our client list. We started working with Lake Area Tech, Raven Industries, SF Federal Credit Union, Henry Carlson Construction, Lewis & Clark Regional Water System, Missouri Corn Growers Association and the National Association of Tower Erectors.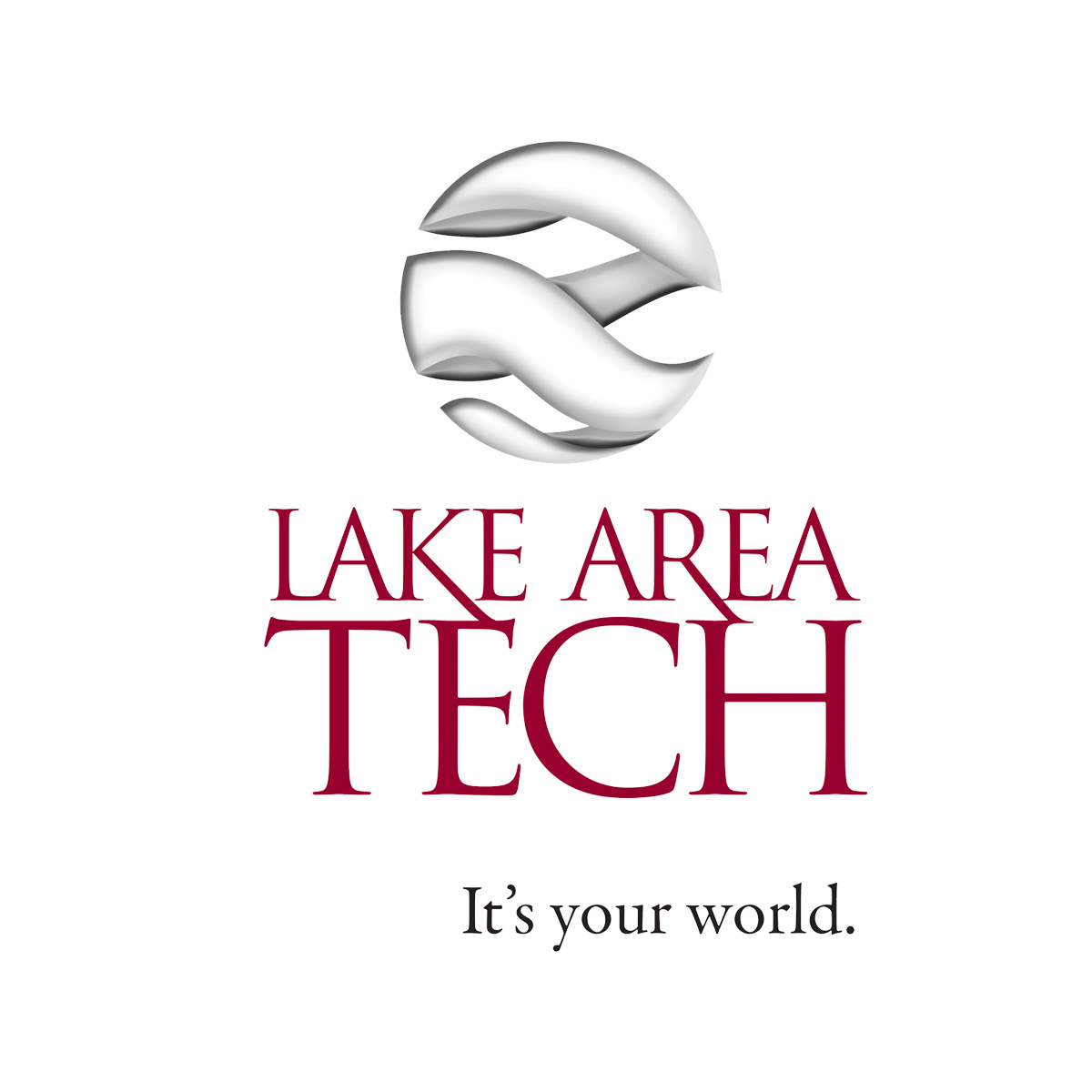 2011
I was selected to serve on the Sioux Falls Visual Arts Commission. During my term I volunteered Insight to brand the city's Bike Smart program. Sculpture artist Darwin Wolf introduced us to the Pettigrew Monument project.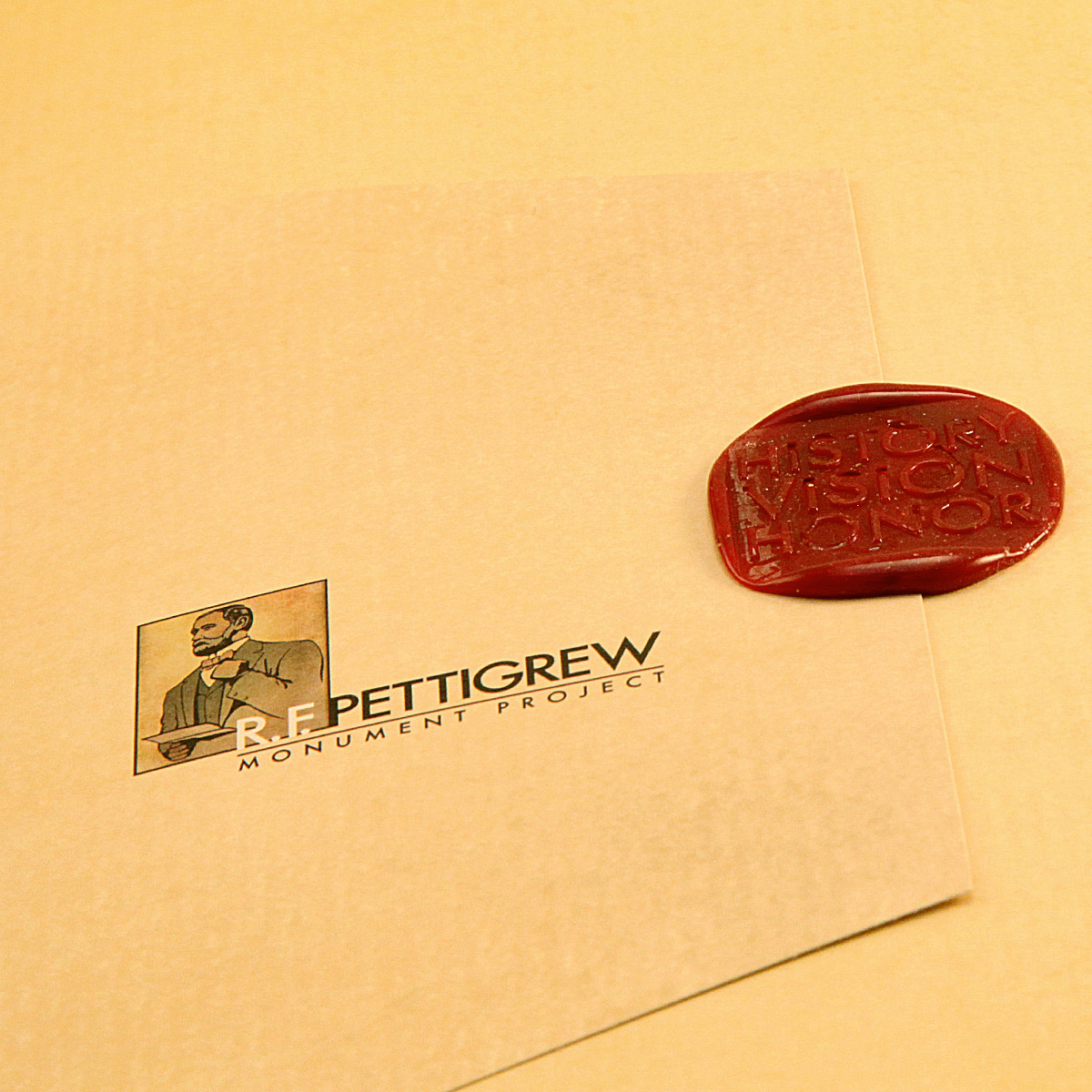 2012
We produced a new product catalog for Meter Fishing & Tackle and later developed their new e-commerce website.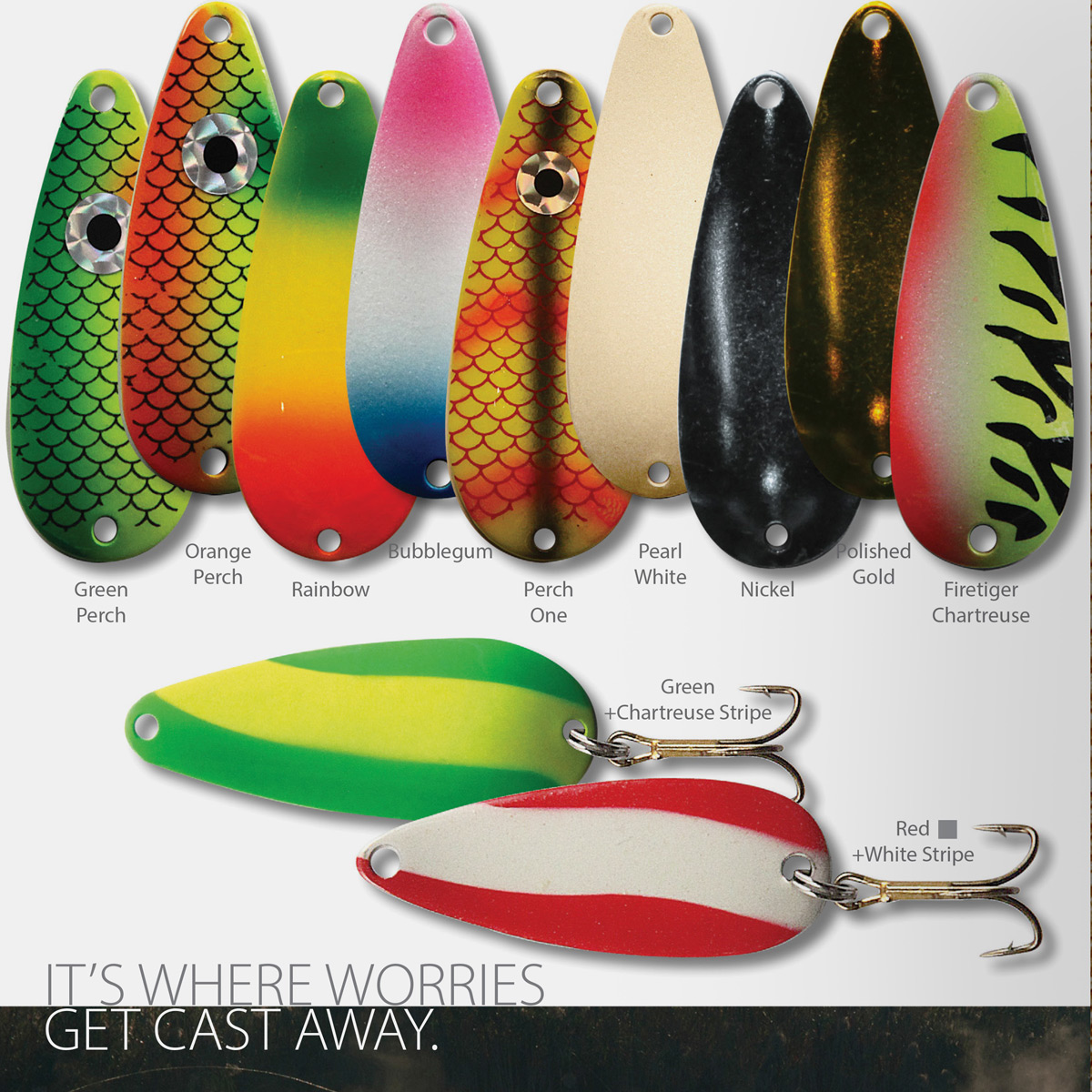 2013
Career Education Corp hired us to produce several TV spots for various colleges.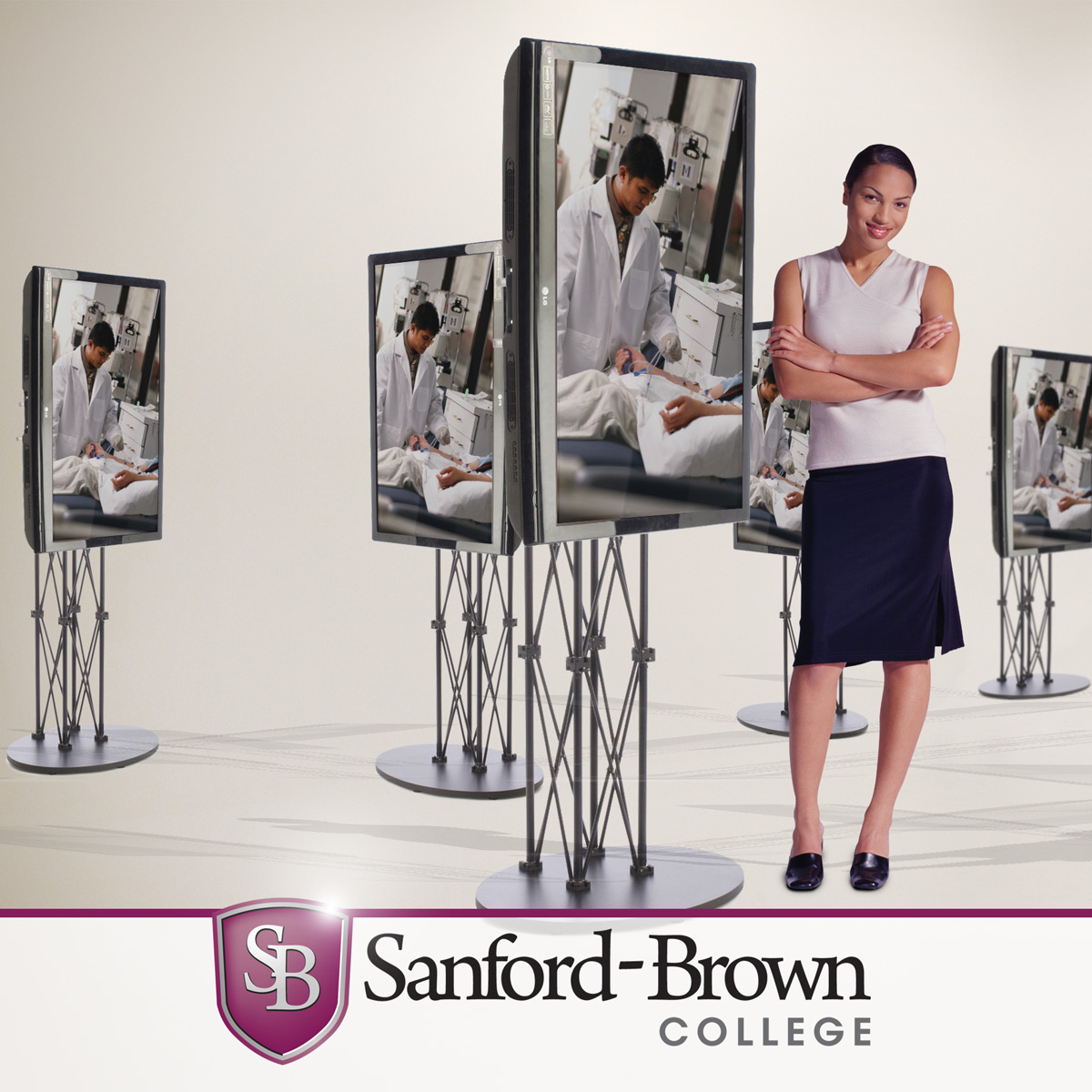 2014
Insight became Agency of Record for Oro Agri. We continue to provide marketing strategies and creative services for them to this day.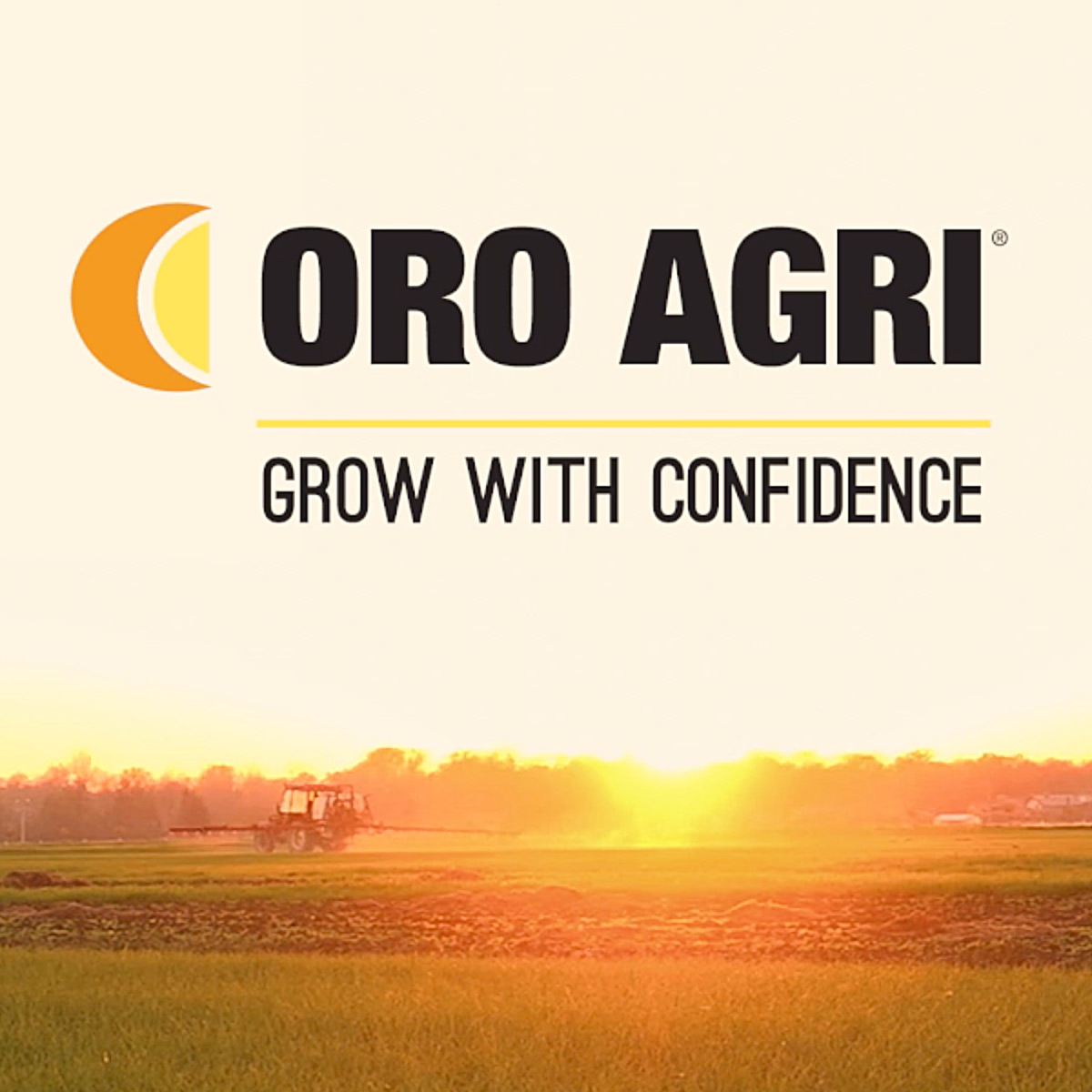 2015
Rosenbauer America hired us to redesign their entire collection of product catalogs. We produced South Dakota Farmers Union's safety trailer to teach children about dangers on the farm.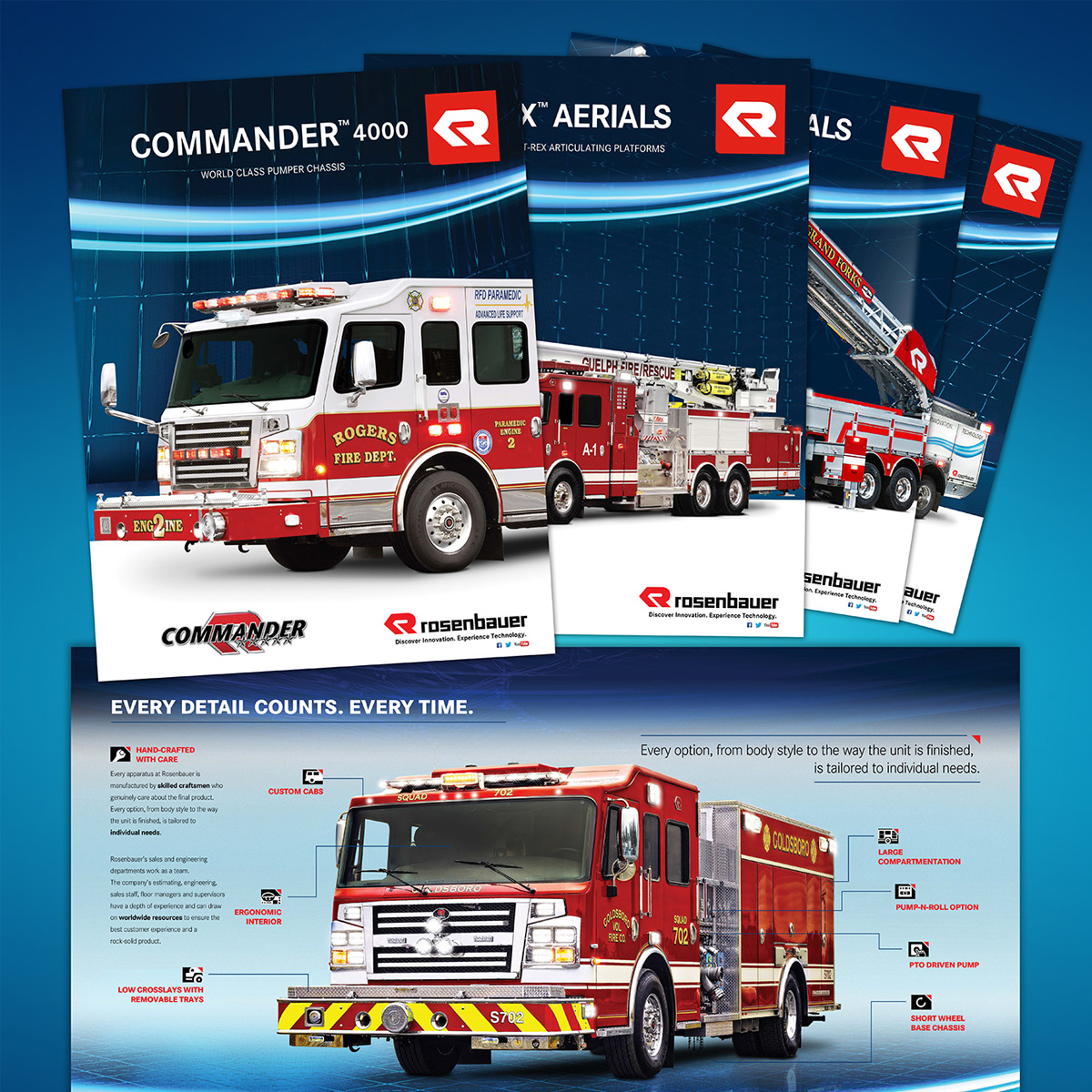 2016
We started working with Dorsey & Whitney Trust Company and Kansas Corn. For the holiday season Bobette the Elf arrived and continues to visit us each year.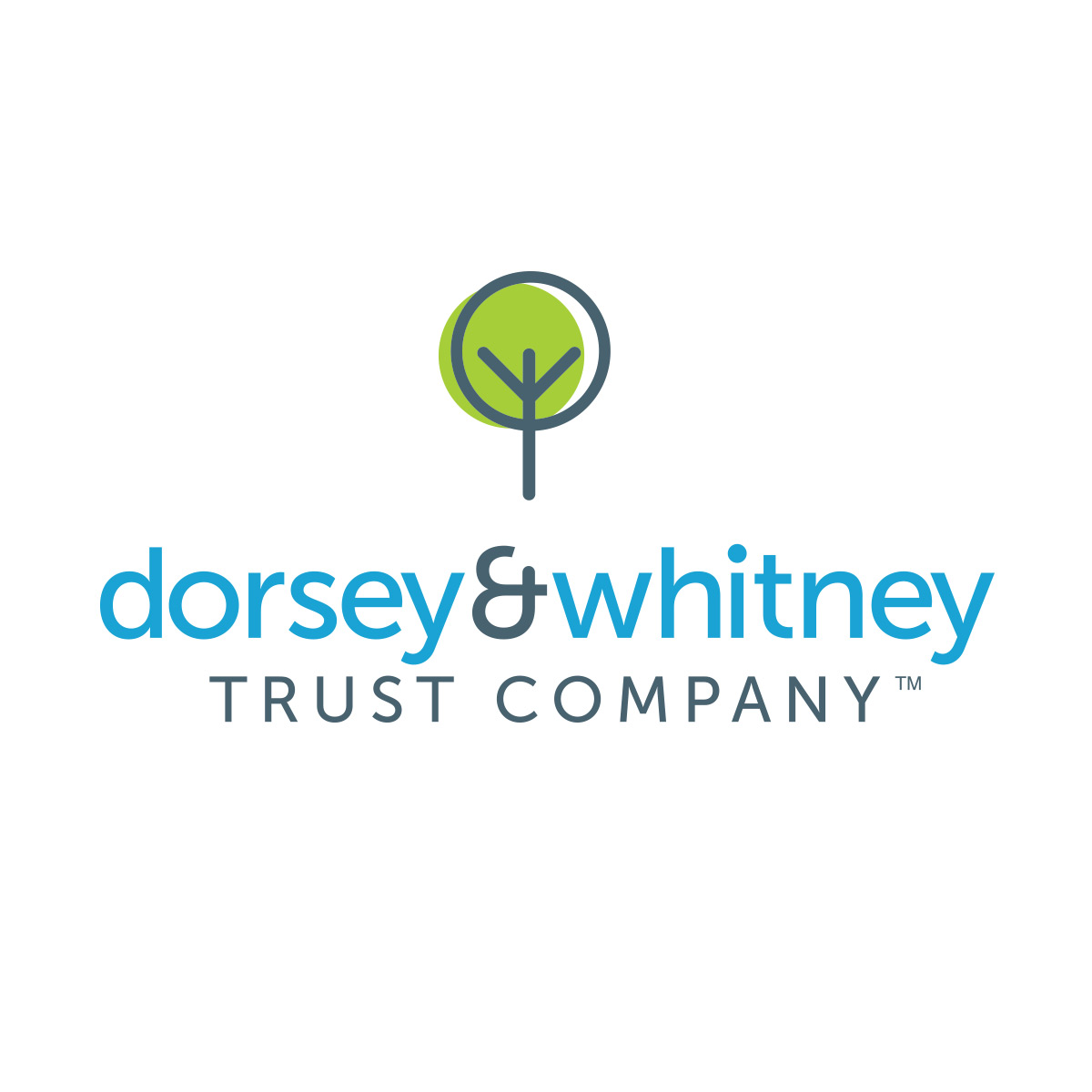 2017
QualiTru's magazine campaign separated them from their competition. Monk's House of Ale Repute got an update. The Henry Carlson website was designed and featured photography that told their story. Dorsey & Whitney Trust Company asked us to modernize their brand with a complete graphic overhaul.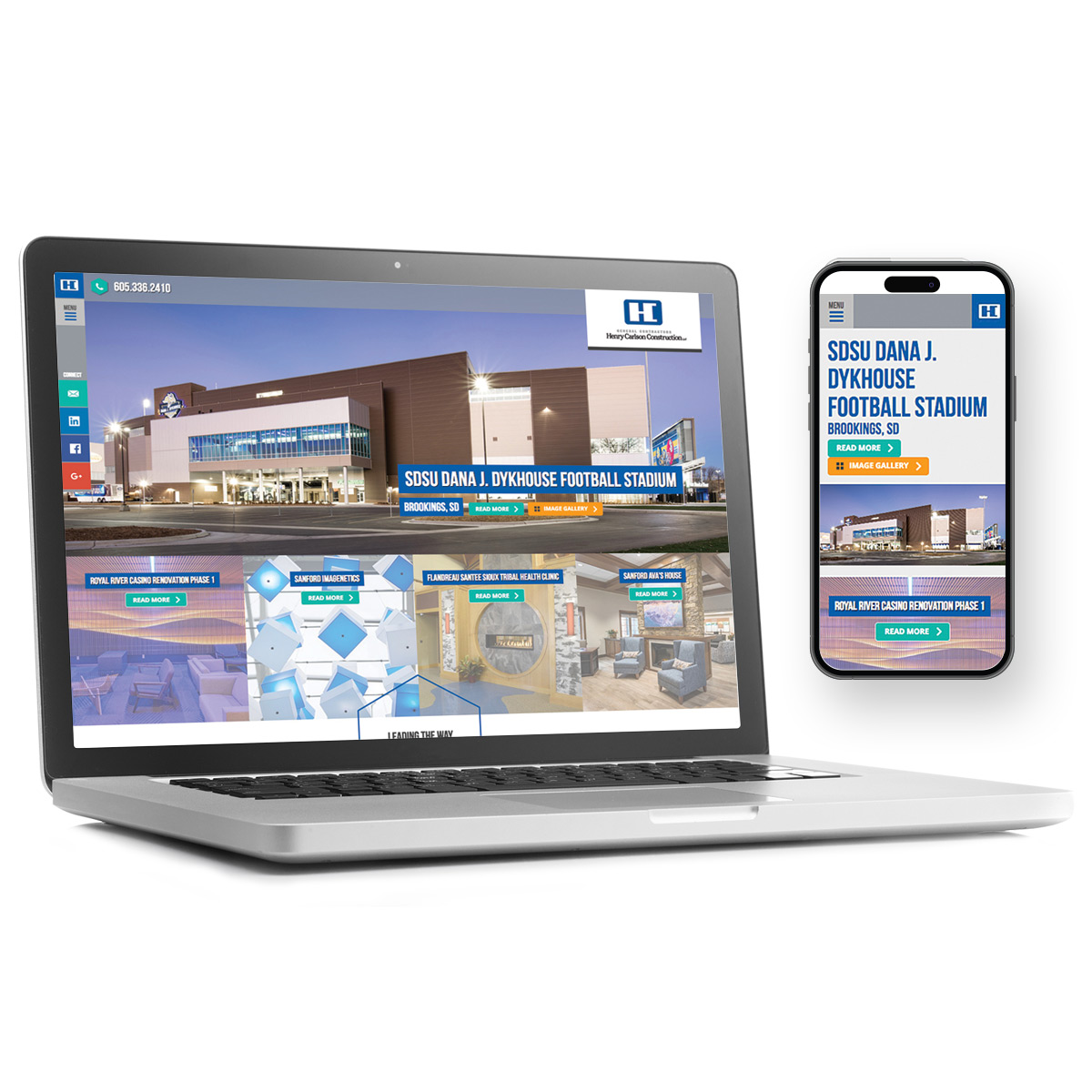 2018
We worked with Gandy Dancer Brewery to brew a custom beer for our 15th anniversary party. The Good Year blimp flew over our office. We road-tripped across Nebraska with Security First Bank to produce their corporate story video and six life-sized superheroes were designed for Lake Area Tech.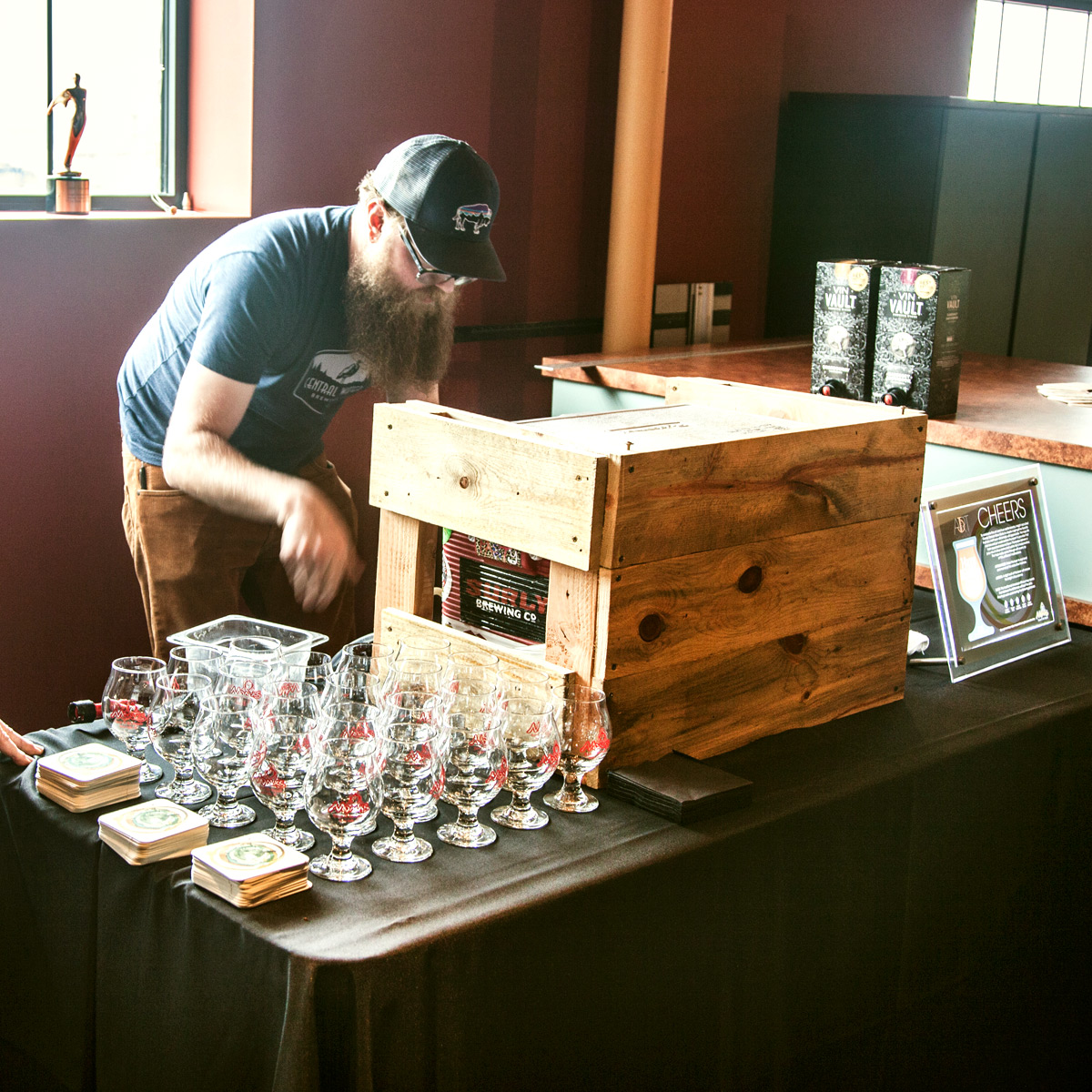 2019
We launched the Lunchtime Solutions "Time for Fresh" brand and produced an award-winning campaign for the University of Sioux Falls. The Arc of Dreams was added to our sculpture walk. Helping out our elderly neighbors with Rake the Town became a tradition.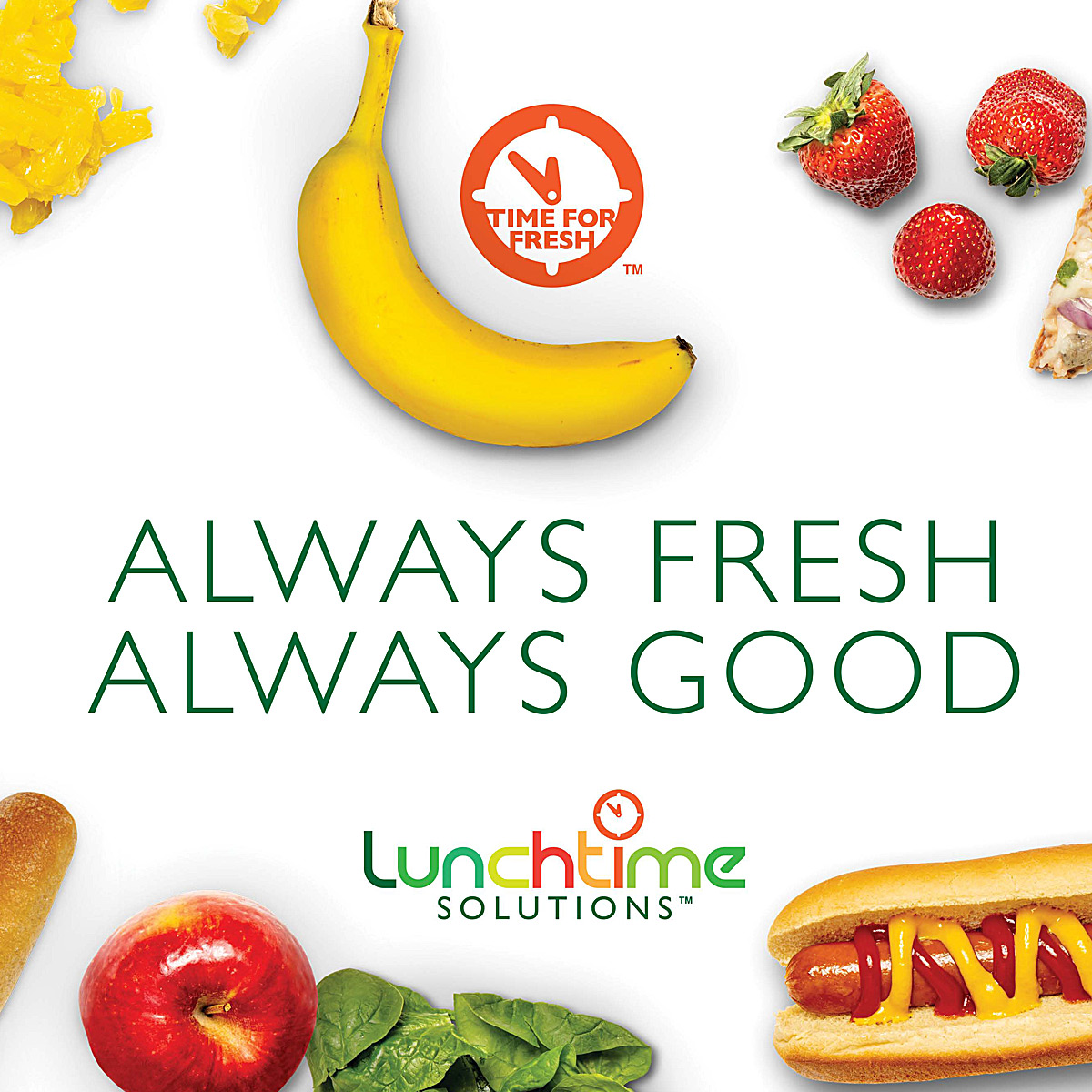 2020
Clear Creek County in Colorado hired us to create a brand for their transit system. We figured out how to work remotely, like the rest of our industry. We navigated a socially-distanced video shoot at LATC for their on-campus virtual tour.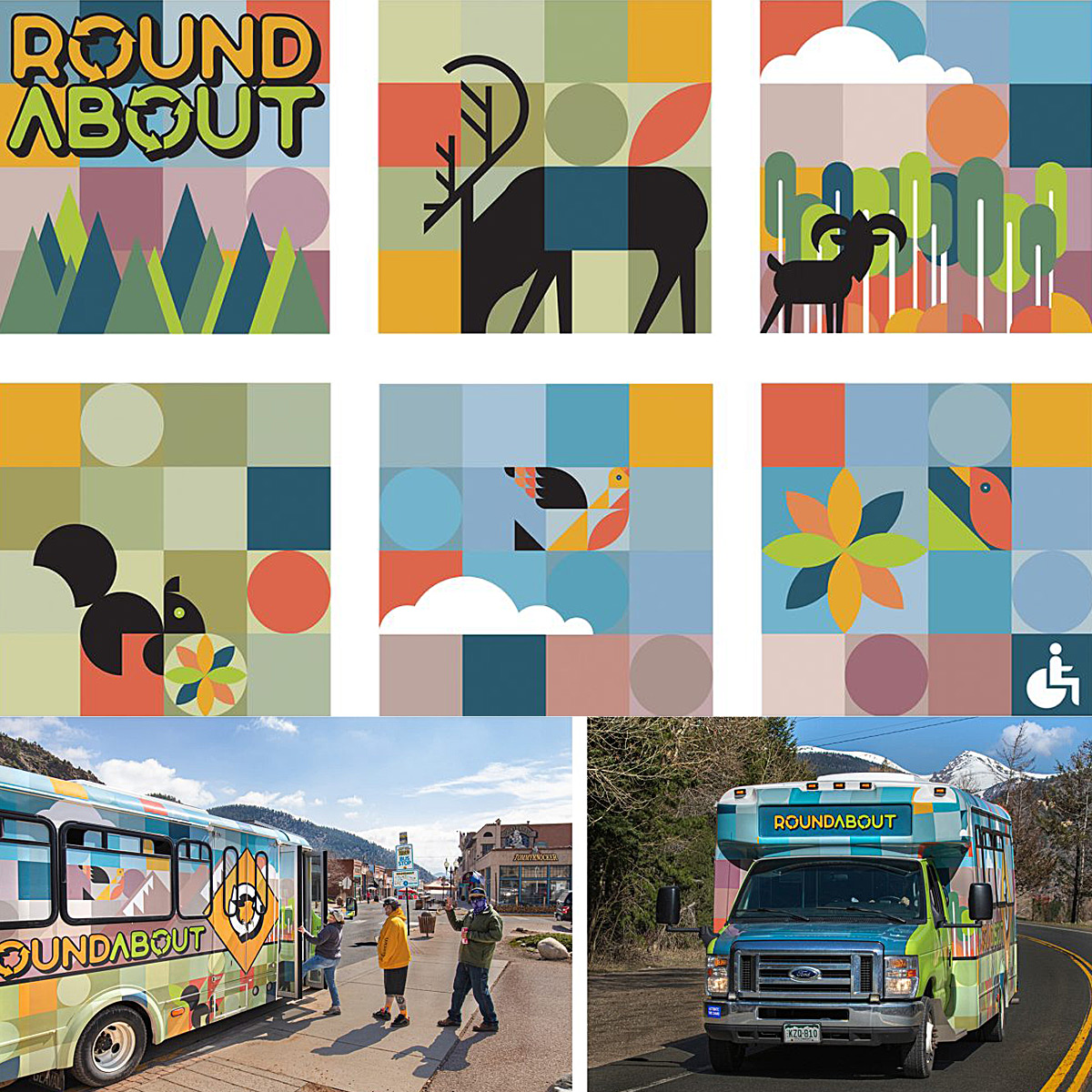 2021
Madison Metro Sewerage District hired us to develop a comprehensive website. South Dakota Farmers Union's "A Way of Life" membership campaign launched. Insight Marketing Design shortened its name to Insight and revealed its new logo at Christmas.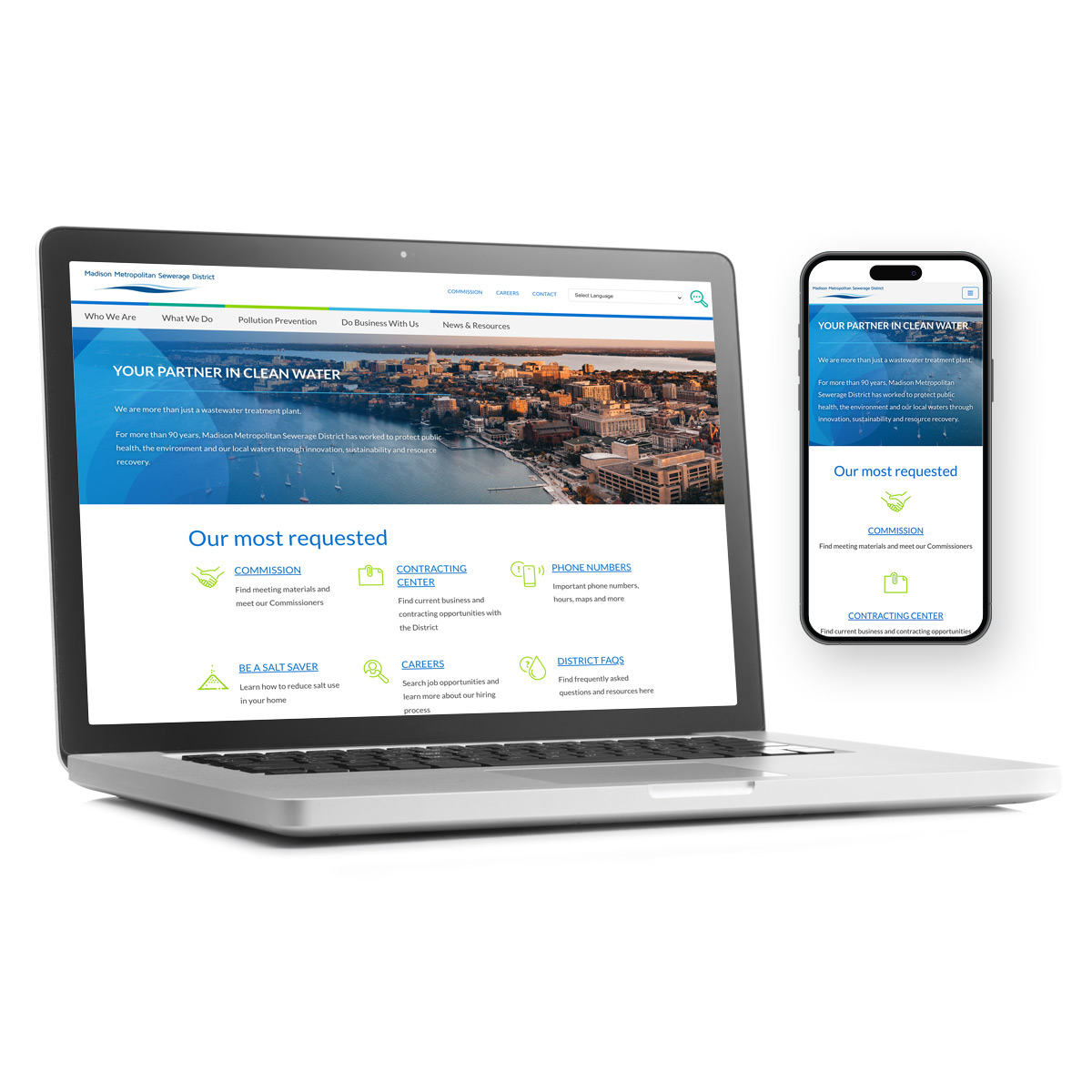 2022
Co-Founder Candy Van Dam retired from the agency while team members Jill Smith and Roger Nolan became partners and assumed her responsibilities. Several female staff members worked hands-on with Habitat for Humanity's Women Build. We spread a little joy during Insight Kindness Week.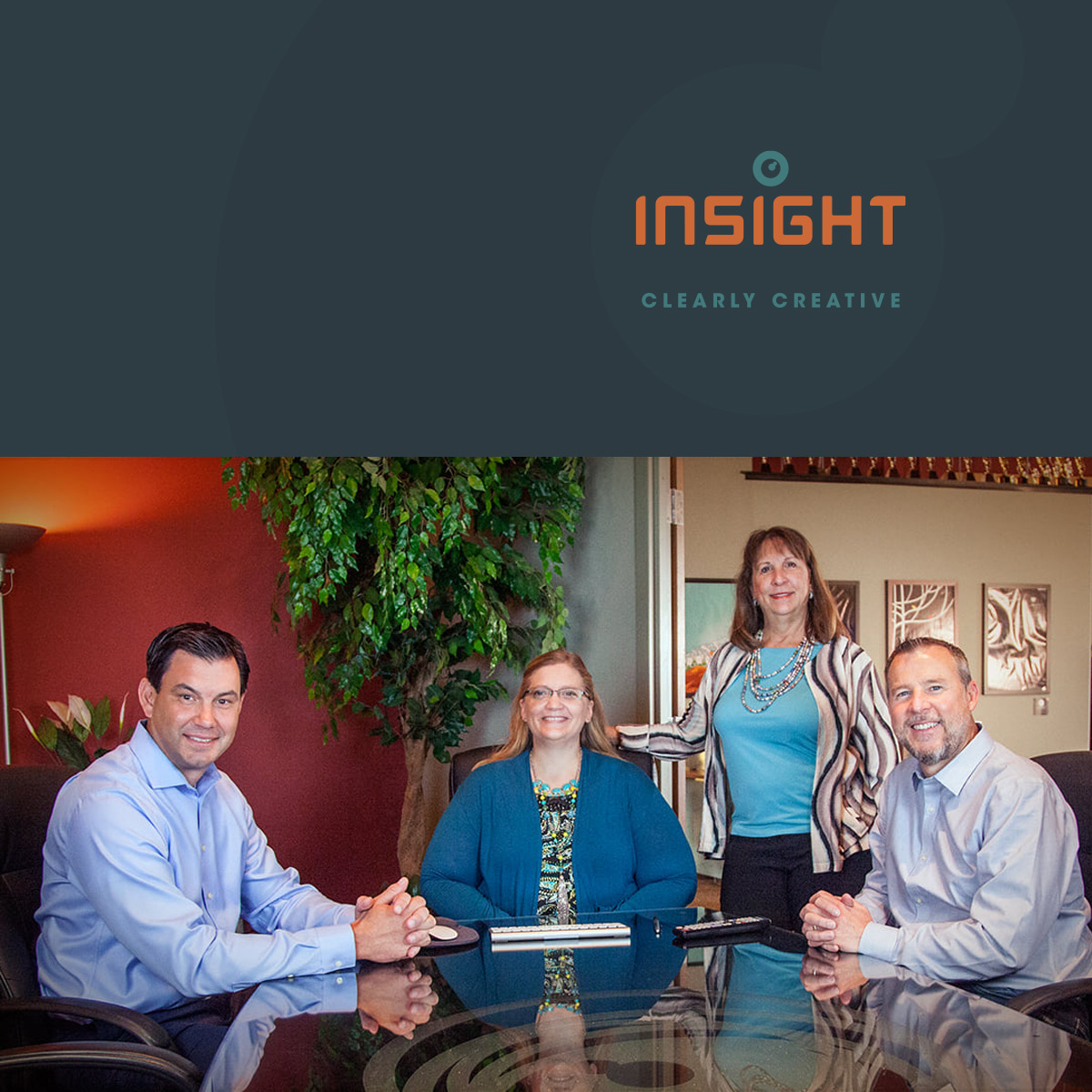 2023
"Have some fun along the way" has been etched into how we conduct business from day one, twenty years ago. We have worked hard and accomplished much for our clients. But, looking back, it's clear to me that we've had a fun ride. And, as focused as I am on the quality of the work, I clearly see now that it was all about the quality of the people who made it possible. The clients. The vendors. And the talented team of past and present. Cheers to the next 20 years!